On Monday, December 21st, 2020, Lisa Berlanga finished her battle with ALS at the age of 58. Lisa was long time Lay Equalization Member of the Detroit Annual Conference and… Continue Reading Lisa K. Berlanga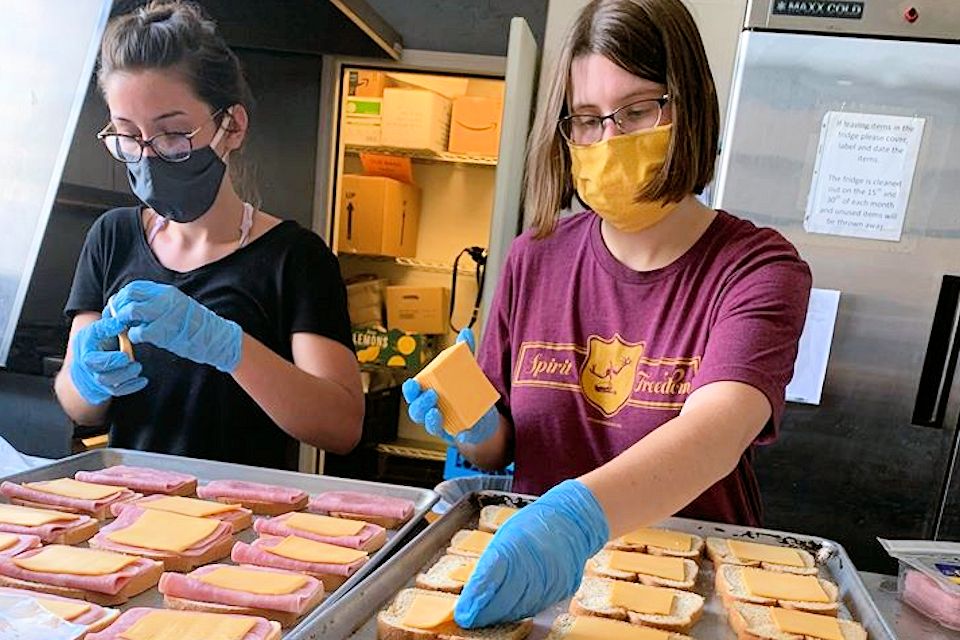 "I have these expectations that I want God to fill," says Jacinta Kreiner. Her summer experience at Motown Mission required faith and patient waiting upon the Lord.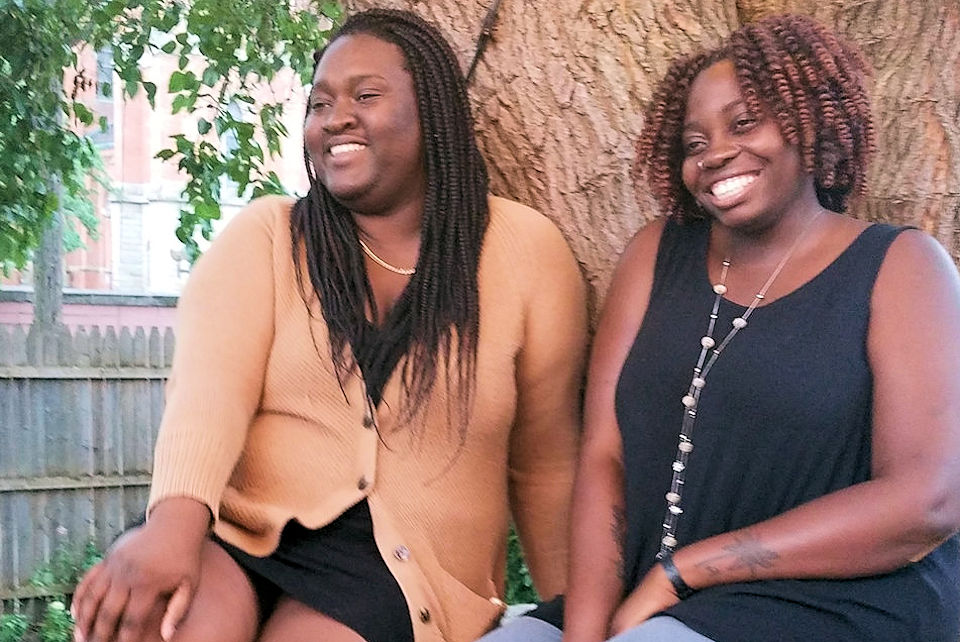 There have been 10 Global Mission Fellows, young adult missionaries, serving in Michigan since 2010. On August 25th three more  young people arrive to serve in Detroit and Kalamazoo.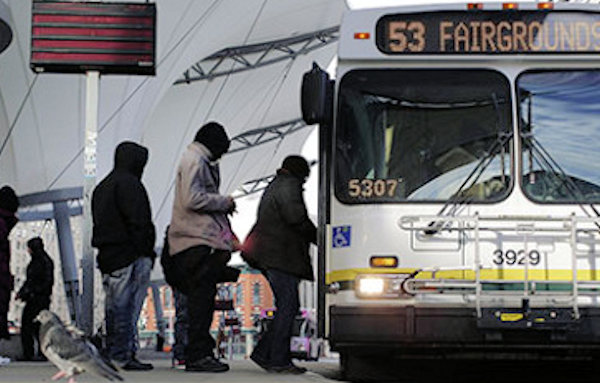 A US-2 working in Detroit shares how it is difficult to be without a car in the "Car Capital of the world."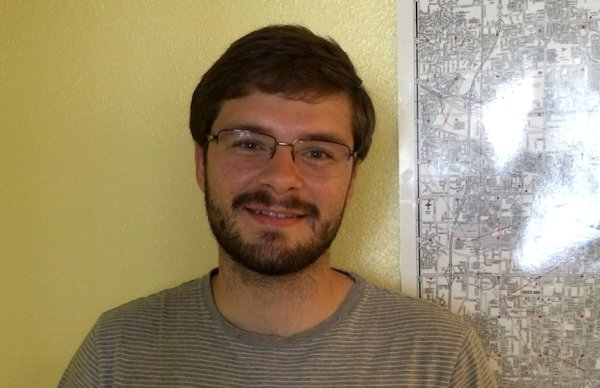 Isaac Dunn is a young adult in mission assigned to the NOAH Project in downtown Detroit.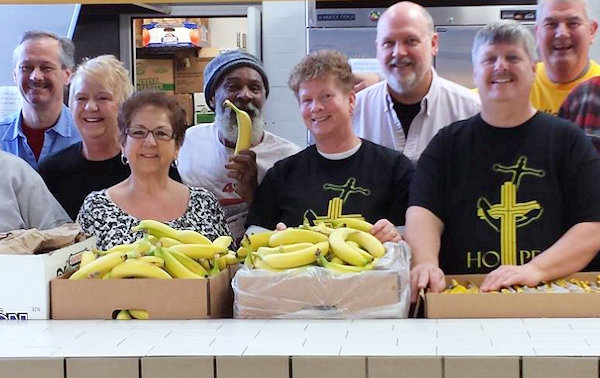 US-2 missionary at NOAH Project Detroit, Chelsea Williams, shares tips for being a good volunteer.