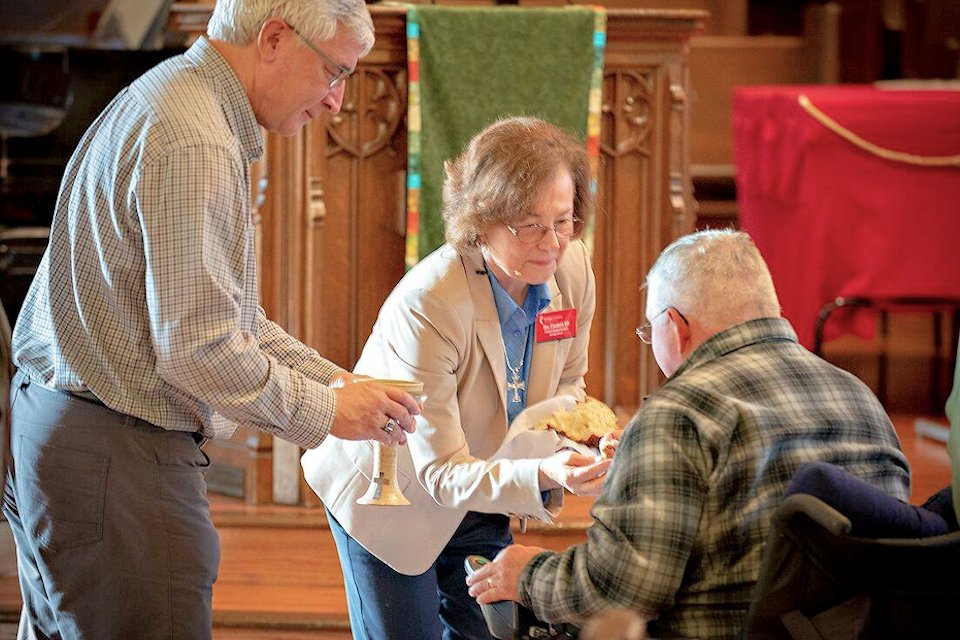 At the beginning of a new year, the superintendent of the Heritage District finds ancient wisdom about community to be good counsel for Michigan disciples.
In his latest blog "Home Words Bound," the Rev. Benton Heisler reminds us of ten questions John Wesley asked to encourage his followers to journey toward wholeness, then and now.
As the calendar turns, Bishop Bard looks forward to a joyful and fruitful journey in the New Year.