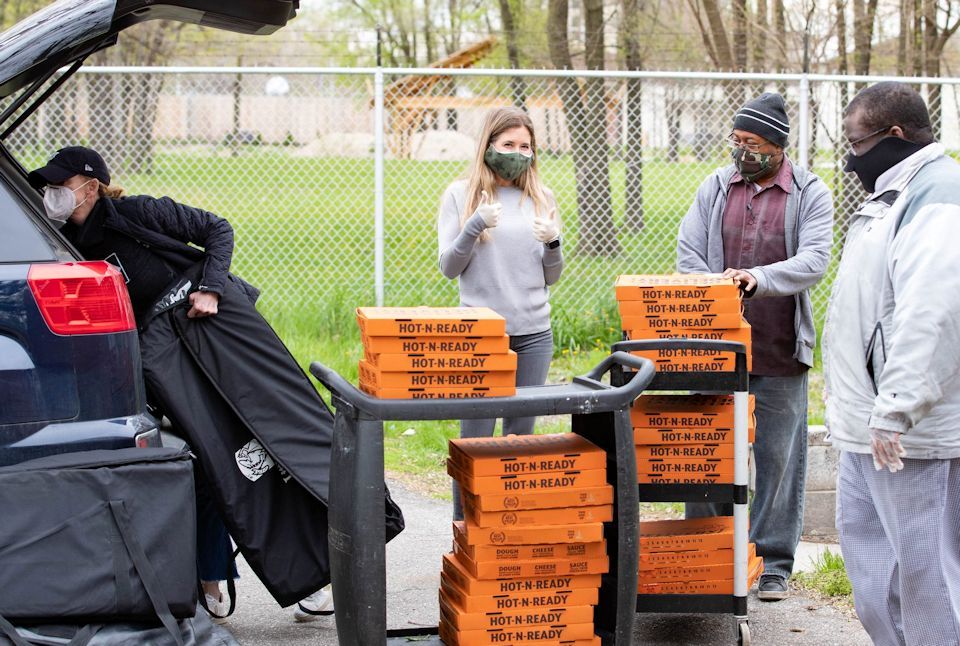 Laura Witkowski, celebrates the way churches are adapting creatively to the challenges of the pandemic and calls for strengthening connection as the Body of Christ.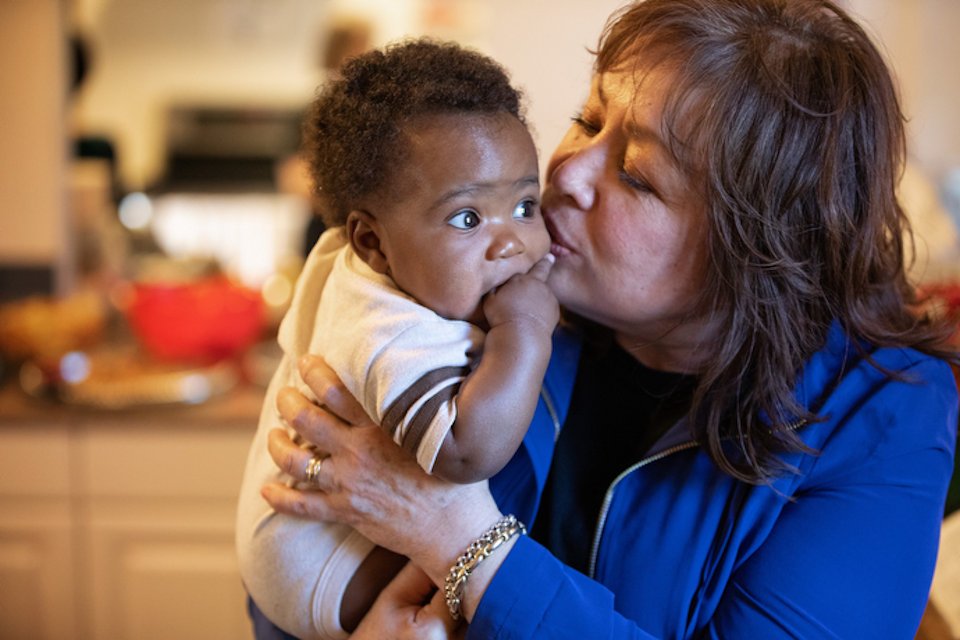 The United Methodist Social Principles encourage the followers of Jesus and John Wesley to build a different kind of world than the one we have now.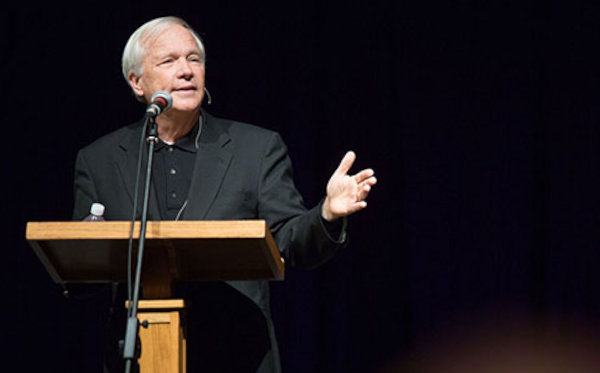 Bishop William H. Willimon's new book examines the "biology of fear" and the Christian response.