Tag: Methodist Church of Puerto Rico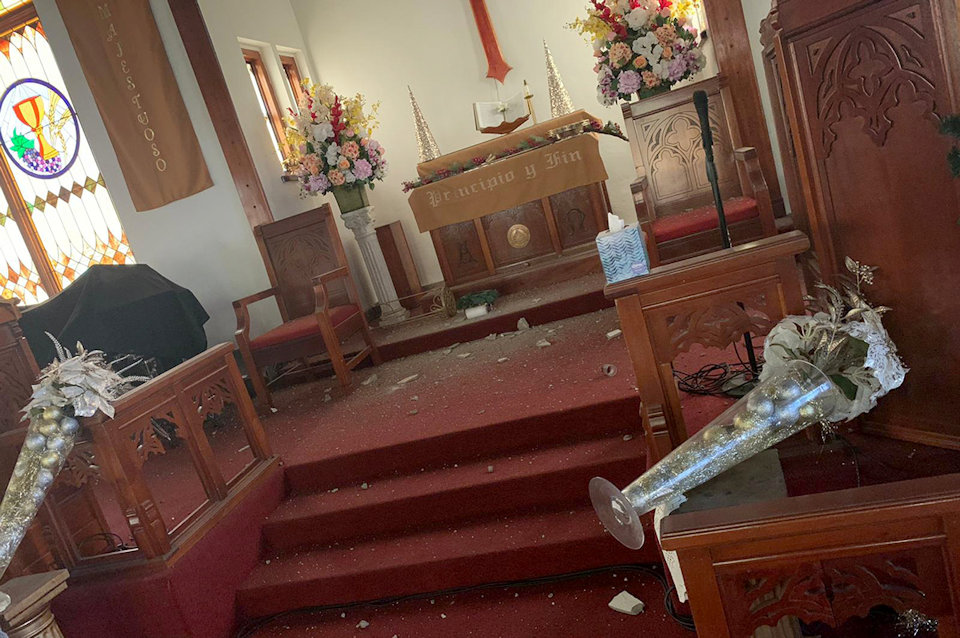 Puerto Rico has trembled in a series of earthquakes over the holidays. Gifts to Advance #901670 will support relief efforts by UMCOR and REHACE.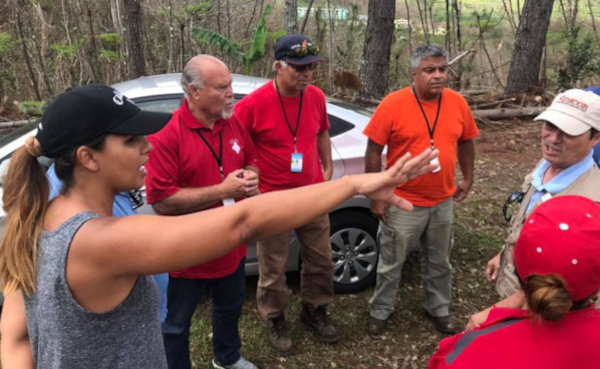 A message from the leader of the Methodist Church in Puerto Rico, Bishop Hector Ortiz.
As Puerto Rican Methodists try to assess needs, United Methodists gear up to help through UMCOR.