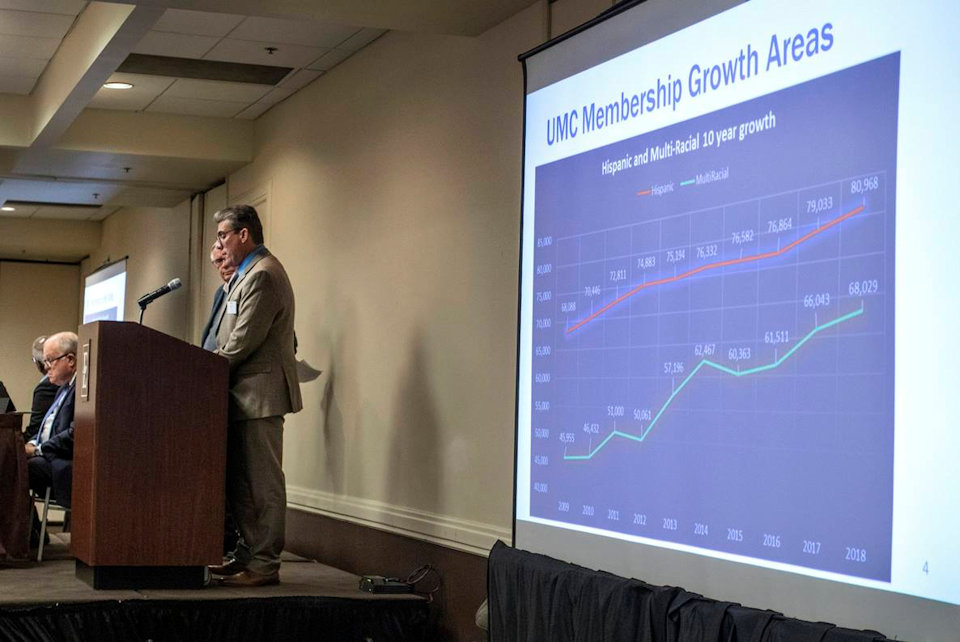 United Methodist leaders project that at the present time at least half of the denomination lives outside the United States. However, the US delegates to GC 2020  remain in the majority.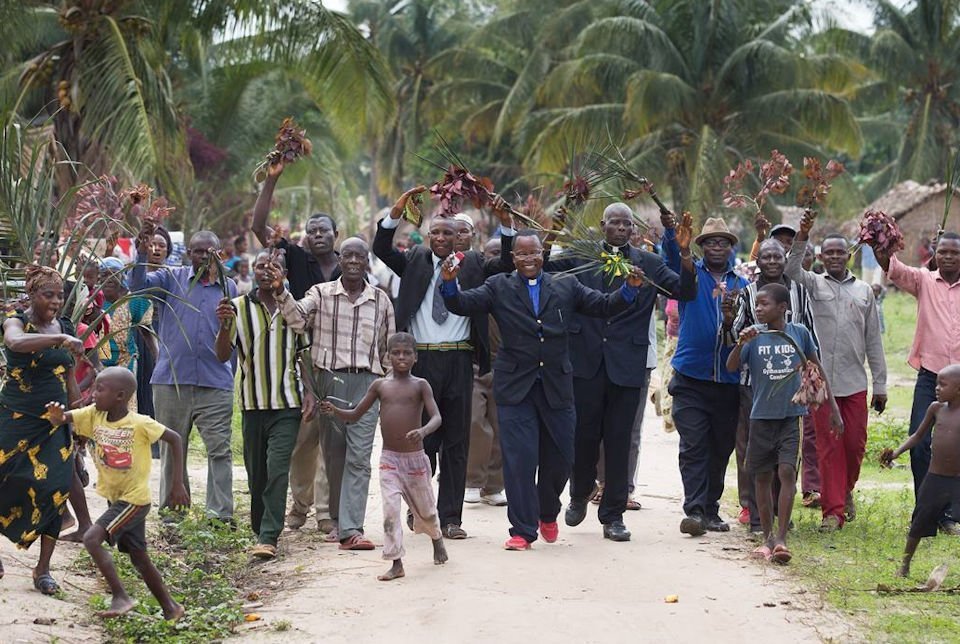 Church membership data plays a critical role in denominational decision-making. Heather Hahn explains how church leaders gather the information and the role it plays.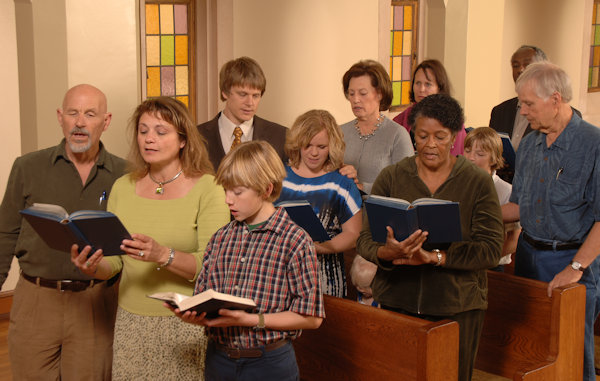 Topline stats for The United Methodist Church are down but there are bright spots in the data.