Tag: Liberia Conference United Methodist Church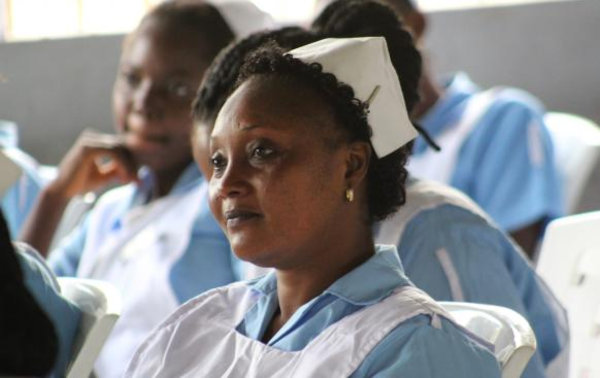 Ganta Hospital is now the home of Liberia's United Methodist University's College of Health Sciences.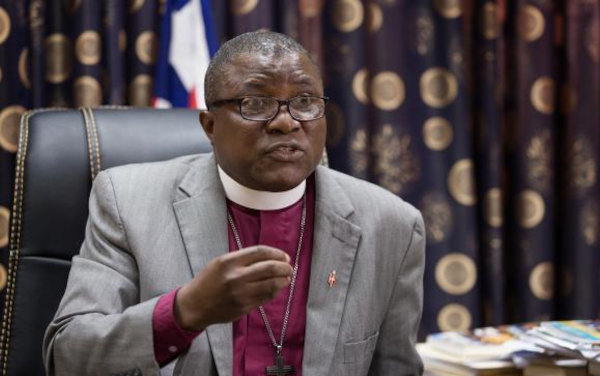 Bishop Samuel Quire Jr. believes the path to sustainability for the Liberian church is in rural development.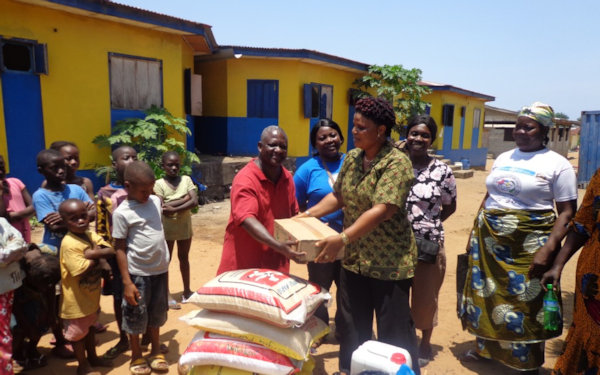 Director of Bishop Judith Craig Children's Village comes to Michigan in July. Schedule a visit.