Tag:
Kalamazoo First United Methodist Church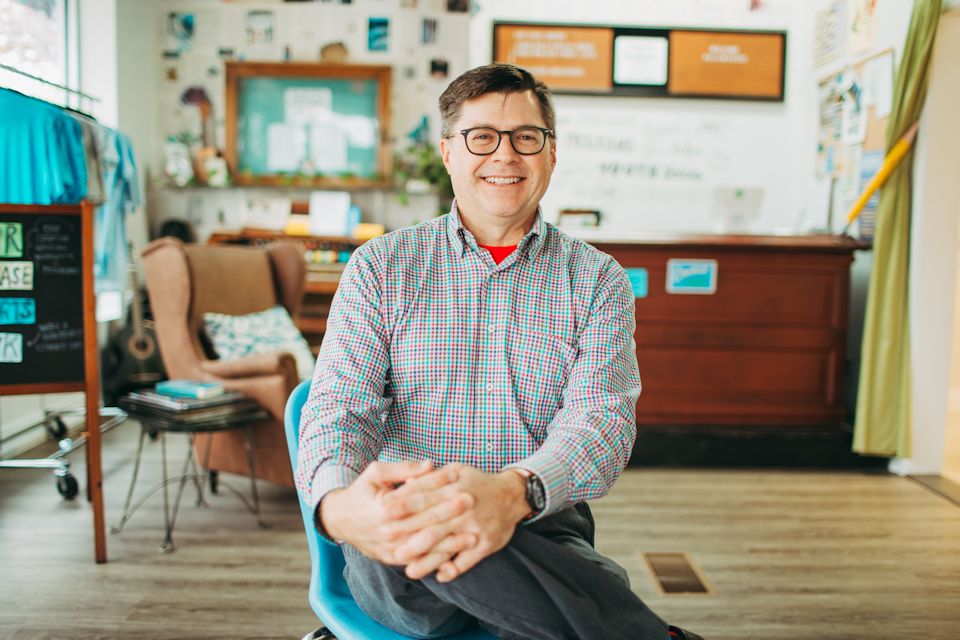 At age five, he dressed up as a lawyer for career day. Today Andy Vorbrich dons his suit as an attorney in Kalamazoo and chancellor of The Michigan Conference.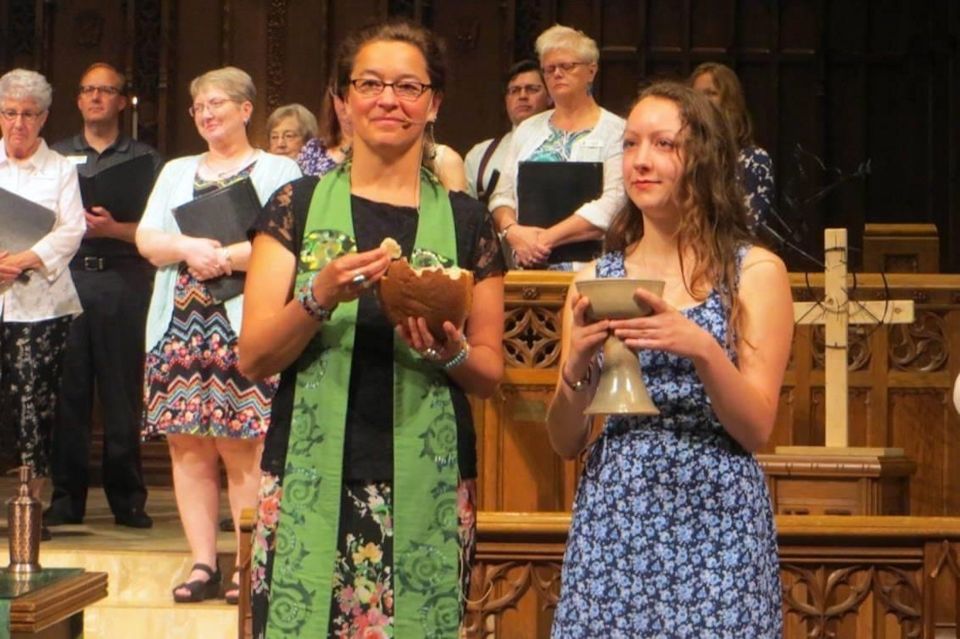 Two Michigan women, who began new United Methodist positions July 1, credit their faith formation to the family tree of the Rev. Ken and Jan Kline.