5loaves2fishnmi operates out of Leland Community United Methodist Church under the direction of Michelle and Bill White. This deaconess and home missioner nourish the bodies and souls in their community.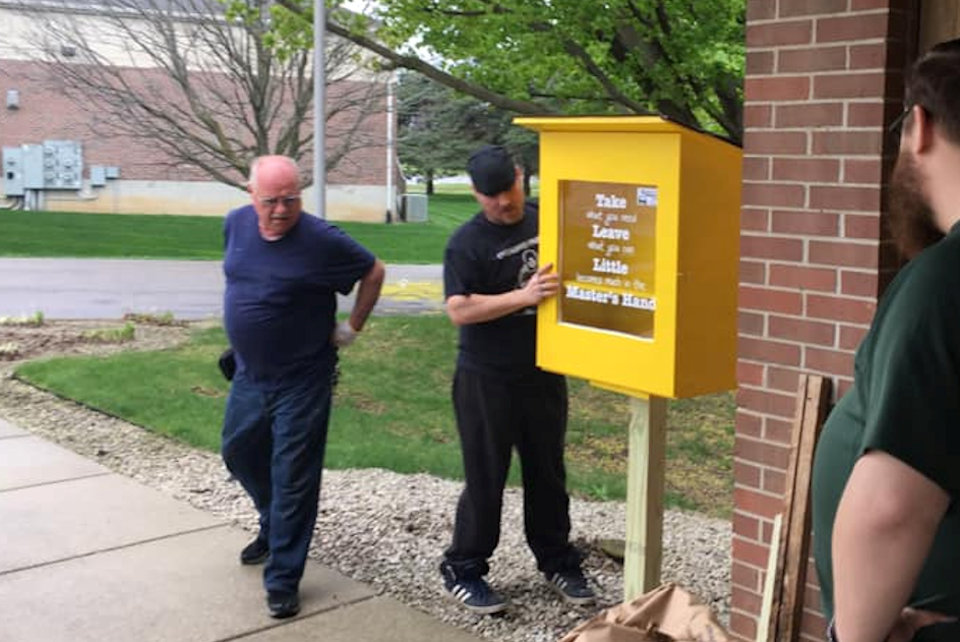 The Rev. Jerome Devine thanks Michigan congregations for the many generous ways they are loving and feeding their hungry neighbors.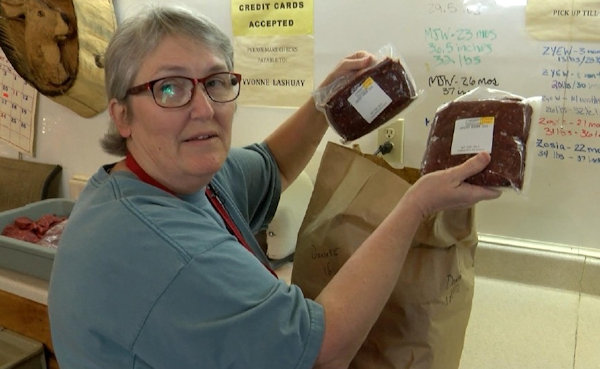 Indian River United Methodist Church assists hunters wishing to provide food for those in need.