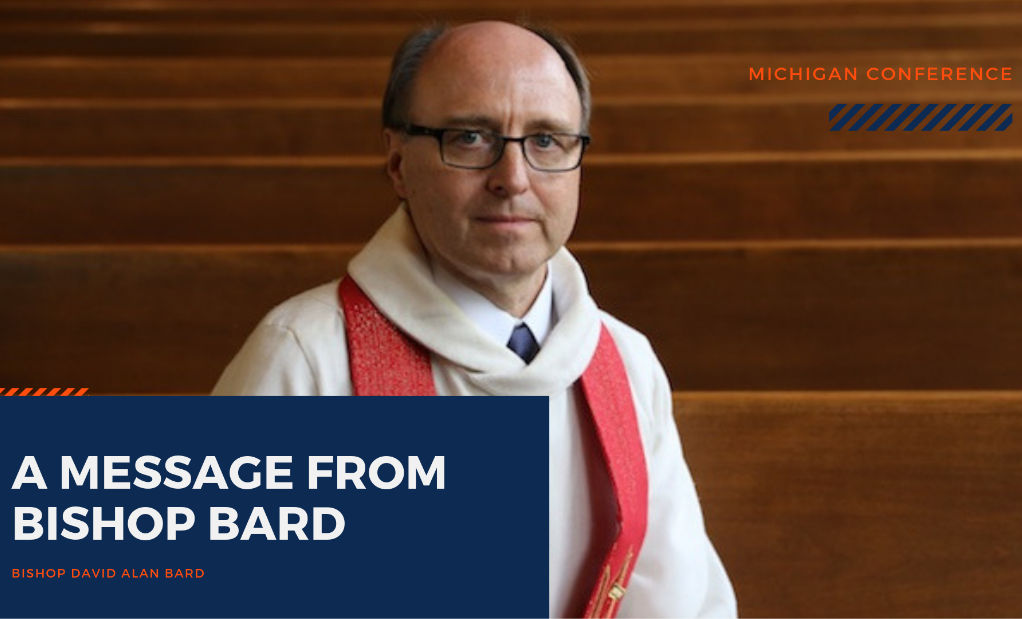 Bishop David Bard encourages local churches to seek the latest public health guidance in determining when to re-open safely. This in response to the recommendation by the President to open this weekend.
The Rev. Jerome Devine turns to our Wesleyan heritage to interpret signs of the times and to learn from the global pandemic.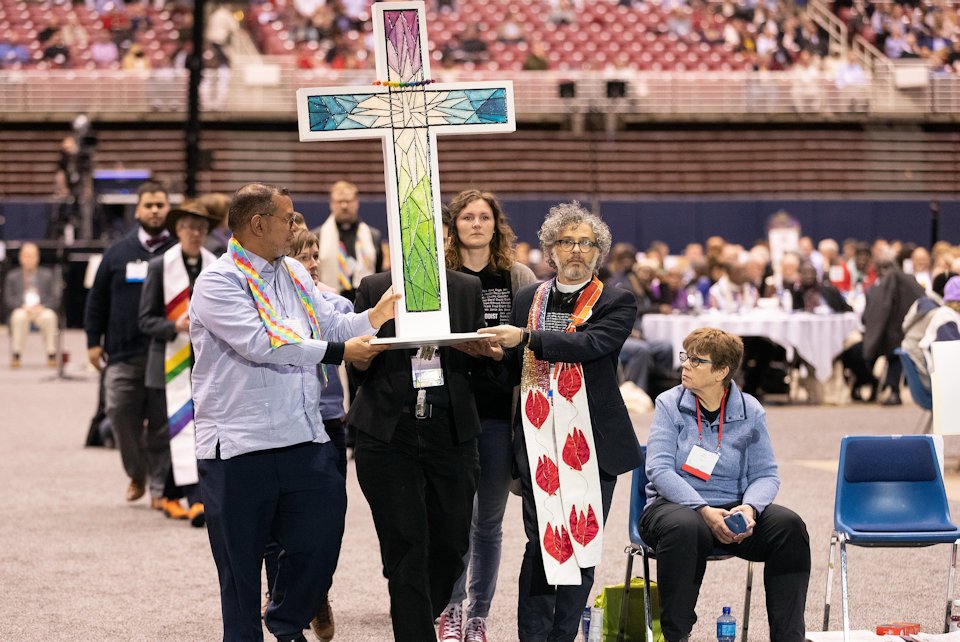 The Michigan Conference Board of Justice laments harm to the LGBTQAI community caused by actions of the 2019 General Conference.