Tag: Grand Rapids: Trinity UMC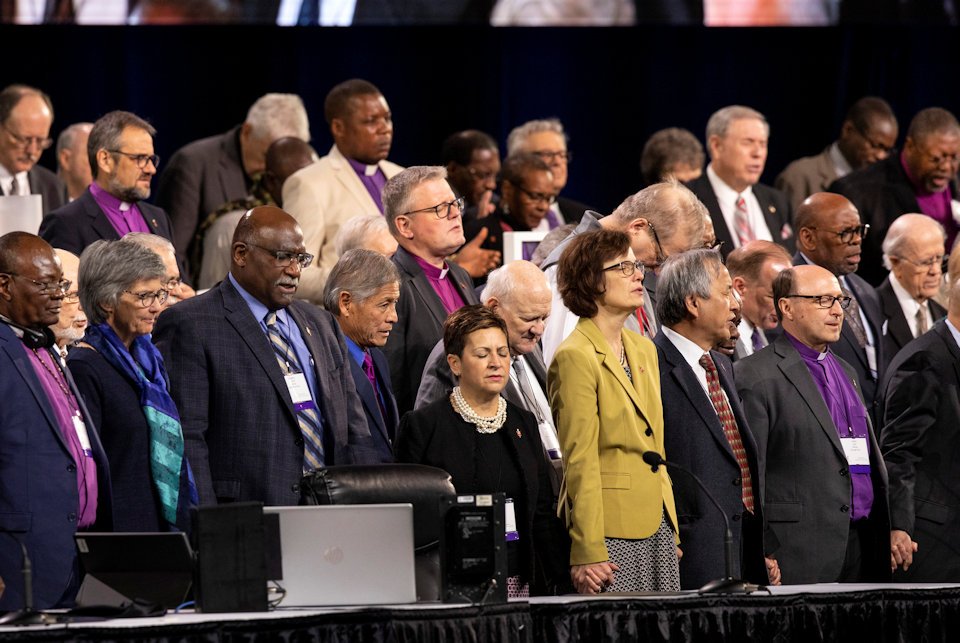 Bishop David Bard has announced four more opportunities for dialogue with him on actions taken at the 2019 General Conference.
Is your church struggling to implement a communication strategy that will attract new faces and keep your own congregation informed? Communicating Your Faith Story is a Michigan Conference Training Event that will teach how to effectively communicate in today's society and to equip your faith community to share transforming stories. Continue Reading Church Marketing Training: "Communicating Your Faith Story"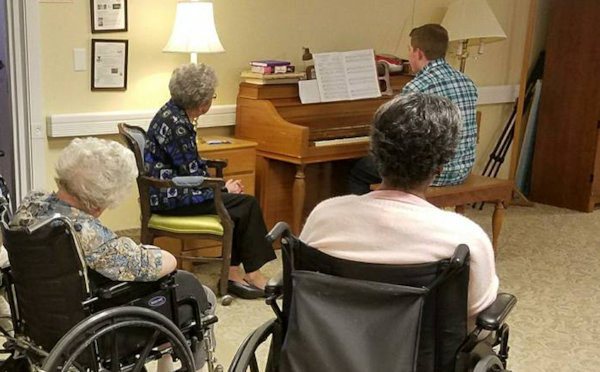 God's love crosses the generations when a confirmation class visits a retirement community.