Tag:
Flint: Asbury United Methodist Church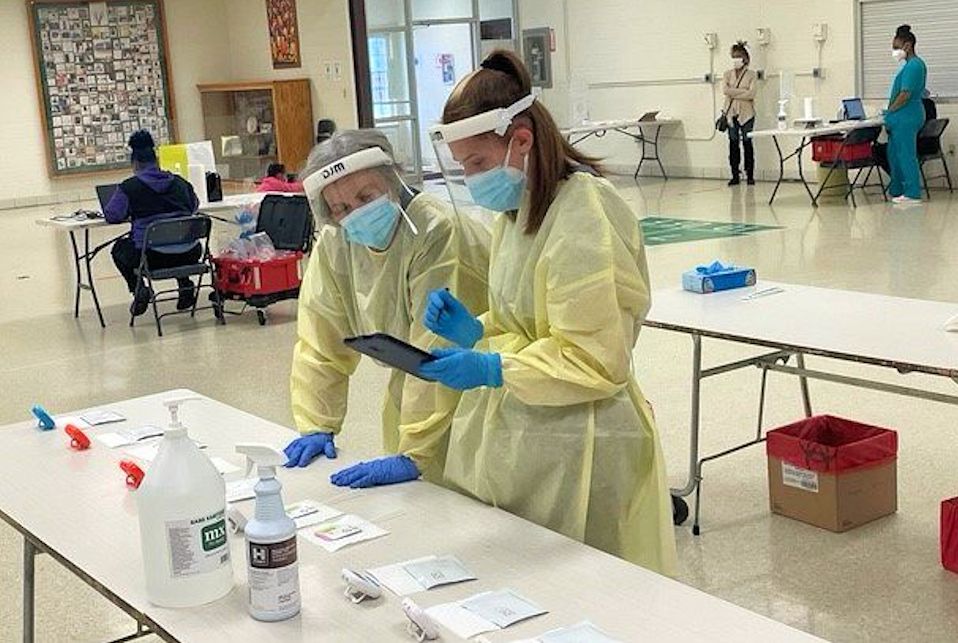 They have hosted Help Centers for years during the Flint water crisis. Now Asbury and Bethel United Methodist churches in Flint, Michigan, are caring for neighbors' needs during the pandemic.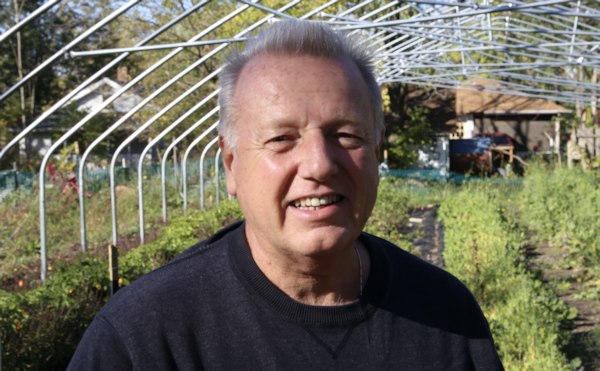 A solution to problem water in Flint has been found by going back to the soil.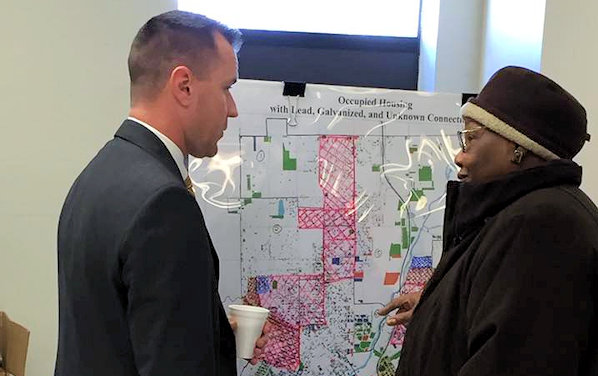 This week the court acted to aid Flint as United Methodists extend 18 months of commitment to the city.