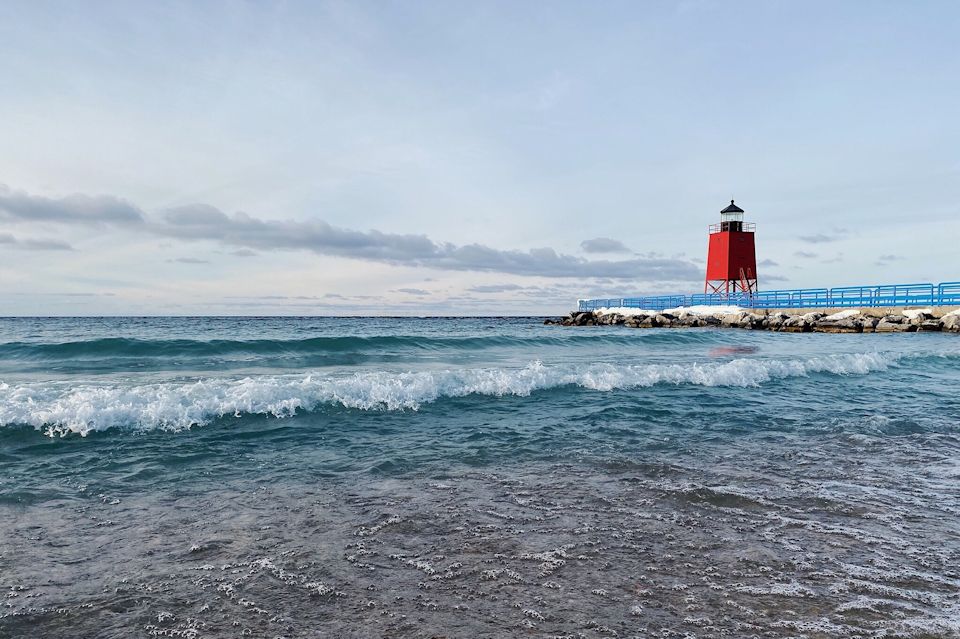 When it comes to creation, the Rev. John Hice calls for mindfulness, saying, "Can't we often ask ourselves, 'How does this thing I'm doing help or hurt God's earth?'"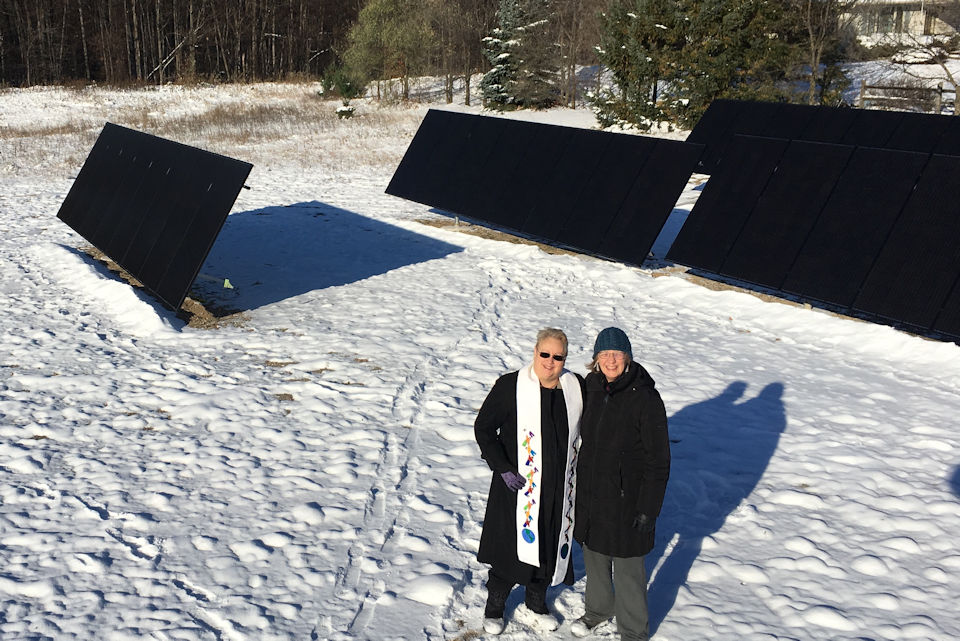 Non-profits and churches can reap renewable energy from the sun with little or no upfront cost and with significant savings in the long run.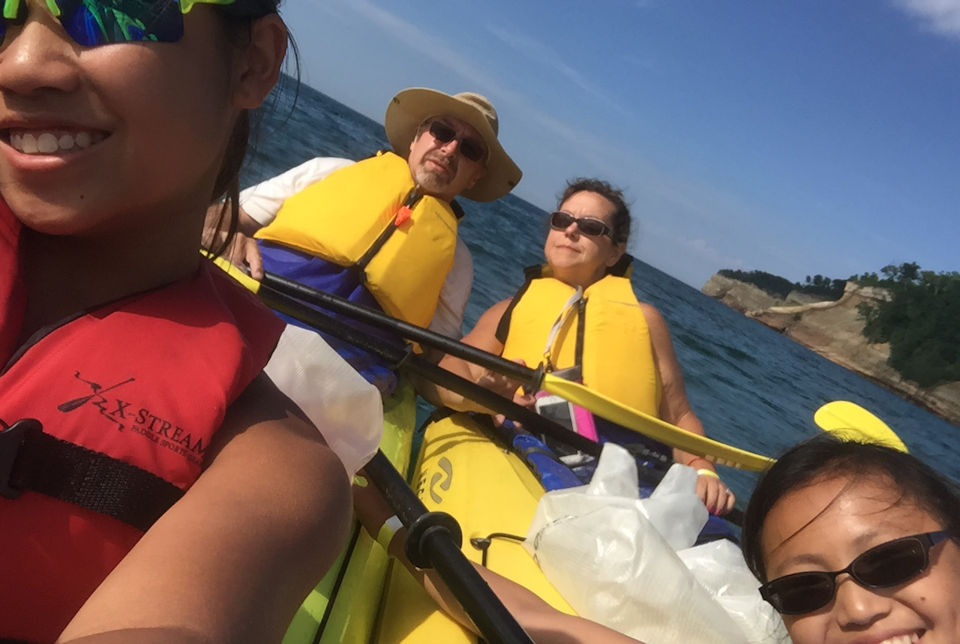 The second in a series encouraging good physical health of pastors and parishioners across Michigan. Move more and thrive!