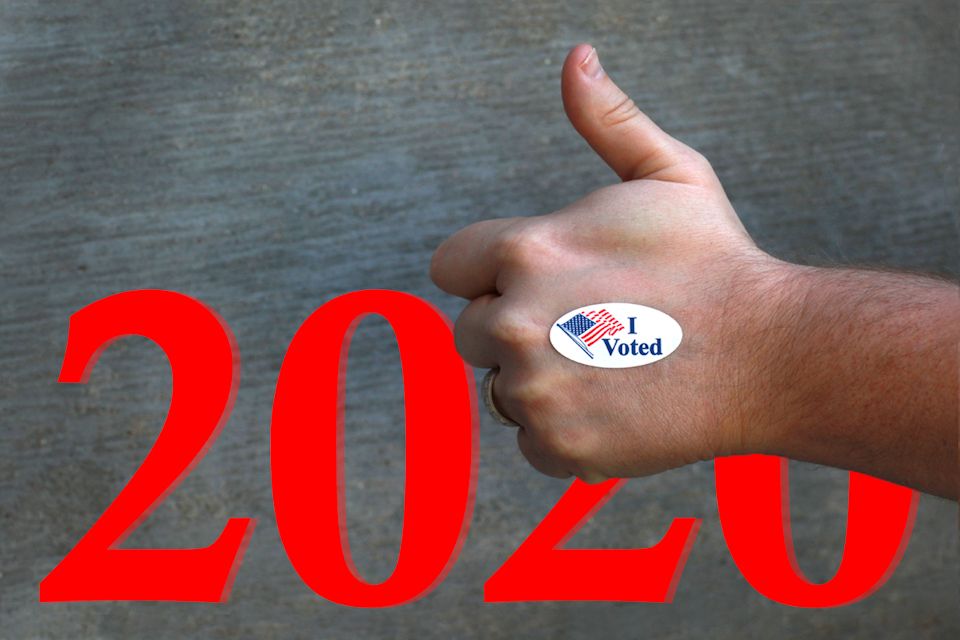 Across the United States and the state of  Michigan, United Methodist churches are registering voters ahead of the Nov. 3 election.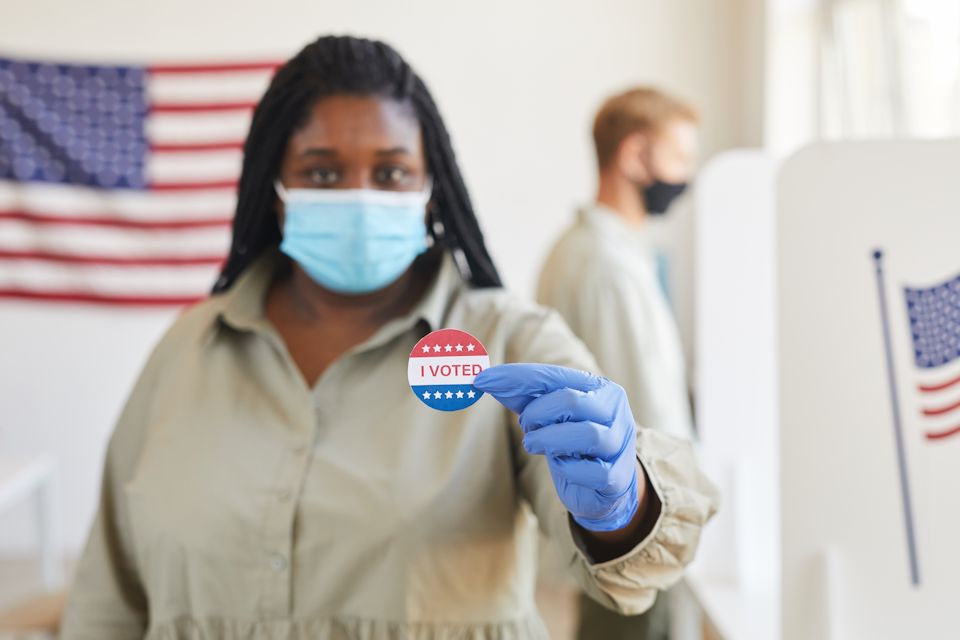 This UMW podcast helps voters prayerfully develop questions to ask candidates at all levels of elections this fall. Vote informed.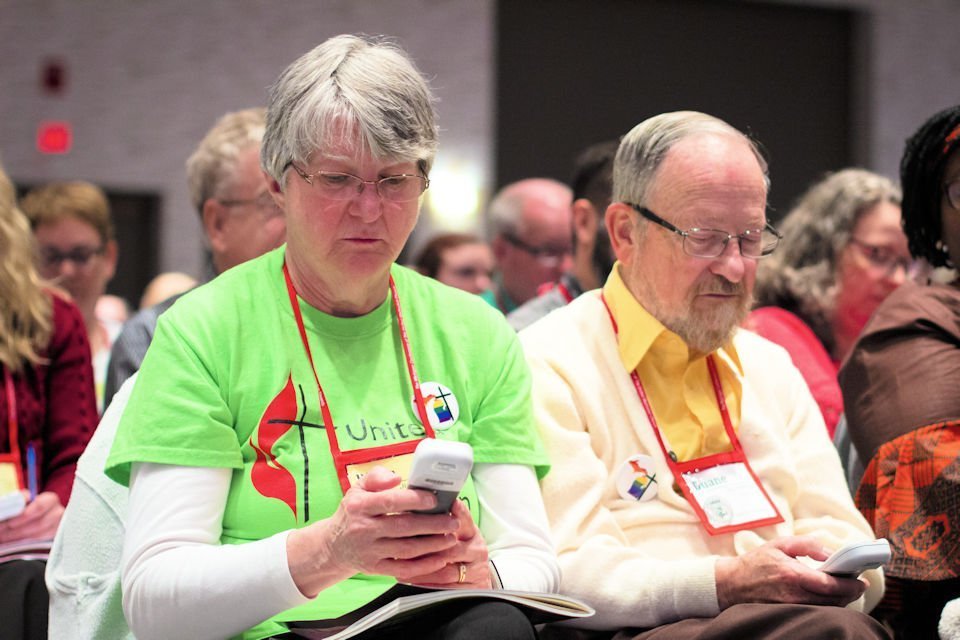 U.S. annual conferences elected more delegates opposed to the Traditional Plan, but traditionalists estimate they still have the majority overall for General Conference 2020.