The Rev. Paul Perez shares four Strategic Directions from the Conference Leadership Council as well as missional and connectional challenges. "God is graciously inviting us to sing a new song," he says.
On Friday, June 4, members of the 2021 Michigan Annual Conference heard reports about benefits, finances, strategic plans, lay empowerment, trustee matters, and camp operations.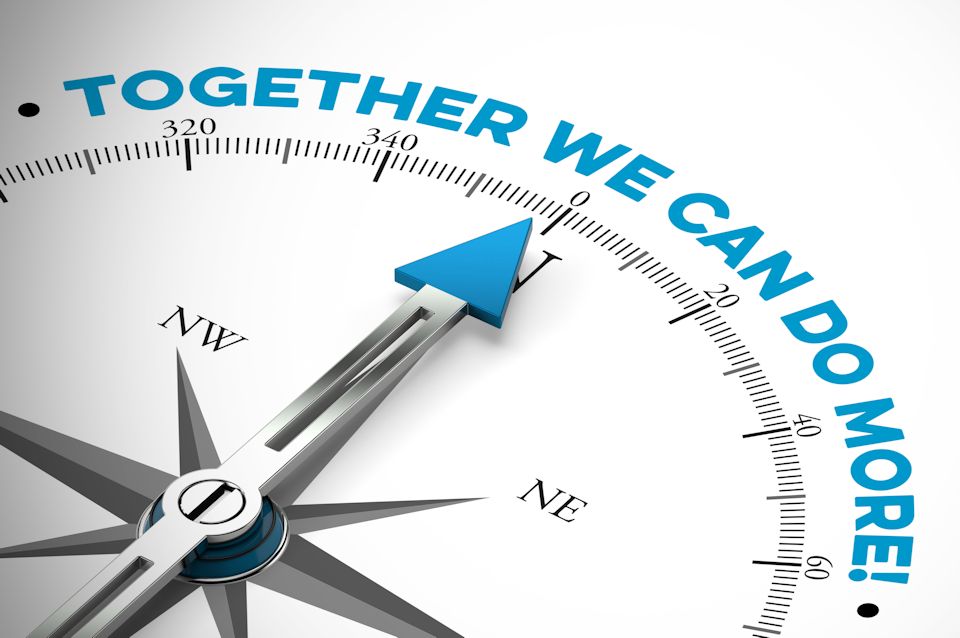 The Conference Leadership Council is the place where Michigan's leaders meet to shape the direction of United Methodist ministry and mission in the state. The Rev. Dr. Darryl Totty is its new chair.