With General Conference now delayed to 2022, the Connectional Table hopes to bring more people into conversations that could help the denomination move forward.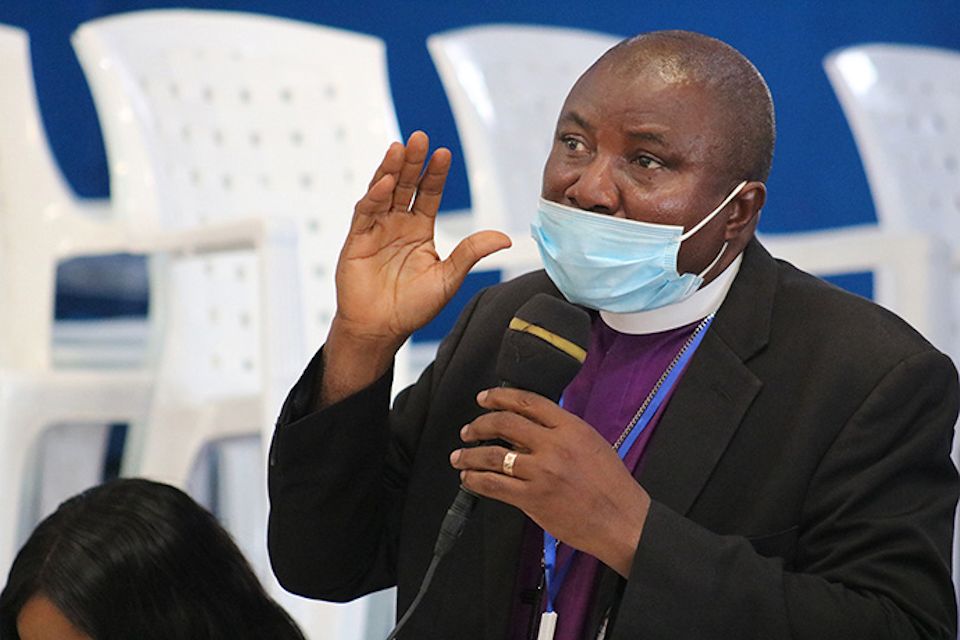 Bishop Samuel J. Quire Jr., Liberia Conference, is among African bishops considering a relationship with other traditionalists if the UMC splits over theological differences on human sexuality.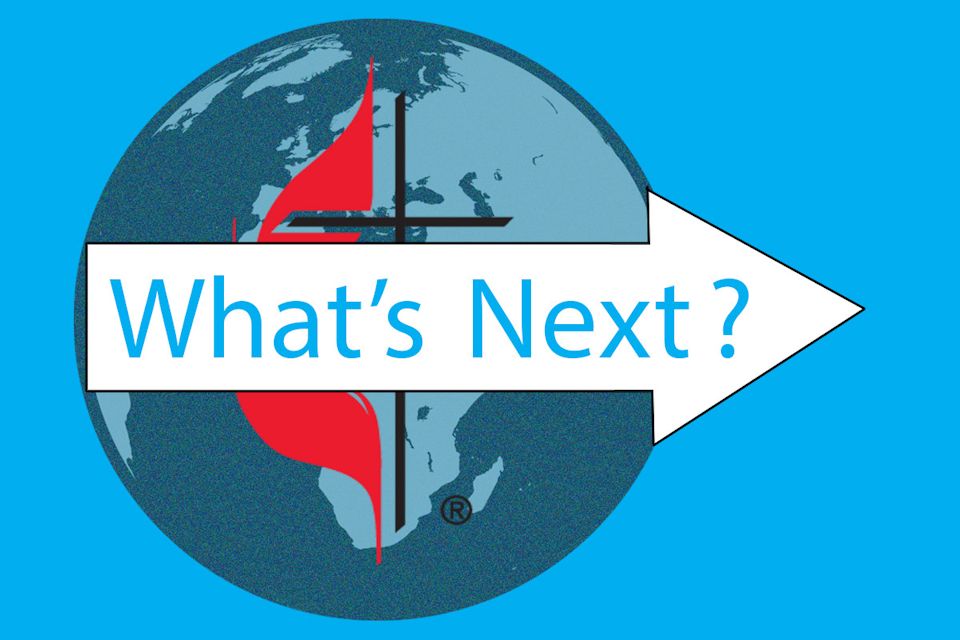 As legislative proposals continue on hold, the future of The United Methodist Church has lately been the subject of statements and opinion pieces from across the globe.