Words matter. United Methodist Communications helps us better understand the use of the words Hispanic, Latino, and Latinx as we enter Hispanic/Latinx Heritage Month.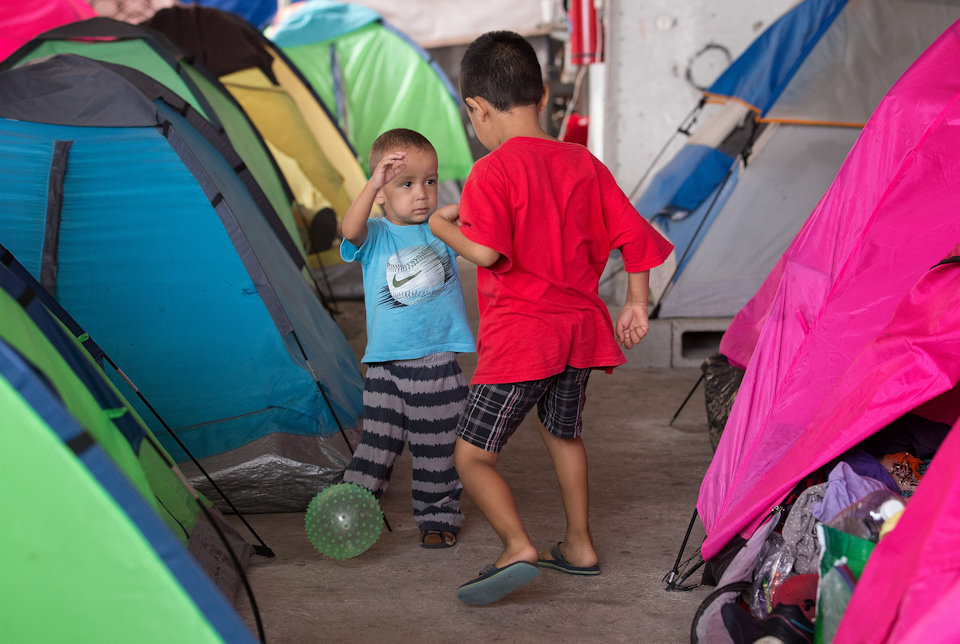 United Methodist leaders say many people of faith see the members of the migrant caravan as children of God escaping desperate situations back home. Many congregations are offering them aid.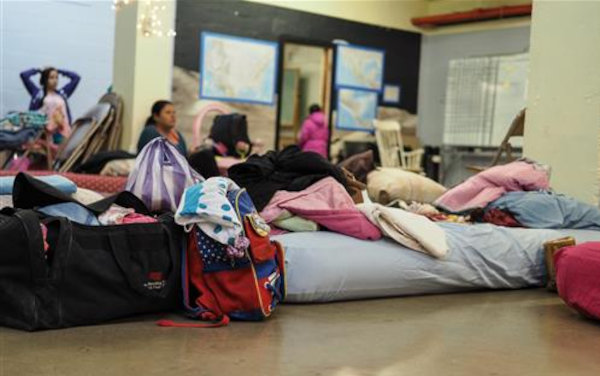 At the request of U.S. Immigration and Customs Enforcement Tucson churches are taking in asylum seekers.