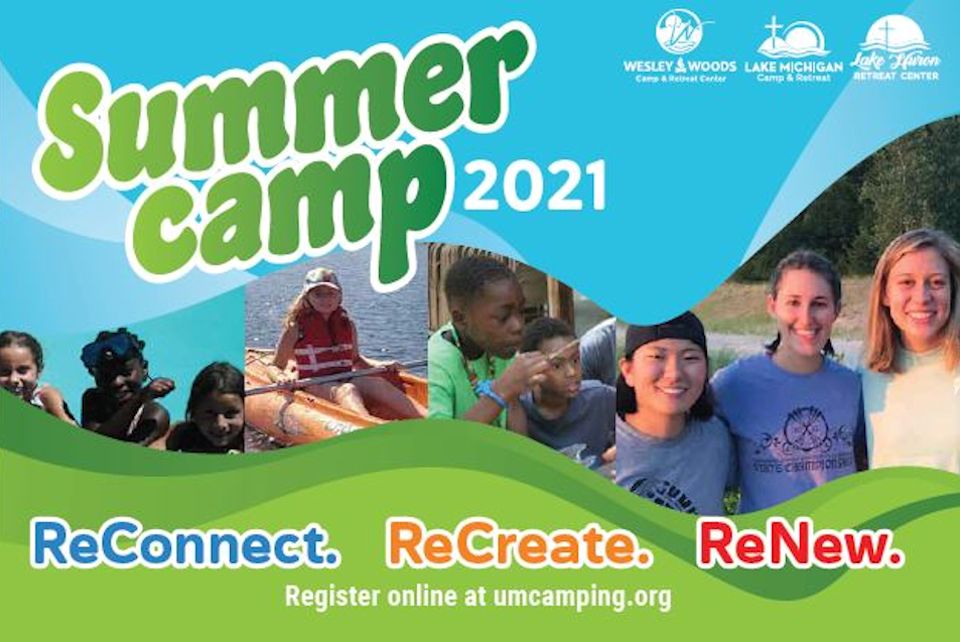 Wondering what to give that special person for Christmas? How about a chance to renew, recreate, and reconnect at a United Methodist camp? There are opportunities for all ages in … Continue Reading Summer is coming at UM camps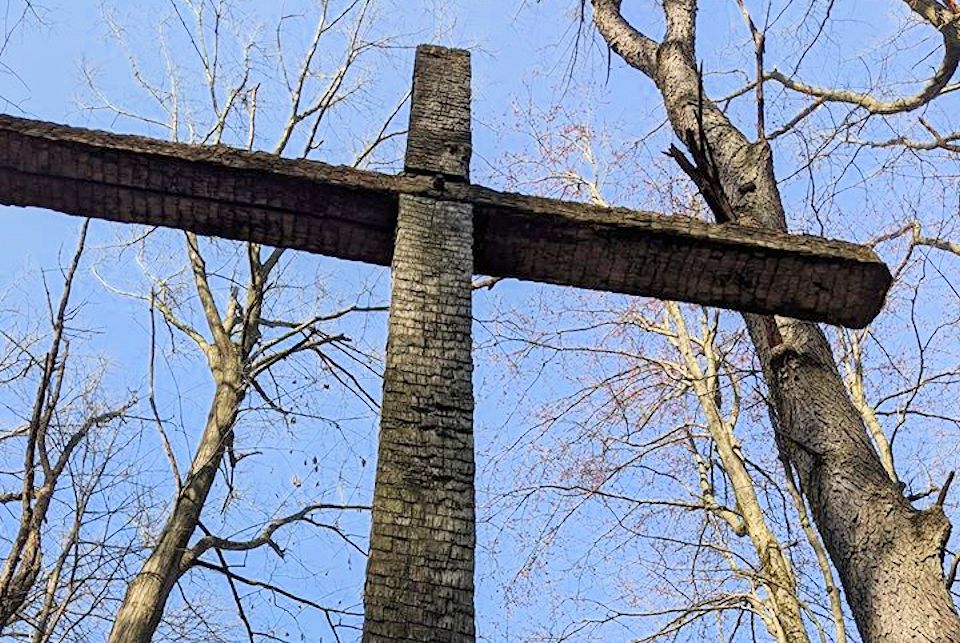 The Michigan Area United Methodist Board of Camping announces its plan to move into the future focused on three facilities.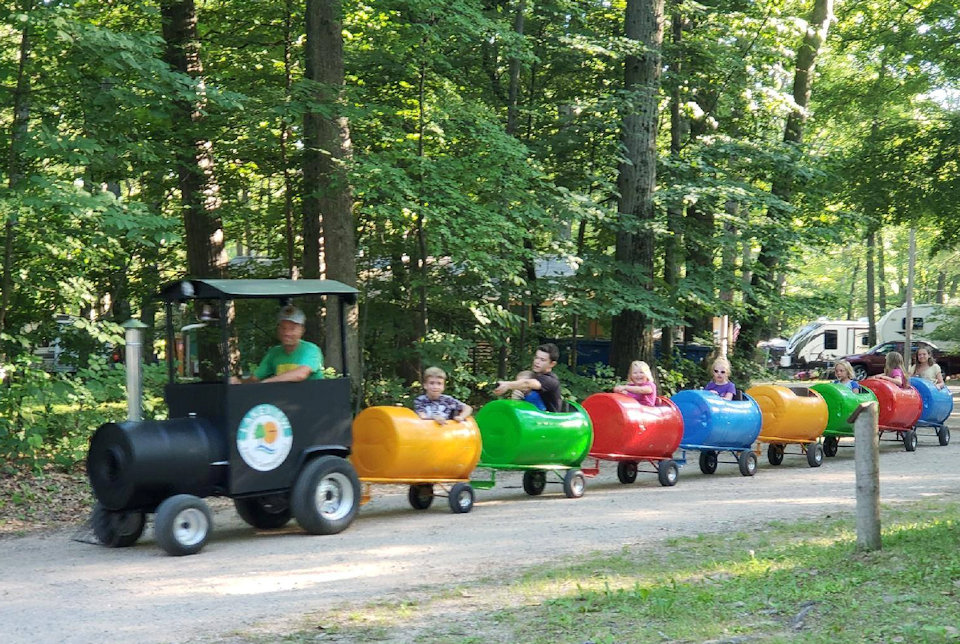 A Changing Lives Scholarship Drive for Michigan Area United Methodist Camping begins on Giving Tuesday and extends through December 4.
Builders have been hired and construction will soon begin at Wesley Woods United Methodist Camp near Dowling.

Wesley Woods would like to extend a huge THANK YOU to the Granger Foundation for the $200,000 grant! We have received the necessary pledges to attain the grant from the foundation, and… Continue Reading Wesley Woods receives Granger Grant