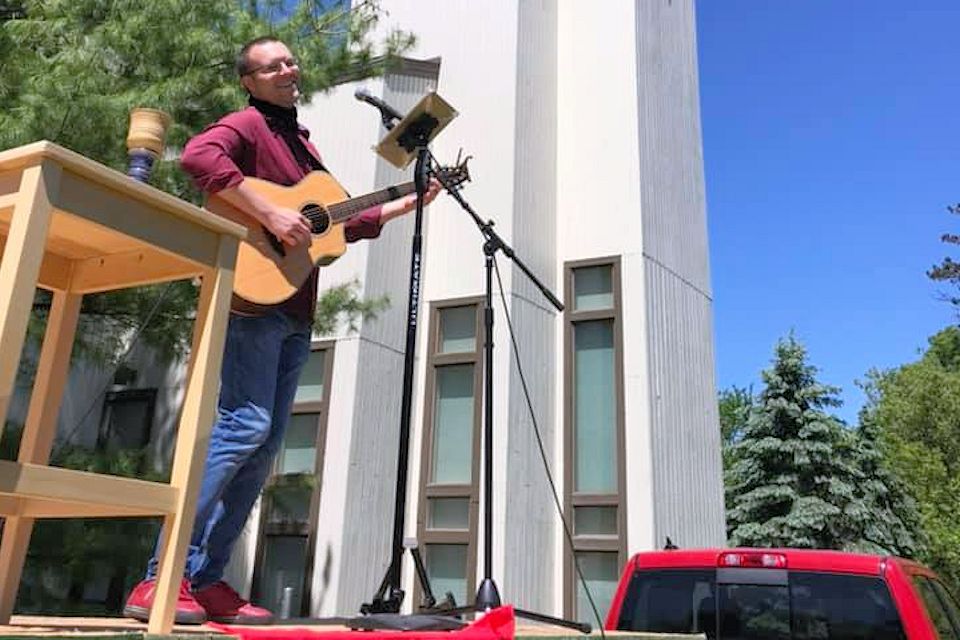 On June 1 Governor Whitmer and Bishop Bard lifted restrictions on in-person worship. But that doesn't mean return to worship as usual in churches across the state. Be ready for… Continue Reading Back to worship … what to expect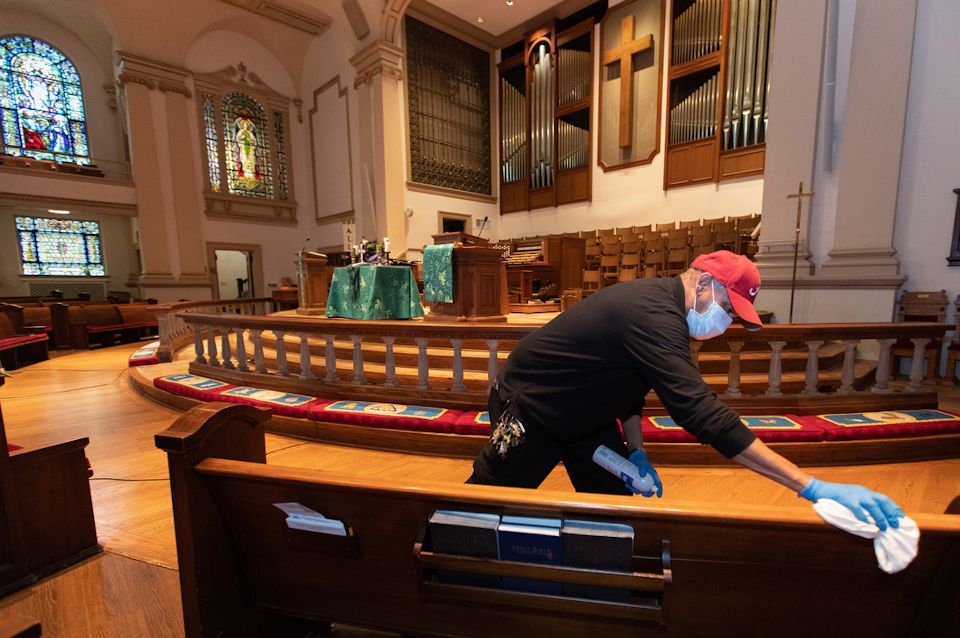 Social distancing measures forced churches to transition to online worship and ministry. As states lift shelter-in-place orders, churches must consider how — or when— to return to in-person worship.
Concerning the precautions churches are taking around the spread of the coronavirus, here are things to keep in mind when doing ministry with the neighbors in your community.