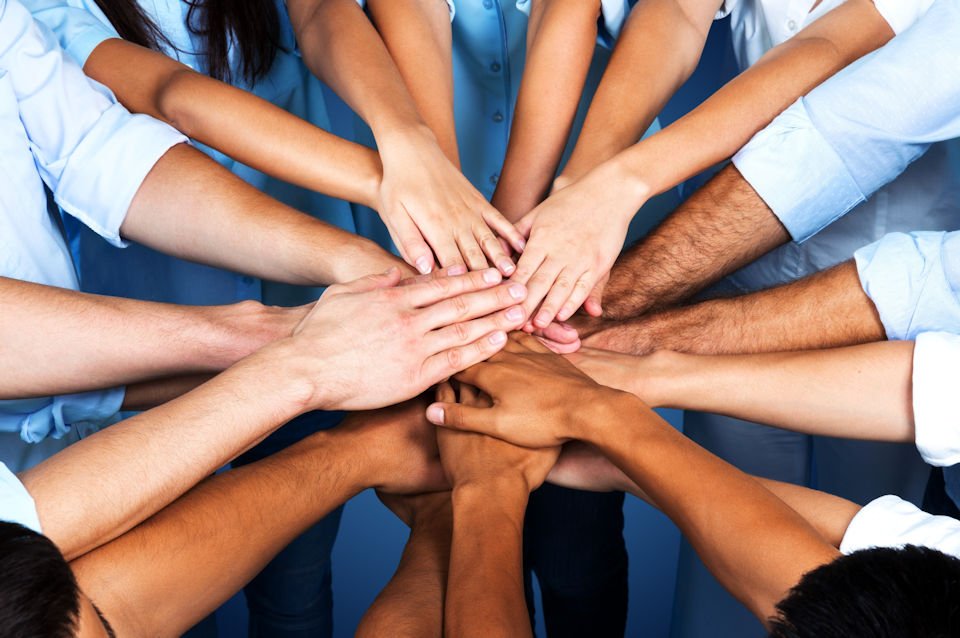 Michigan Conference Lay Leader Anne Soles explores the complexities of how The United Methodist Church can make connections with today's seekers.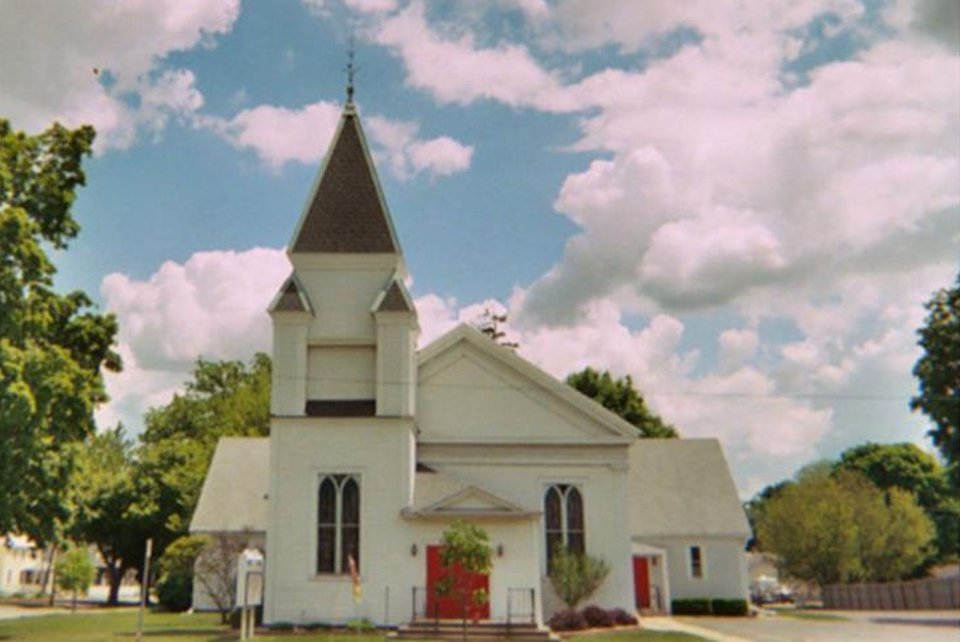 Find-a-Church is a resource that helps people in your community connect with you. Is your Church Profile up to date? Learn how to enhance your visibility online.
United Methodist Communications releases findings of recent Barna survey of spiritual seekers.