In this month's Joyful Journey blog, Bishop David Bard, with heart broken open, talks about the appropriate place of politics in our decision making about coronavirus and actions against racism.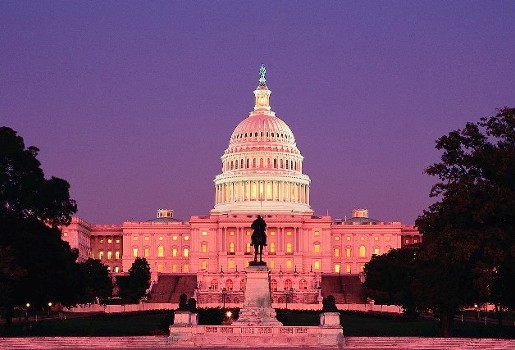 Just as Christ confronted the powers of his day, his followers are called to political witness.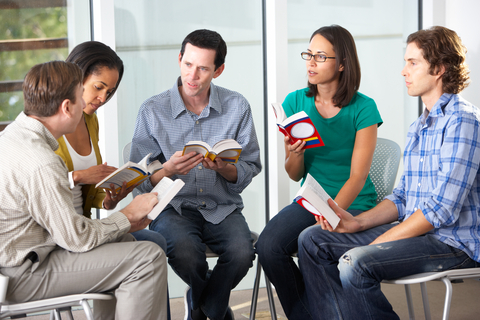 From the Old Testament prophets to the present day, religion and politics have been deeply intertwined.