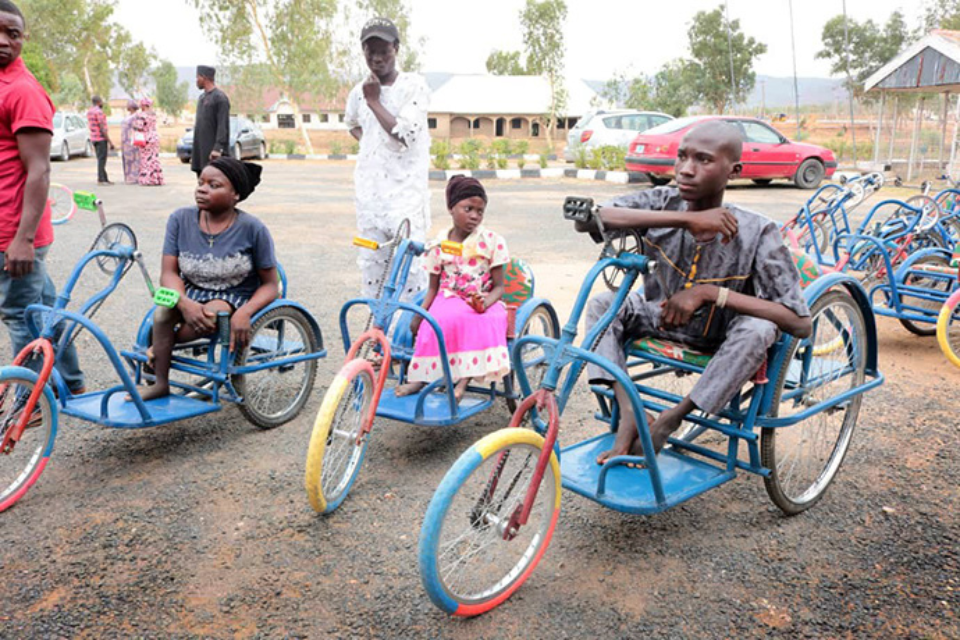 A partnership between the United Methodist Southern Nigeria Conference and the Beautiful Gate Handicap Center recently improved the lives of people with mobility issues.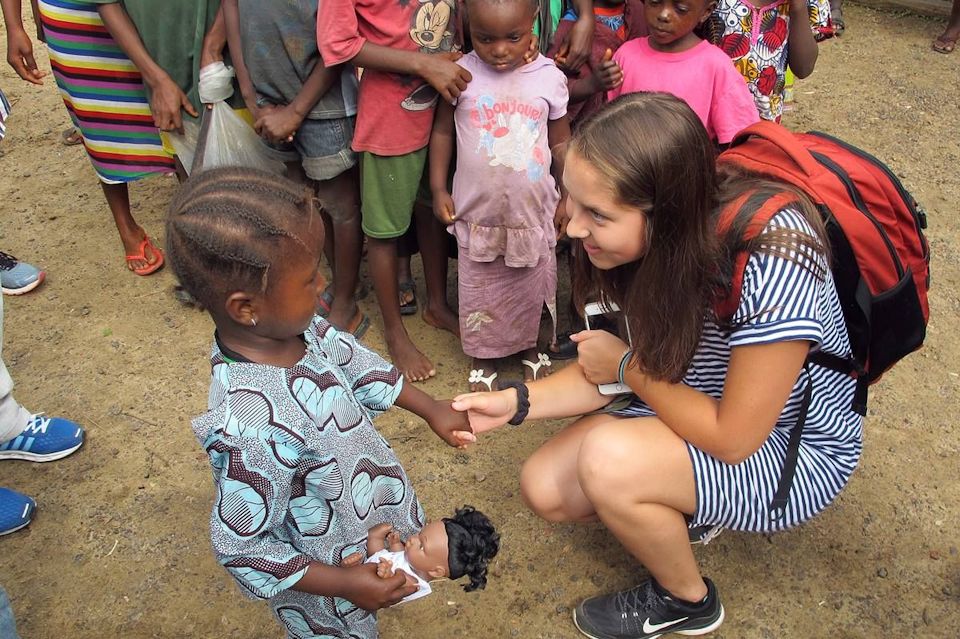 The Global Health initiative of the General Board of Global Ministries has integrated the work of Imagine No Malaria with its Mother, Newborn, and Child Health program.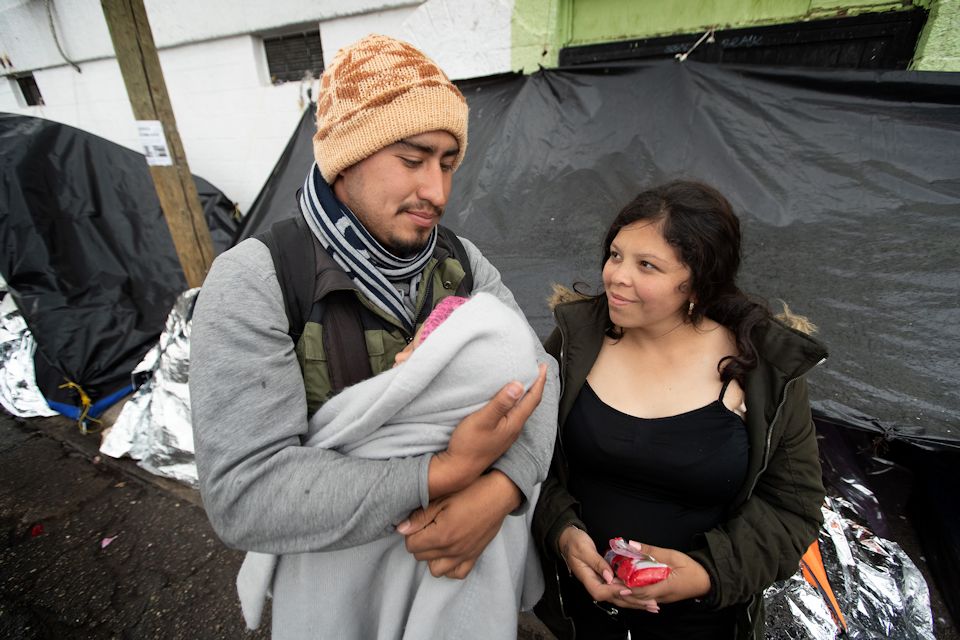 The General Board of Global Ministries made financial allocations at its spring meeting with the emphasis on justice and the fact that Jesus cares.