There is A Place at the Table for you in Kansas City! Join The Fellowship of United Methodists in Music and Worship Arts for Convocation 2019, a unique gathering of worship planners and leaders, musicians, dancers, visual artists, and preachers, all seeking to serve God's people by designing and leading participatory worship experiences. It's a week filled with seminars and workshops, allowing you to learn and grow in your ministry as well as experience transformative worship. Leadership includes Bishop Cynthia Moore-Koikoi, Adam Hamilton, John Pavlovitz, Donna Battle, Amy Valdez Barker, Brian Combs, and more! Learn more at fellowshipconvo.org. Continue Reading A Place at the Table: Convocation 2019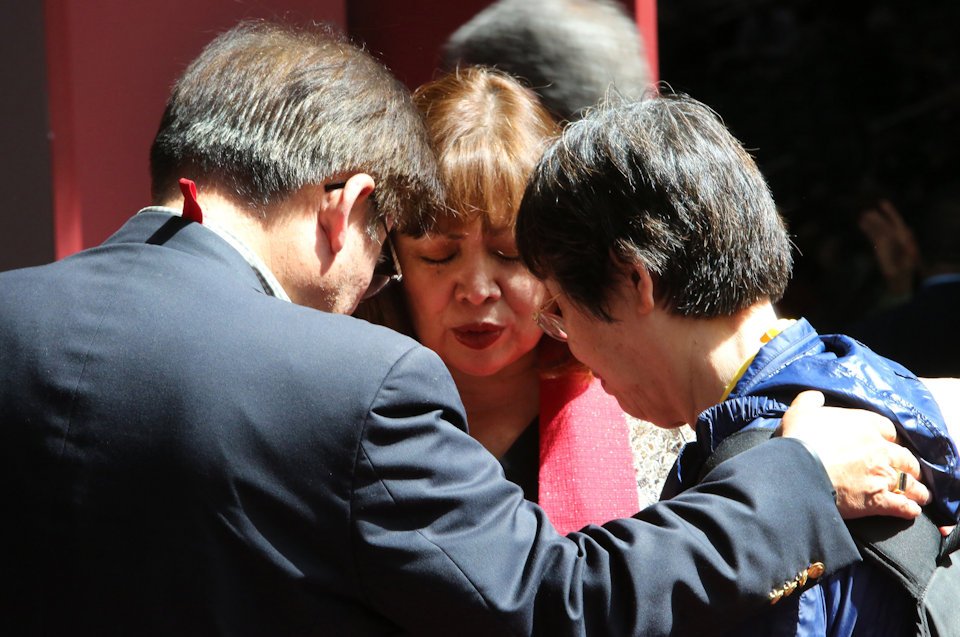 The Praying Our Way Forward Team shares details of the Day of Prayer that opens the General Conference in St. Louis, Missouri, February 23, 2019. The event will be live-streamed.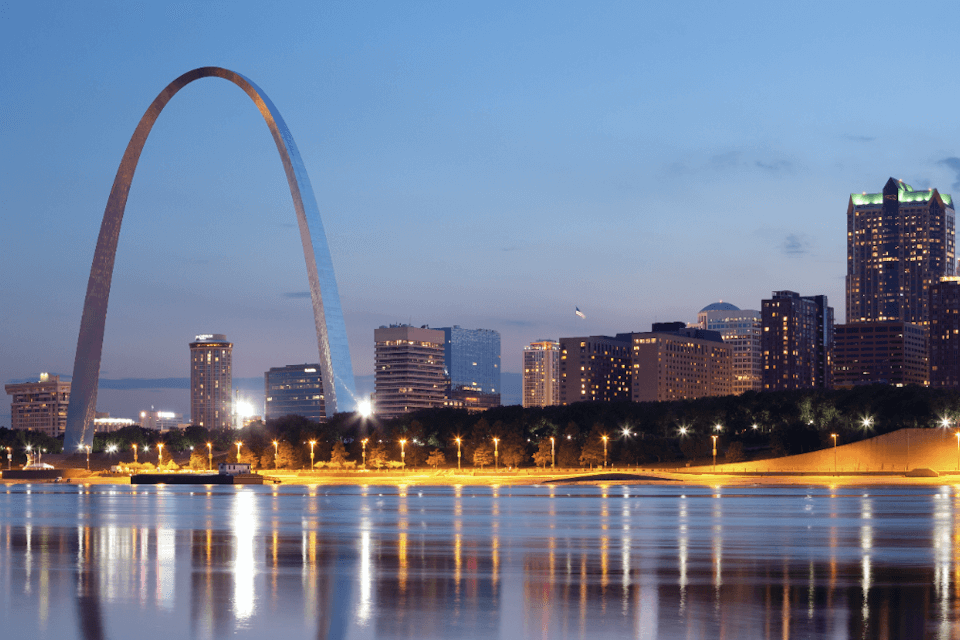 Much will be written about the 2019 General Conference by global news outlets. Michigan United Methodists can also be in the know from a unique Michigan perspective.