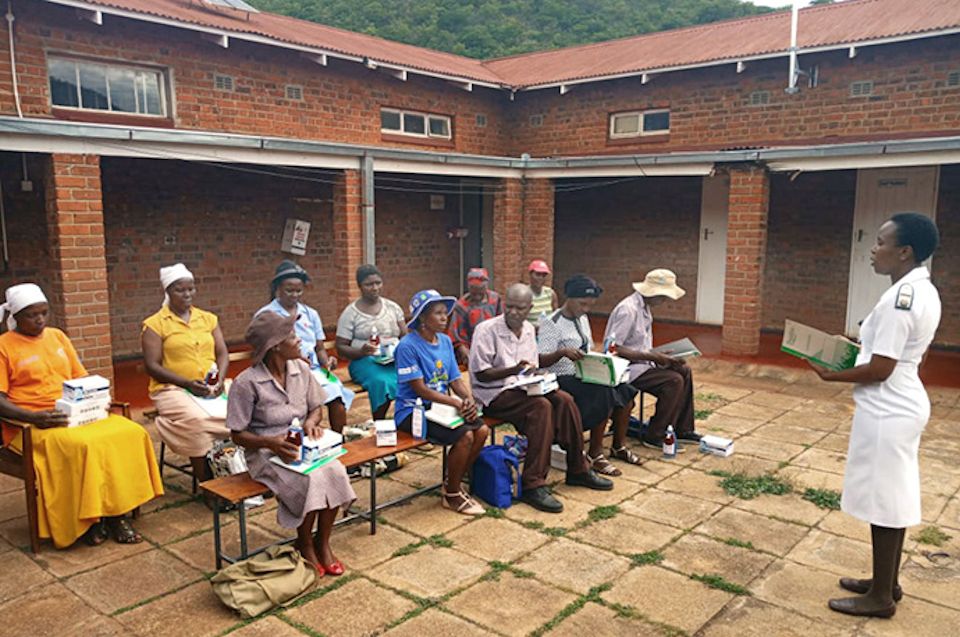 In 2016 Imagine No Malaria celebrated success in the fight against malaria. Now WHO says interruptions caused by COVID may return mortality levels to those last seen 20 years ago.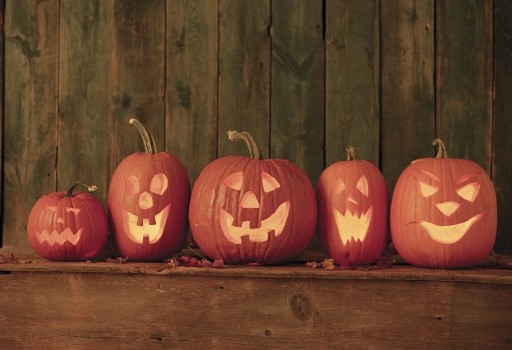 Trick or Treat or Trunk or Treat for Imagine No Malaria using INM donation boxes, which are available for free. Make sure to snap a picture of you or your kids with the box and tweet it with hashtag #MalariaIsScary or email it to inminfo@umcom.org. Or hold a pumpkin decorating contest with donations for Best… Continue Reading Trick or Treat for INM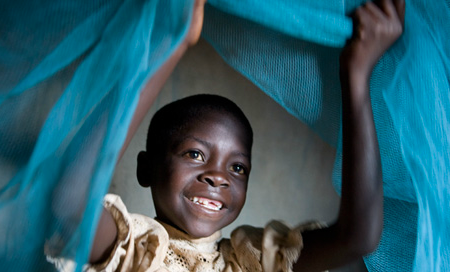 MAHALIA SMITH United Methodist Communications While a new malaria vaccine for young children is a major breakthrough, United Methodist Church officials cautioned that Imagine No Malaria will need to continue the fight with existing preventative measures.