If you are taking a team on a domestic or international mission, the North Central Jurisdiction asks you to have leader(s) trained. If you are applying for a scholarship (international mission), the team must have updated training  before being approved. Material was updated in 2014 & 2018). This six-hour training will cover UMVIM structure, team leader expectations, cultural challenges, process for organizing,  joining teams, finding a mission journey. Continue Reading Volunteer in Mission Training – Flushing, MI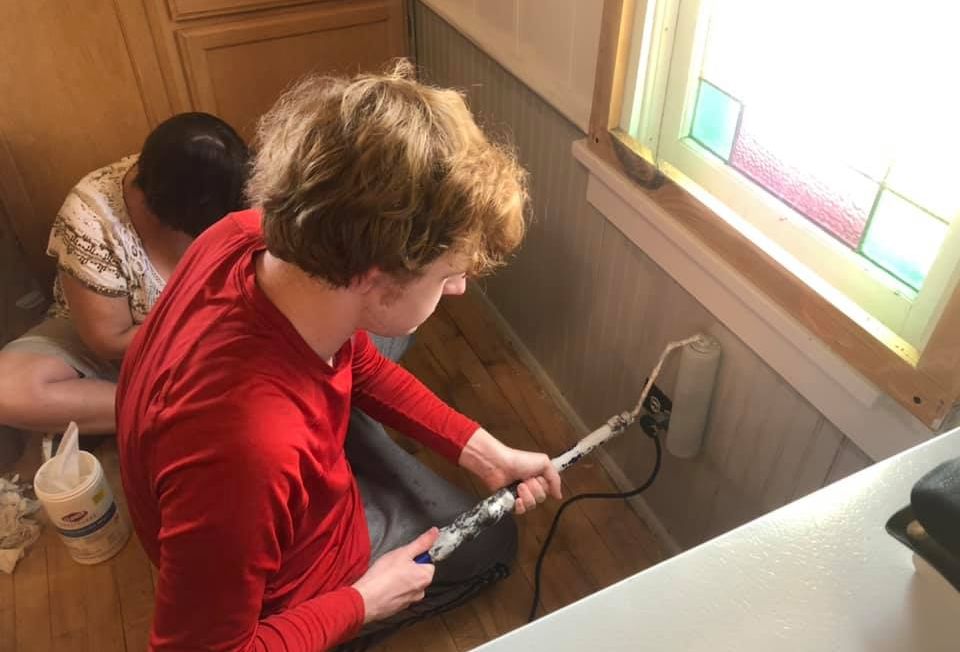 UMVIM, United Methodist Volunteers in Mission, is the heart and hands of the church. Training is available to prepare you for outreach to your neighbors.
The Laity in The Michigan Conference have opportunities for certification through the Lay Servant Ministries program. Training is now online.  Jody Pratt explains.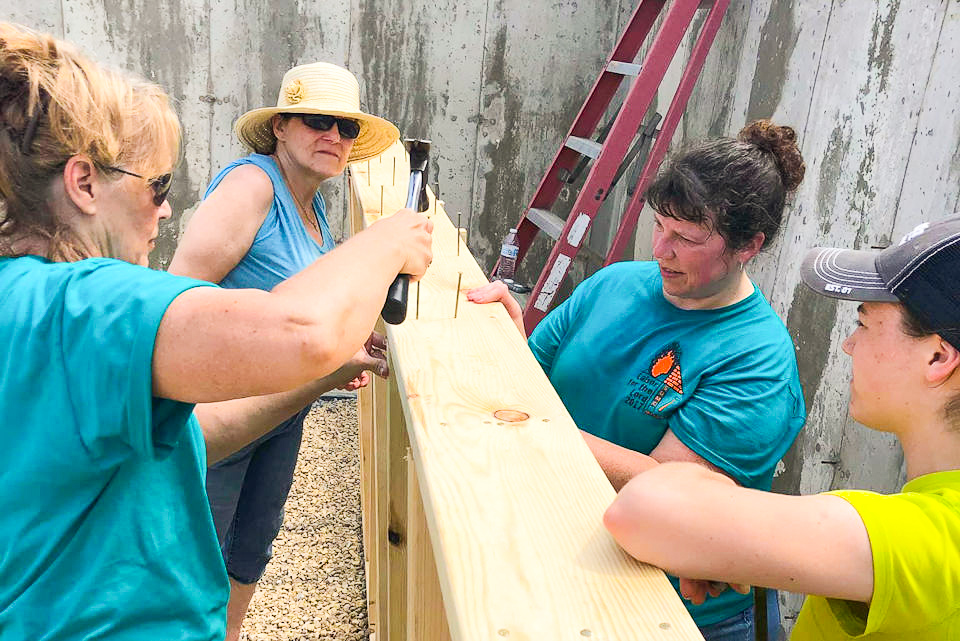 This is the first in a series, "Volunteer with a Michigan Mission," shared by the Michigan Conference Volunteer in Mission Coordinator, Jody Pratt.