Michigan Area United Methodist Camping is seeking an Executive Director to provide leadership to the three unique programs and sites of the organization.  A recently defined vision and strategic plan provide a framework for the future – implementation, creativity, full expression of the vision will be the challenge and the opportunity of this role.  Three locations each… Continue Reading Executive Director – Michigan Area United Methodist Camping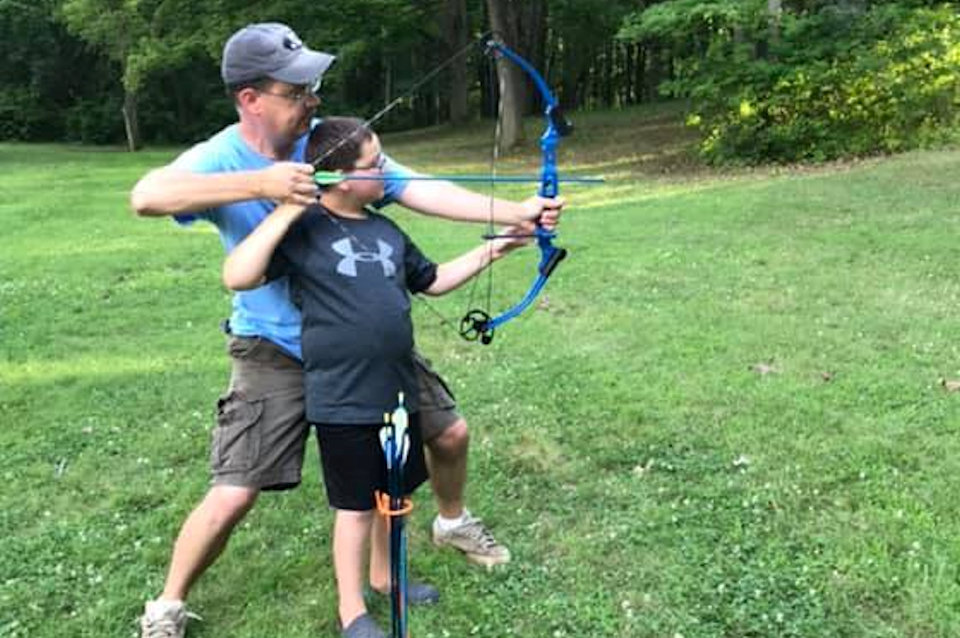 United Methodist Camping has been changing lives in the state of Michigan for decades. A new Executive Director is sought, who will provide leadership for the next years of ministry.
Joel Wortley led Michigan United Methodist Camping during a time of transition. Now the search begins for an Executive Director.