Mid-Michigan Children & Youth Ministry Leaders Network Thursday, January 31 from 11am-1pm at University UMC, East Lansing. A place to network, share ideas, brainstorm, support, and encourage.  Bring your lunch and ideas/questions for Lent and beyond. RSVP to Kathy Pittenger at kpittenger@michiganumc.org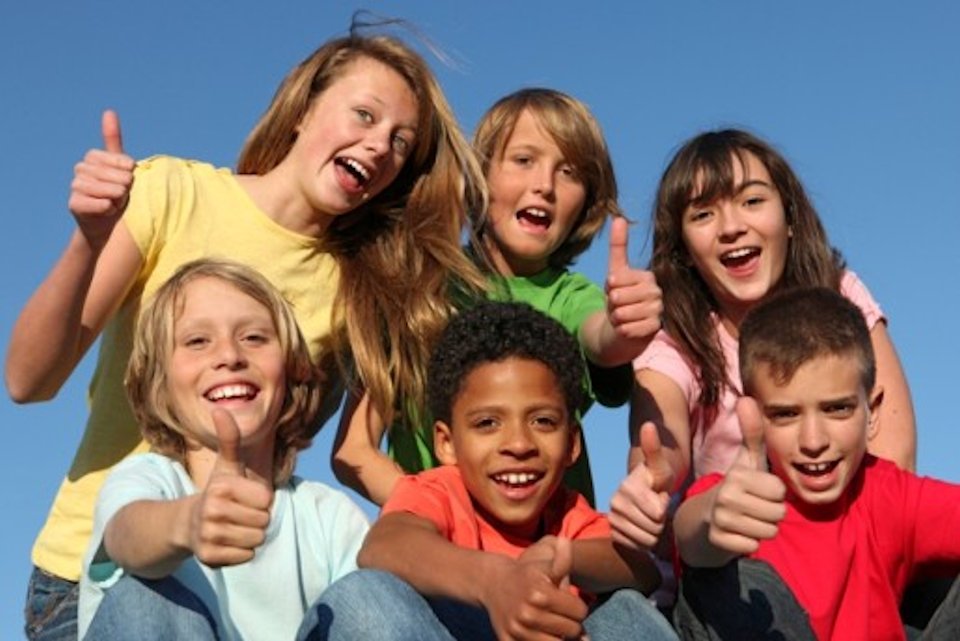 Does your local church have a policy in place for protection of children, youth and vulnerable adults in your congregation? This template will help.

By: Rev. Kathy Pittenger Children's Initiatives Coordinator The days and weeks leading up to Christmas can be very exciting for children. But there are children among us who also may be experiencing negative emotions. The "Blue Christmas" service is becoming more common among churches. The service is often on or near December 21st, the winter… Continue Reading Blue Christmas for Children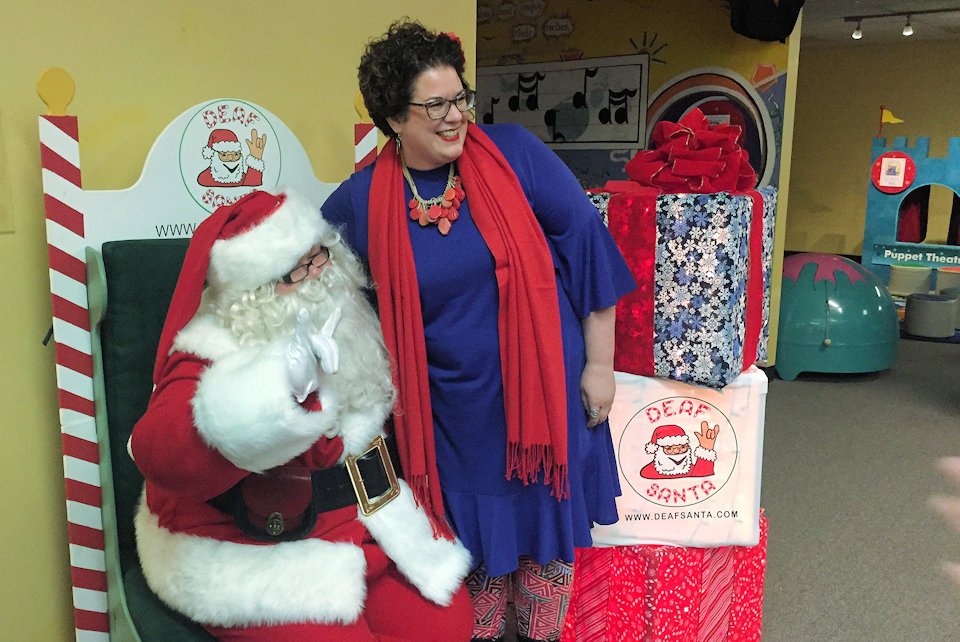 Santa Claus came to Flint and heard the holiday wishes of deaf and hard-of-hearing children using American Sign Language.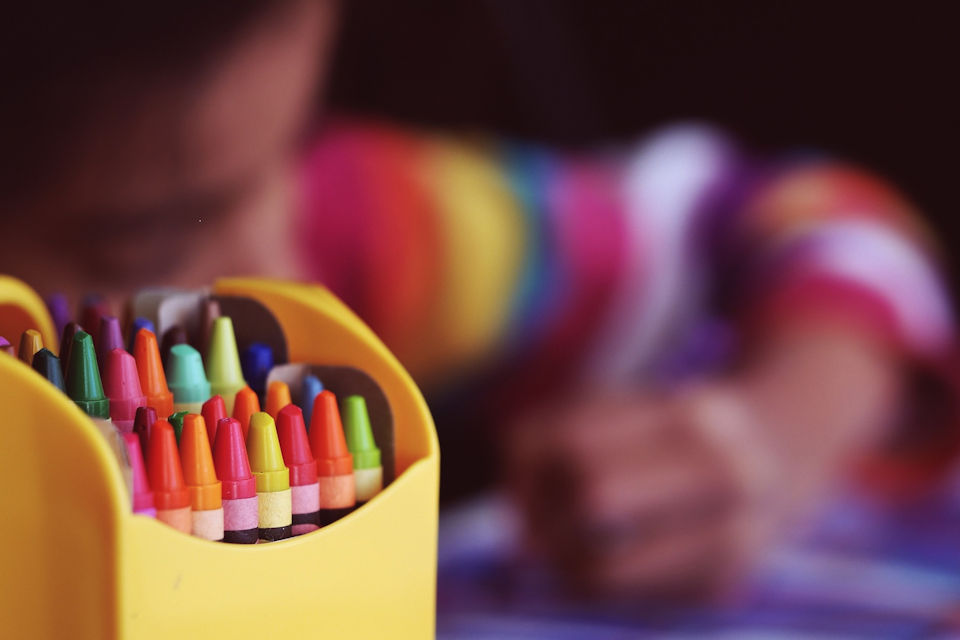 Every week the children of Ellendale UMC in Memphis, TN use their talents to produce bulletin covers that enhance worship.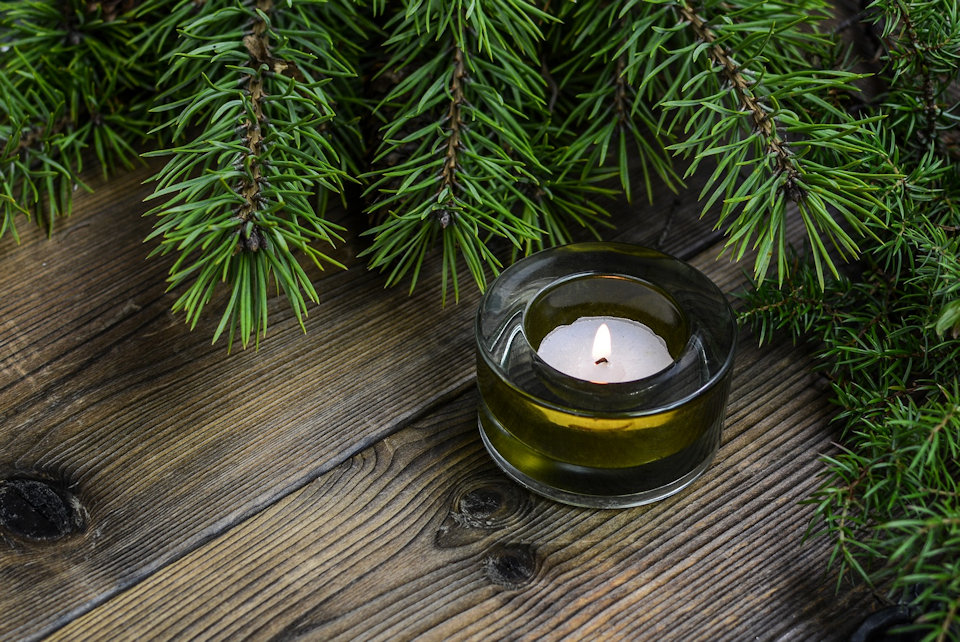 Families often dread the frenetic race to Christmas. This new online resource keeps the focus on the coming of Christ.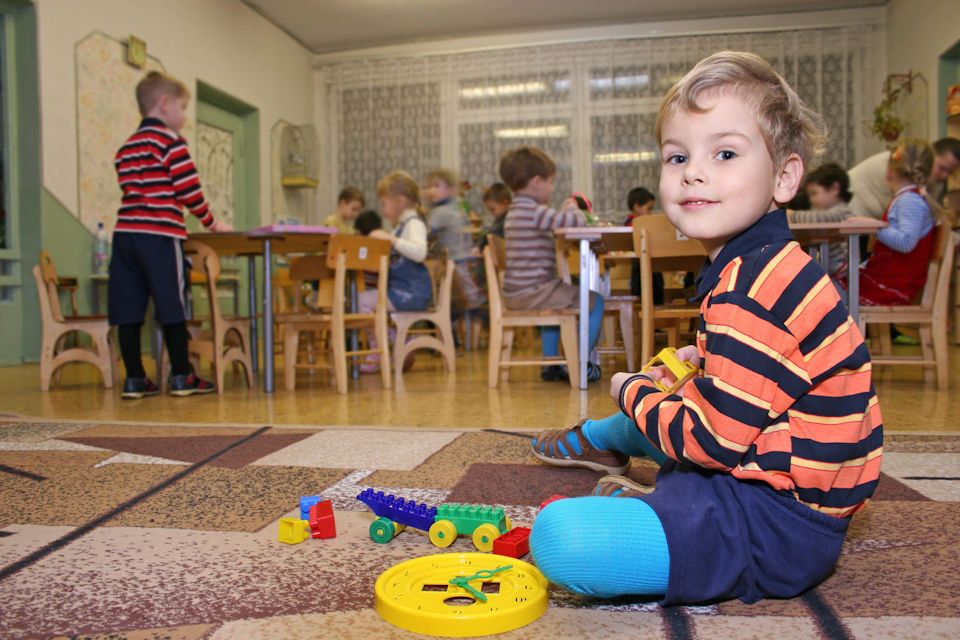 Keeping everyone safe in our local churches is an important process. There are resources available that can help your congregation do this right.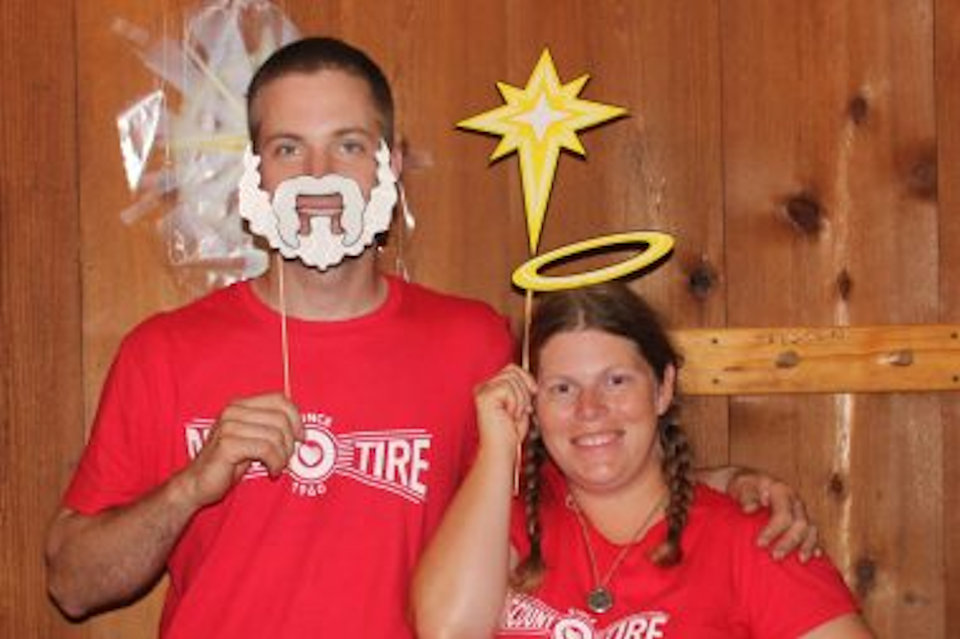 Do you need a one-size-fits-all gift for under the tree? Register your child or grandchild for a week of fun at a United Methodist Camp in Michigan.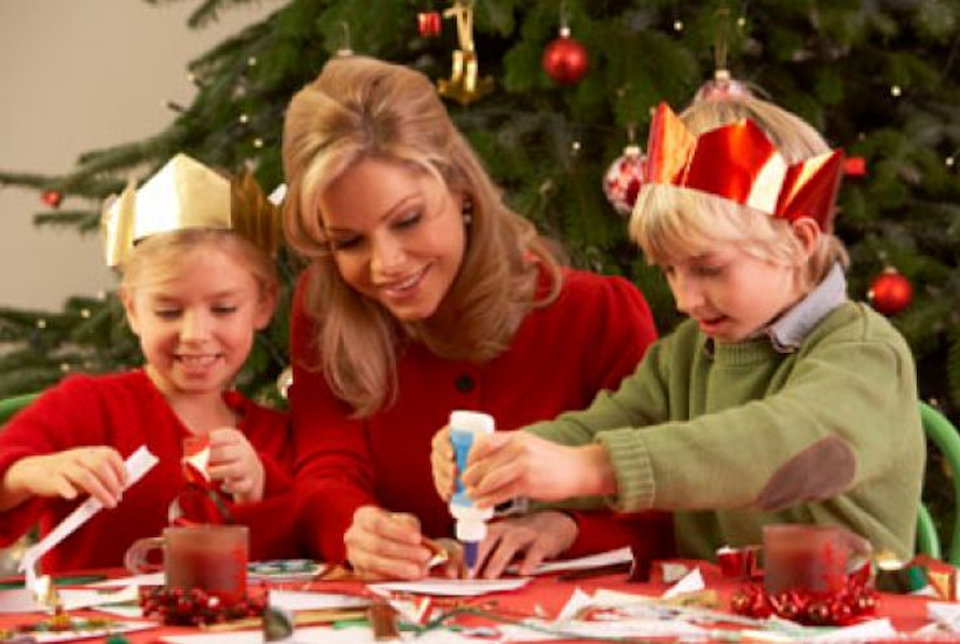 Can't face making another gingerbread house?? UMCOM offers ways for families to keep Jesus the focus of the Advent season this year.
Metropolitan UMC is seeking a full-time employee to develop, coordinate and implement various programs for children/youth and their families.  The salary for this position is negotiable based on experience.  Duties include: Recommending, gaining approval for, and acquiring ministry curriculum and resources for children and youth; Planning, coordinating and scheduling the church's children and youth ministry,… Continue Reading Children and Youth Ministry Coordinator – Metropolitan UMC, Detroit