Tag:
Board of Global Ministries
On October 5, 2021, Joseph A. Perez, 91, (aka José Antonio Pérez) passed away in San Francisco, Calif., under the loving care of his daughter just 10 days after learning… Continue Reading Rev. Dr. Joseph A. Perez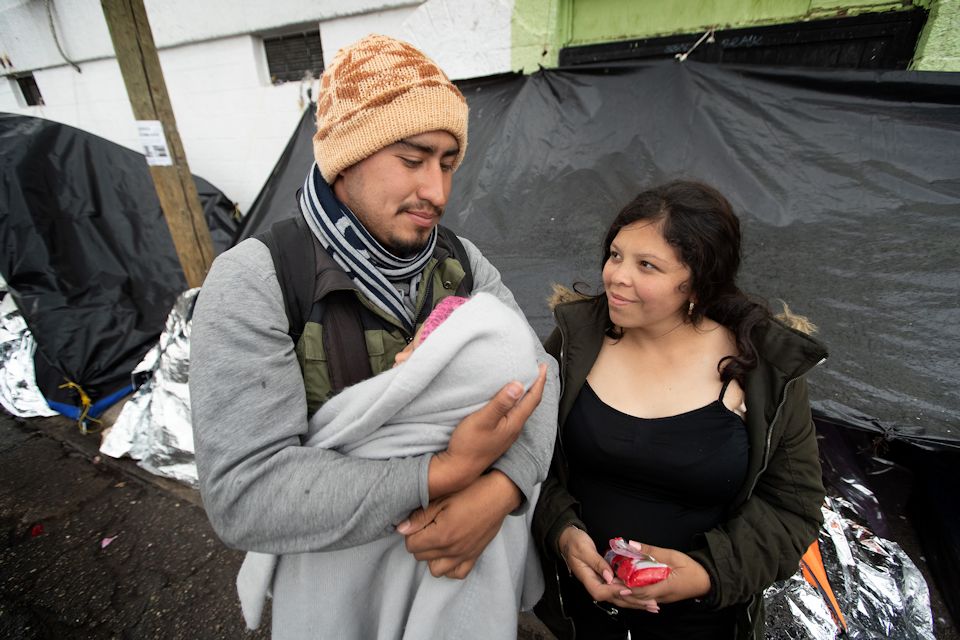 The General Board of Global Ministries made financial allocations at its spring meeting with the emphasis on justice and the fact that Jesus cares.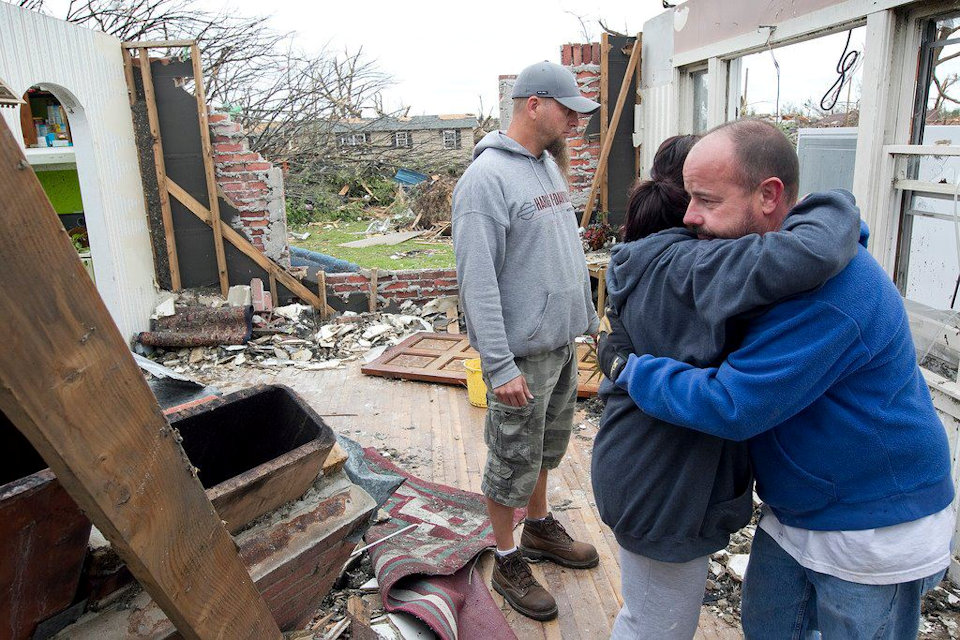 Global Ministries announces the new director of the United Methodist Committee on Relief is Lara S. Martin, effective Feb. 3.