Tag:
Bay View Association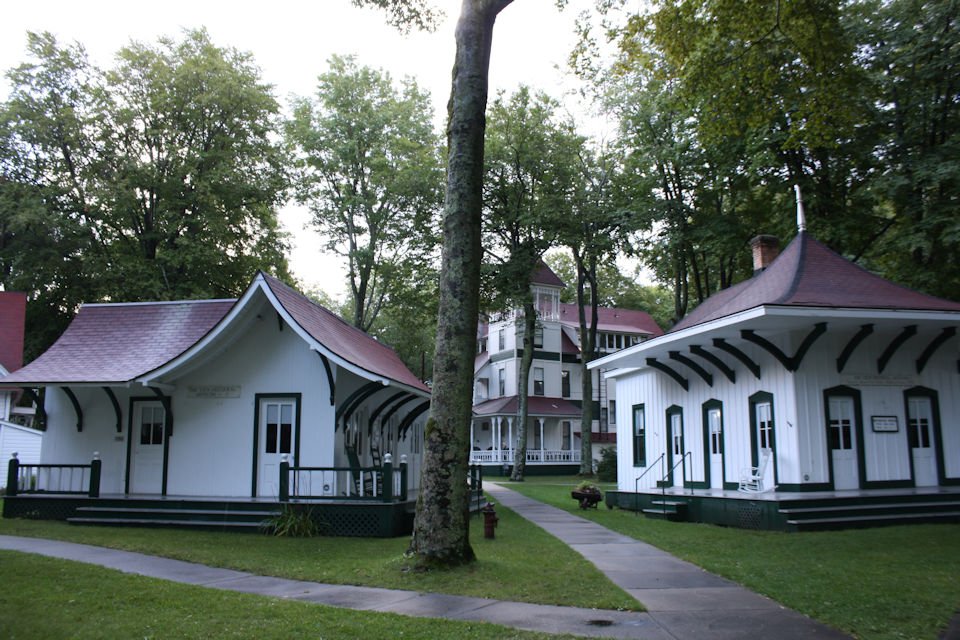 Petoskey News-Review reports, "Bay View residents and officials reached settlement in all three ongoing religious discrimination lawsuits brought against the resort community." READ MORE.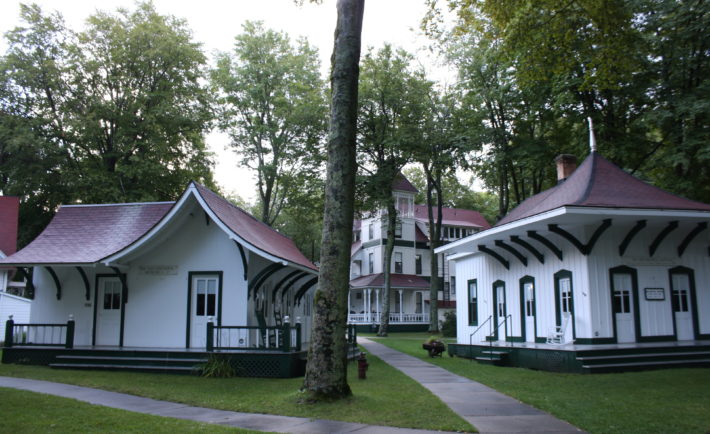 The Department of Housing and Urban Development rules Bay View cannot bar non-Christian homeowners.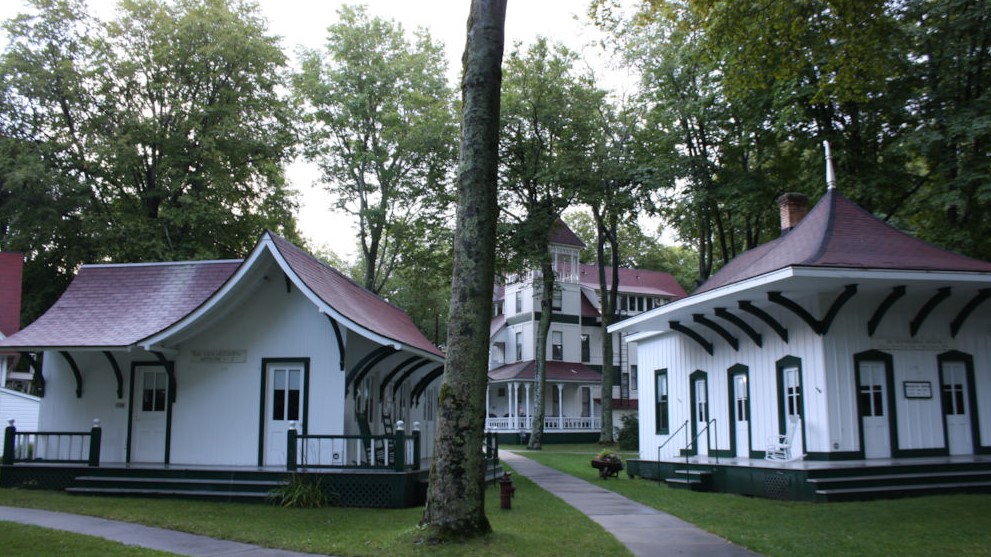 There are historic ties but no current operational oversight between Bay View and The United Methodist Church.