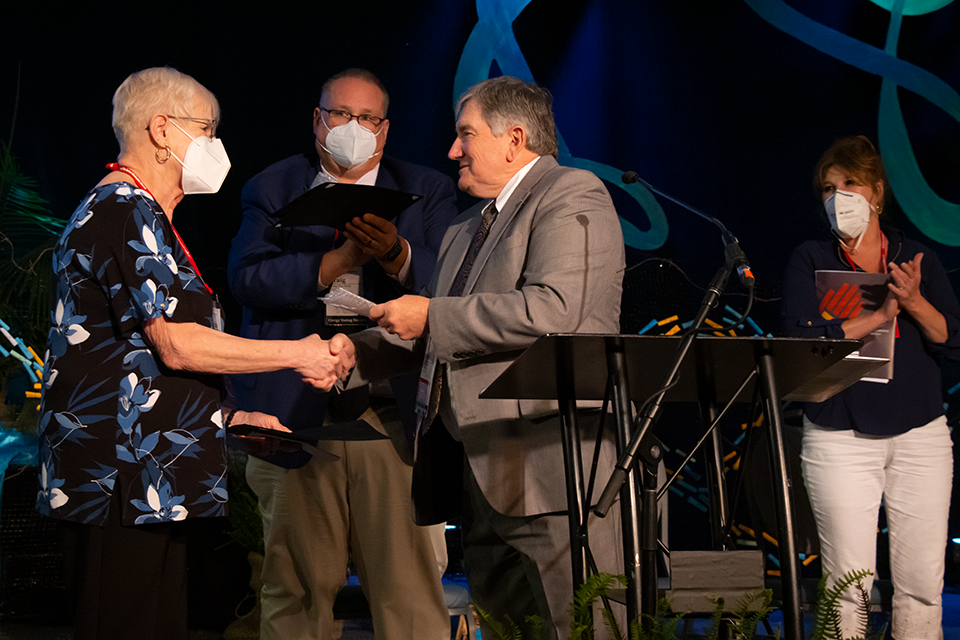 Awards and recognitions were given to individuals and congregations at the 2022 Michigan Annual Conference in honor of outstanding service.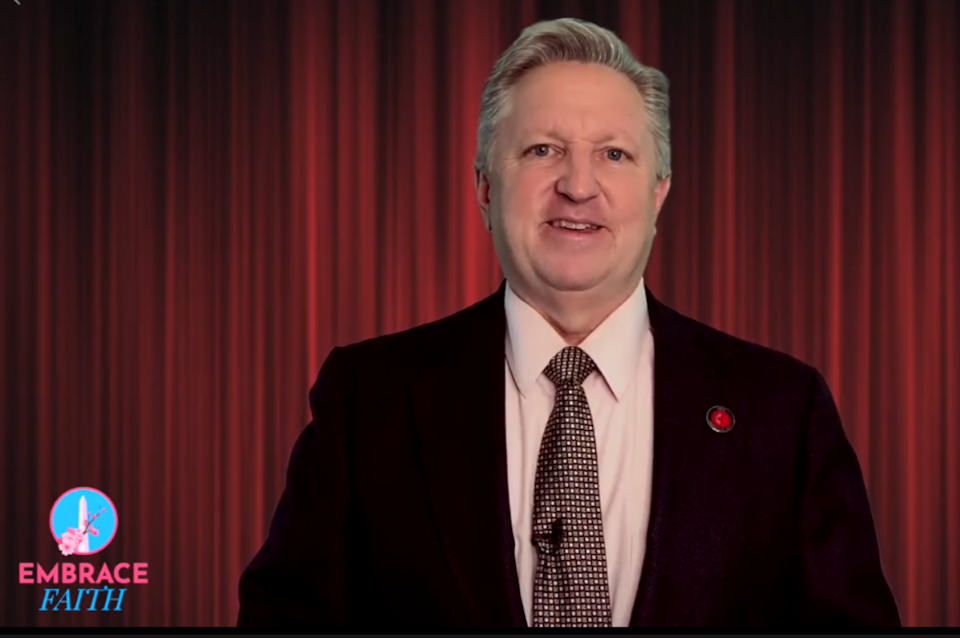 UMAC recognized Michigan Conference Communications for their excellence in Digital Publications, Writing, and Publicity and Advertising at their virtual gala on May 21, 2020.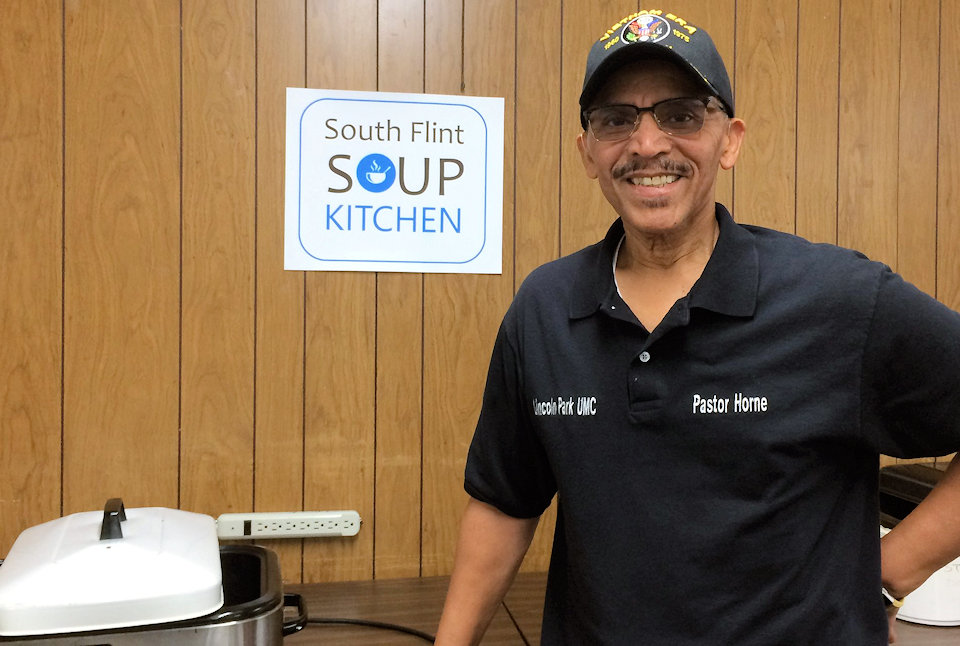 The EngageMI Fundraising Challenge raised $30,119 from 309 donors in three weeks. An additional $13,000 in prizes were awarded. Thank you for your gifts!