Need more help?
Director of Congregational Vibrancy Dirk Elliott
Congregational Vibrancy Executive Assistant Jodi Fuller
Reach Summit 2020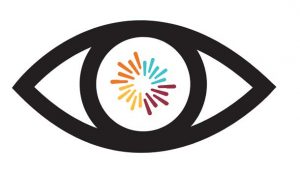 What's Your Vision?
Join us Saturday October 24th, 2020 for a One Day ONLINE REACH Summit!
CLICK HERE for More Information
REGISTER NOW By CLICKING HERE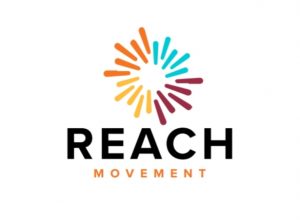 Continue learning throughout the year by participating in a REACH Network Group or accessing our REACH resources. Be inspired to transform your church and REACH new people with the good news of Jesus Christ.
How to Welcome and Connect with Church Guests Online - Melanie Smollen, Missional Strategist
Churches of every size are now meeting online for worship and experiencing the blessing of new people attending their services for the first time. Learn ways your church can be intentional about welcoming and connecting with guests online before, during, and after the service.
Discipleship Ministries present RE-Launch: A video conversation on Embracing the Ministry Possibilities of 2020. This one hour presentation will help your local church prepare for a time when pandemic restrictions are lifted and you are able to engage in-person. Please take a moment to download the study guide before clicking on the video player at right.
Study Guide For Re-Launch: A Conversation on Embracing the Ministry Possibilities of 2020