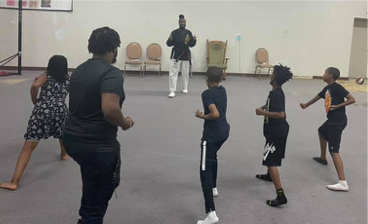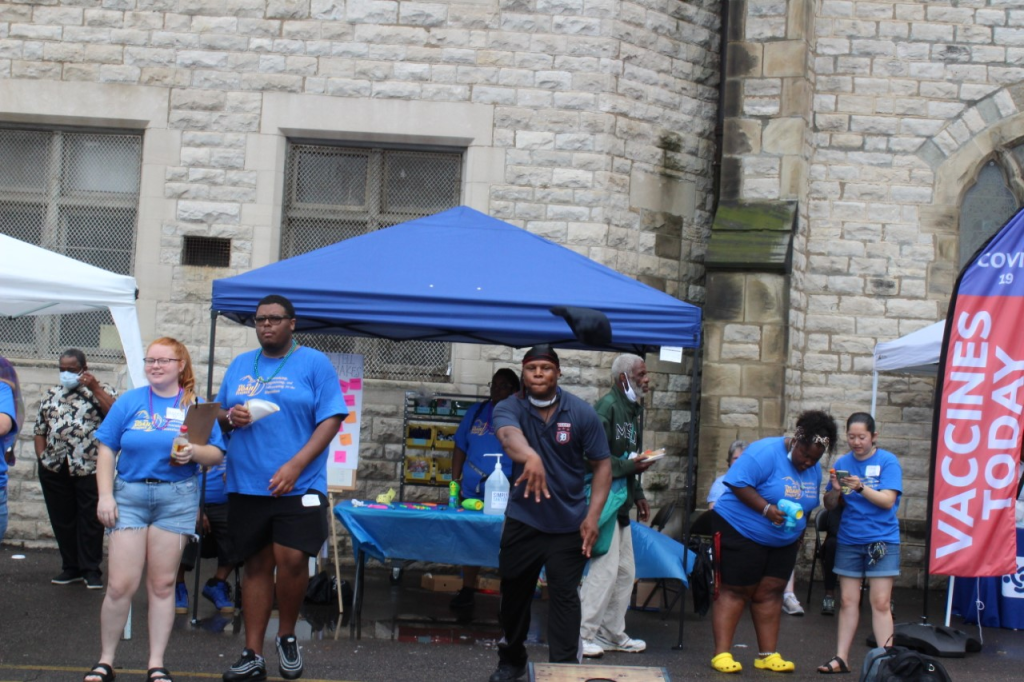 What are you doing this summer?
Young Adult summer ministry internship program applications are officially open for 2023!
Young Adult Summer Ministry Internship Opportunities with the MI UMC are not only paid, they're also;
-A great resume builder
-Meaningful
-Geared to your interests
-Designed to address justice issues including generational poverty & anti-bias/anti-racism
-Able to help you develop leadership skills
-Created to support local communities
-Fun!
Leadership Develop Training May 21-24

Site Orientation June 3-6
$600 weekly payroll or $15 hourly

Serve at one of the following summer programs!"
Overnight Camp Staff
Serve at Wesley Woods Camp and Retreat Center in a variety of areas including programming, lifeguard, or maintenance. Love camp? Live at camp for the summer and make a great camp experience for others!
CDF Freedom Schools
Join one of the Freedom School sites in Flint or Detroit as a Servant Leader Intern, working with children and youth in areas of reading and cultural enrichment. Founded during the Freedom Summer of 1964 Ella Baker founded CDF-Freedom Schools to ensure every child a healthy start, a head start, a fair start, a safe start and a moral start in life and successful passage to adulthood with the help of caring families and communities.
Mission Intern Program
Serving with children and families experiencing poverty in either a kid's day camp setting leading daily programming and teaching Bible stories OR working in a UMC related non-profit providing essential services.
Ministry Exploration
Are you a young adult discerning a call to ordained ministry? Consider an eight-week internship in a local congregation (maybe even your own congregation) where you will serve alongside an ordained clergy person, assist in worship, learn about leadership of the local church.