A busy mother talks about why she and her kids overcome the temptation to be "Mattress Methodists" on Sunday morning.
ANGELA JOHNSON
Rethink Church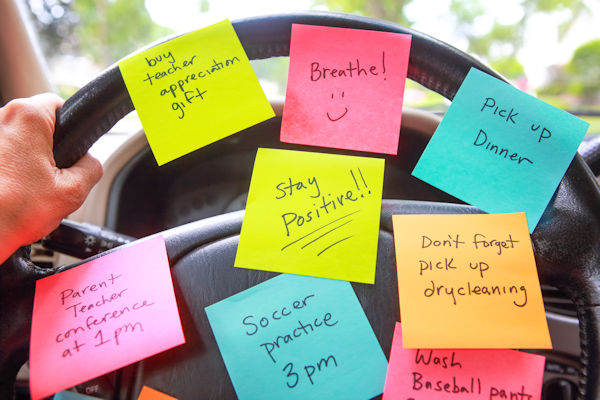 The lazy days of summer are coming to an end. Gone are the family reunions, vacations at the beach, and visiting favorite amusement parks. For some the summer marked first-time-sleep away camp adventures, sports tournaments, and robotic competitions. It is still hot outside, but August and early September mark the beginning of school. Family game night will be replaced with homework and projects. Online video game tournaments with friends will be replaced with late night study sessions and writing papers. And short sets and sandals will soon be replaced with sweaters and boots.
For many families, the end of summer also means the start of what we call in my home, "THE CRAZY SCHEDULE!" I know I am not the only one with "the crazy schedule": juggling your schedule, the kids' schedule, meeting deadlines, getting a healthy dinner on the table, and making time for family activities. With all the shifts in activities and responsibilities, one thing in our family does not change…we go to church! That's right, even with the crazy schedule we go to church. There are certainly Sundays when we want to be what some jokingly call "Mattress Methodists," but we make our way.
Last Updated on September 20, 2022