It's hard to believe that we are in the final month of 2019.  The final paper statements went out in the mail last week.  If you have any questions or concerns, please contact me.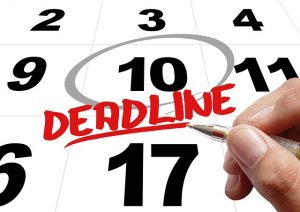 Below are a few things to remember as we close the year:
1.  The 2019 Conference Ministry Shares deadline is January 10, 2020.  Please make sure that any donation for 2019 is on my desk on or before this date.  Online payments for 2019 must be made before December 28, 2019.  This is to ensure that it is deposited into the correct year.
2.  We also know that Churches are sometimes eager to pay 2020 Ministry Shares early in the year, but we would ask that you please wait to turn these funds in until after 2019 is closed, January 15th.  Keeping the donations between 2019 and 2020 separate are vitally important.
Thank you for all of your work!