One disaster after another has filled the headlines in recent weeks. UMCOR and The Michigan Conference provide ways to restore the lives of neighbors near and far.
34 UMCOR grants totaling an estimated $783,700 were distributed in 2020. The Michigan Conference received $110,000 to address the flooding in the Great Lakes Bay Region on May 19.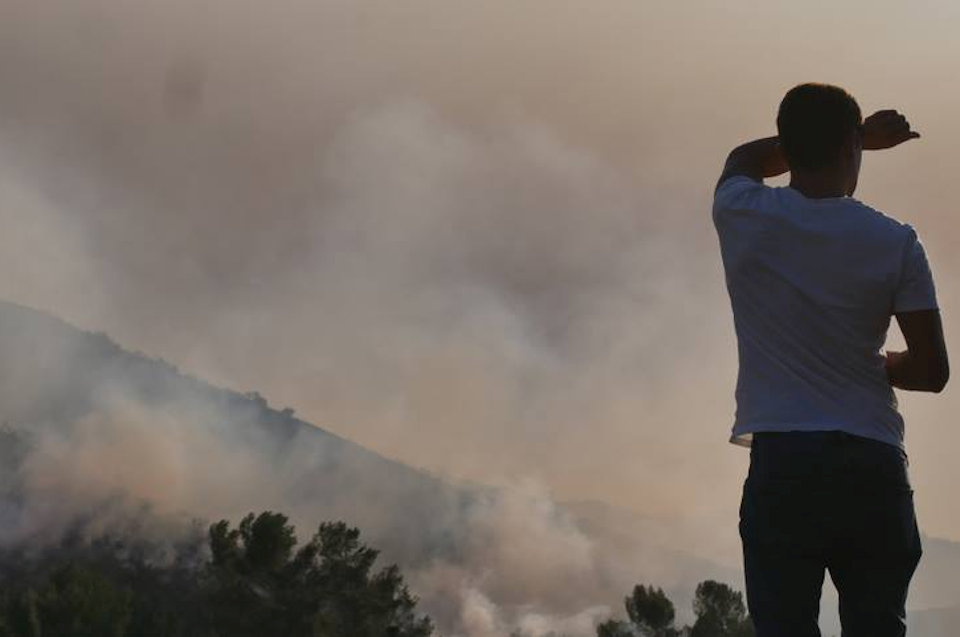 In the middle of a desolate wasteland, United Methodists are there as Northern California wildfires continue to take their toll.