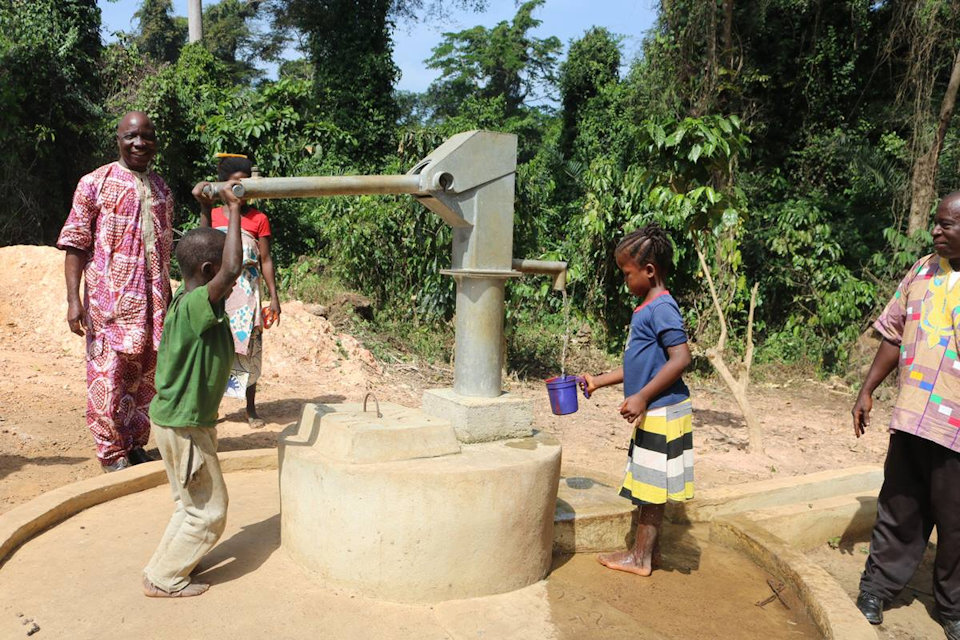 A Water Justice Summit held in Detroit, January 24-25, 2020, will draw participants from around the world with the goal of uniting to protect God's gift of clean water.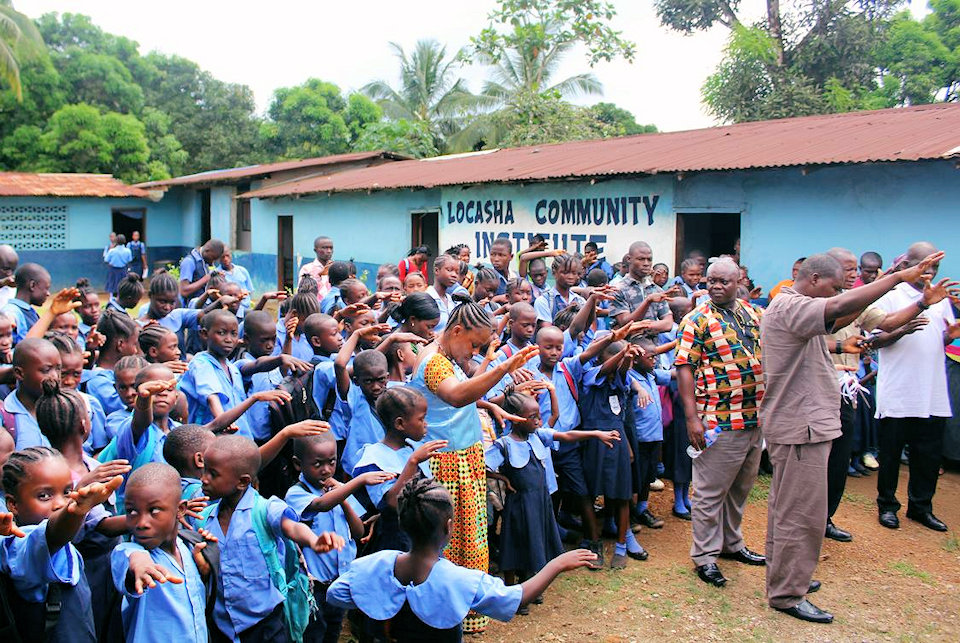 The Rev. Jon Reynolds explains how Michigan Conference support of ministries in the Liberia Conference makes a difference for Jesus Christ.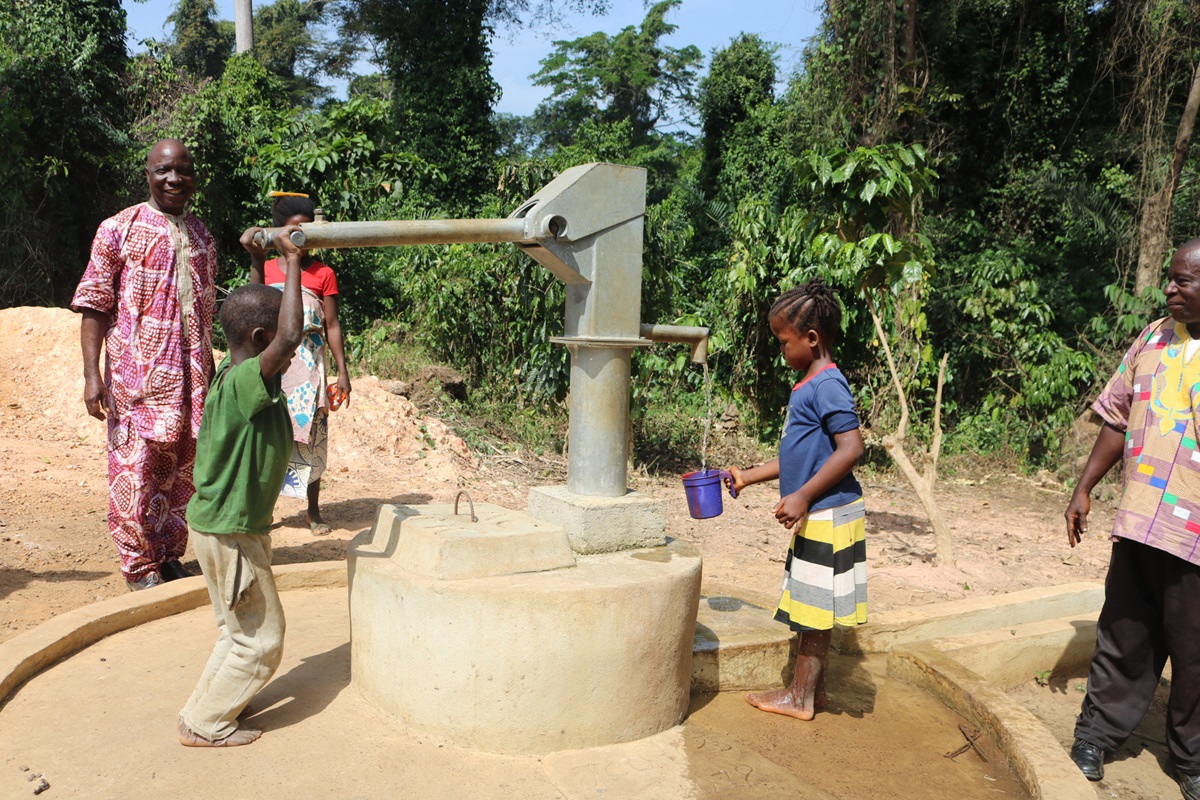 Water for Life, a project of The UMC in Liberia, has plans to build at least five water wells in Guinea.