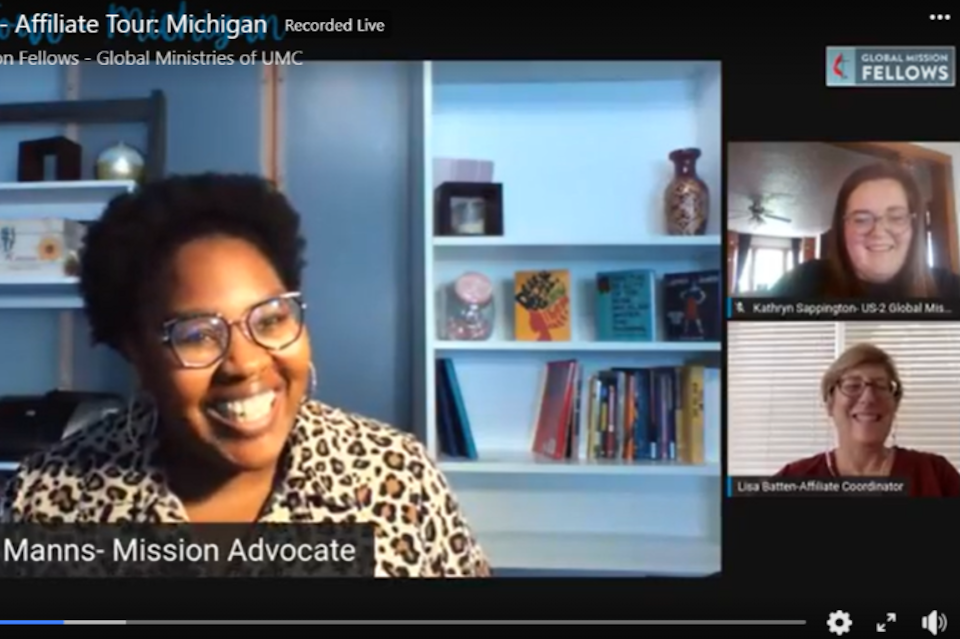 Here are two great opportunities to get acquainted with young adult missionaries in Michigan. Join the conversation October 8th at 5pm.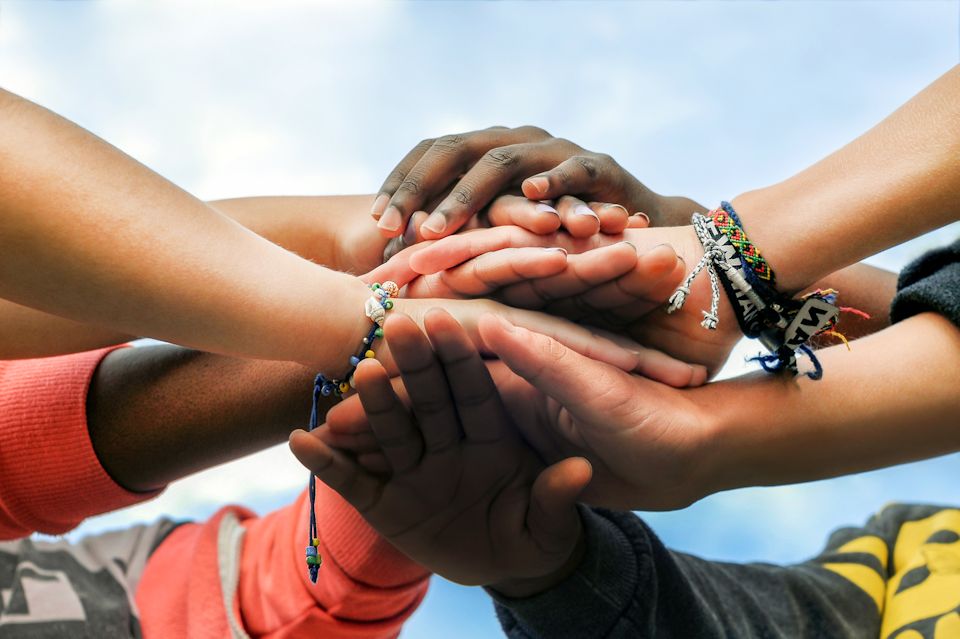 Three young missionaries, US-2s, were commissioned this month. One leaves Michigan for service in Florida. One arrives in Kalamazoo from Florida. The third left Illinois and is now in Detroit. God bless them all!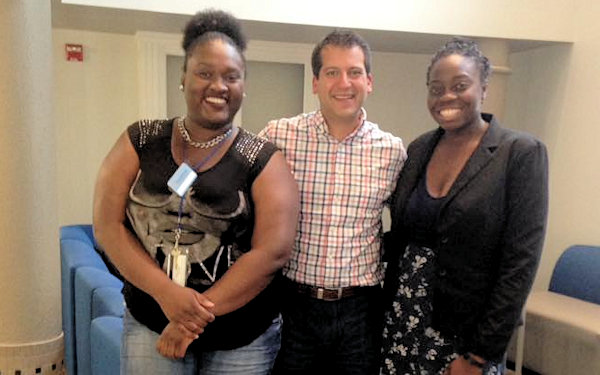 Two Haitian-born missionaries from Florida talk about their ministry in Detroit.