Tag:
University United Methodist Church
University United Methodist Church, East Lansing, MI, is a progressive, inclusive congregation, seeking a band led worship service leader. The ideal candidate will be proficient on keyboards, guitar and worship leadership, as well as worship software (will train). Must be a team player, able to rehearse a worship band, prepare media presentations and collaborate in… Continue Reading Contemporary Worship Director – University UMC, East Lansing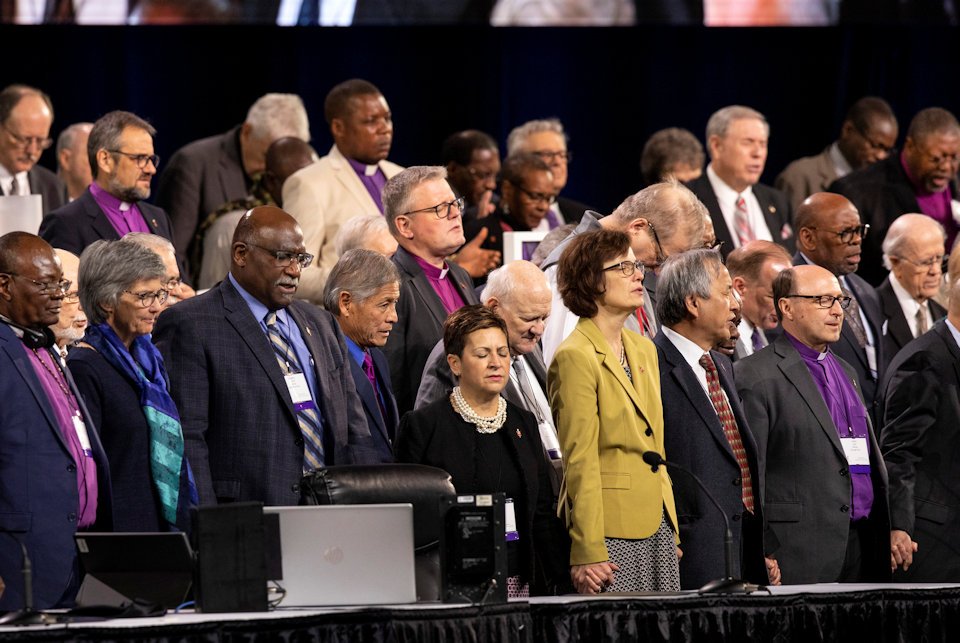 Bishop David Bard has announced four more opportunities for dialogue with him on actions taken at the 2019 General Conference.