Tag:
United Methodist Women
CANCELLED – Mission u "Finding Peace" is offered in four locations throughout Michigan. Gaylord First UMC Lake Huron Retreat Center Baldwin Hall at Albion College Troy Big Beaver UMC While each location offers the same courses, the length of the sessions and the settings are options for you to choose.  All locations are handicapped accessible. … Continue Reading CANCELLED – Michigan Conference Mission u of the West 2020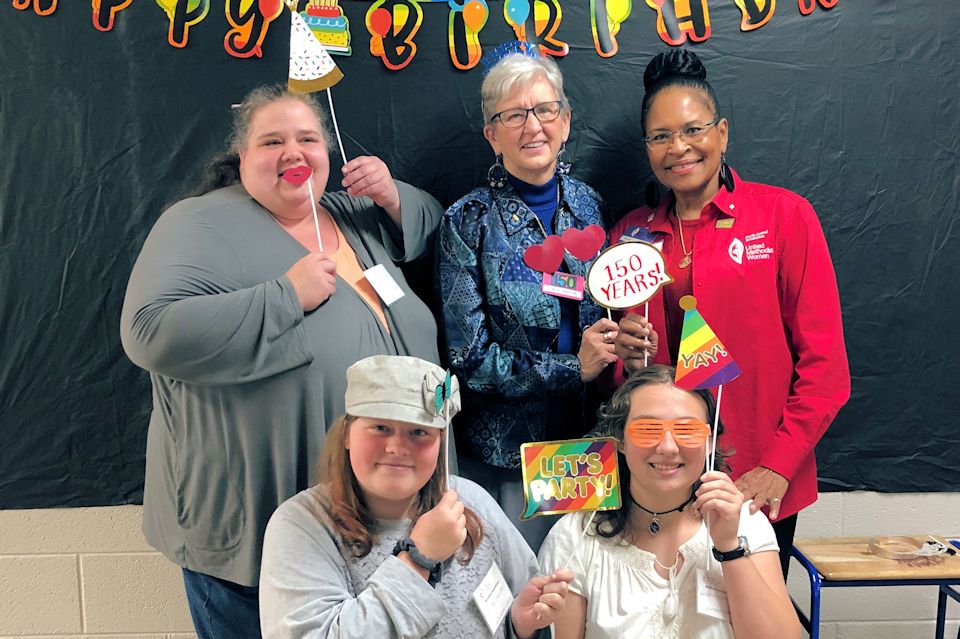 United Methodist Women is 151 years young and growing under the leadership of faithful women like President Linda Darrow, who leaves her post in December.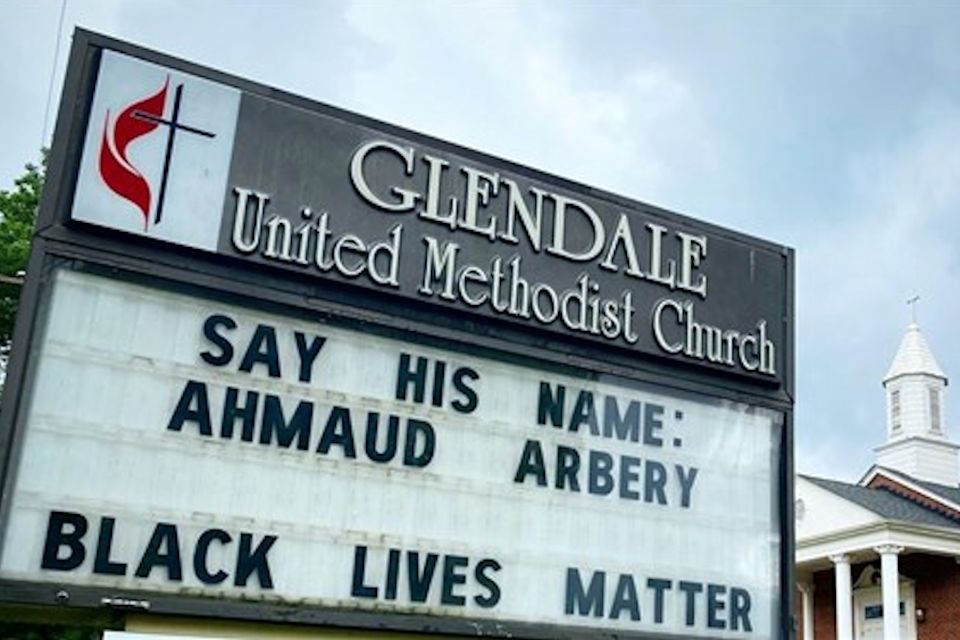 In the aftermath of the killing of Ahmoud Arbery, United Methodists, including the Rev. Dr. B. Kevin Smalls, are speaking out against the deterioration of race relations in the U.S.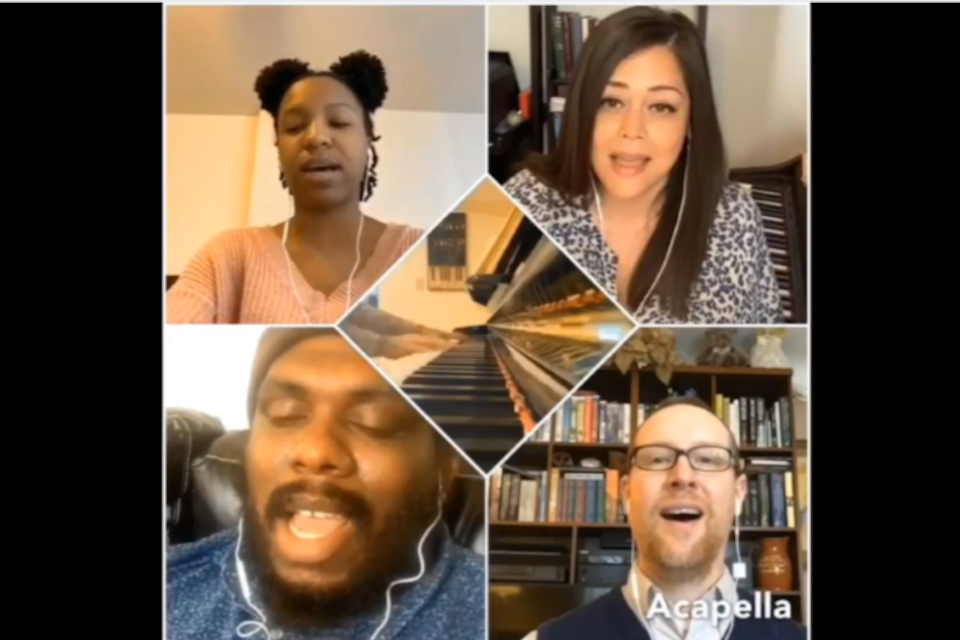 A local unit celebrates UMW Sunday online, and the Michigan Conference UMW provide a spiritual growth study by video. United Methodist Women remain alive in fulfilling their purpose.
While the UMC faces a time of change, UMW commits to keep needs of women and children front and center.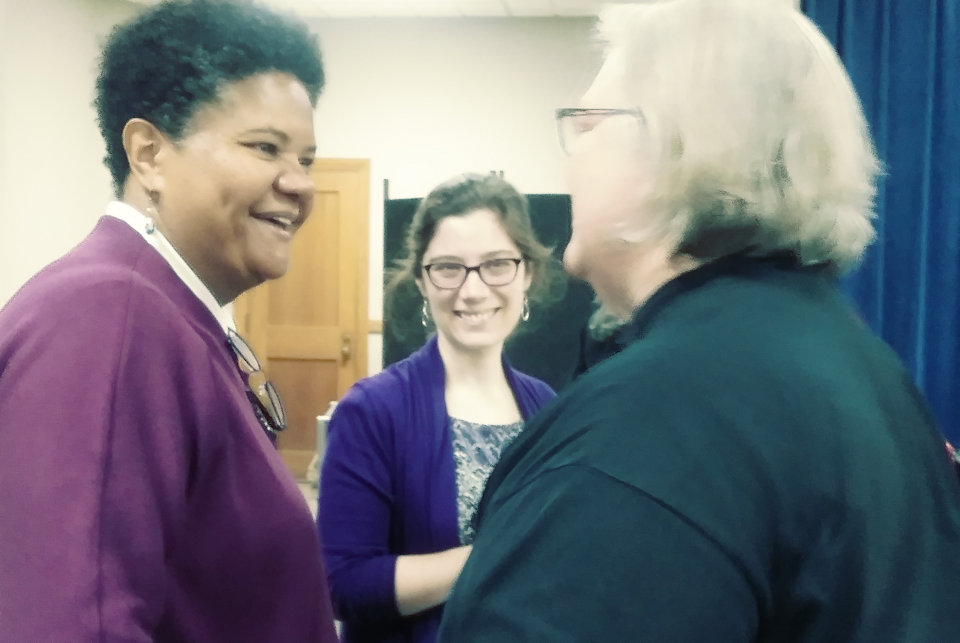 Seventy-eight persons gathered in Detroit on November 9 to participate in a workshop experience being tried by United Methodist Women worldwide.
United Methodist Women Greater Detroit District Invites you to a RACIAL JUSTICE WORKSHOP Presented by National United Methodist Women staff Come join in the conversation as United Methodist Women we continue to deepen our work by piloting new ways to support diversity, inclusion, equity and antiracism at a district level. Saturday, November 9, 2019… Continue Reading Racial Justice Workshop – Greater Detroit District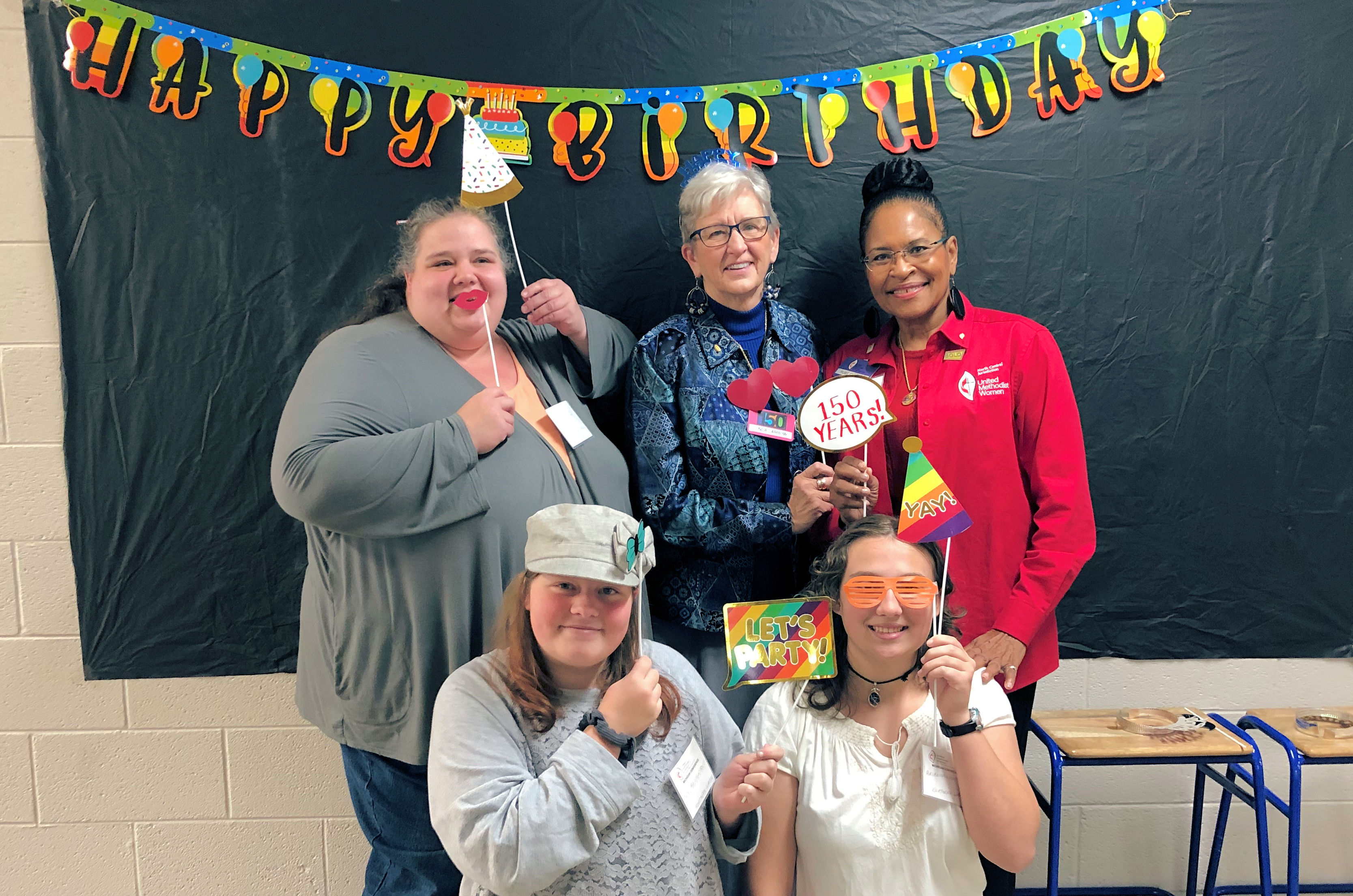 Howell UMC was the scene of the first Annual Celebration of Michigan Conference UMW. They now move 'together toward tomorrow.'
Celebrating 40 Years of Mission Learning! EVERYTHING you ever wanted to know about Mission u of the North without even asking! (Attendance at Mission u is by pre-registration.) WHERE:  First United Methodist Church, Gaylord, MI – 215 S. Center St., Gaylord, MI, 49735.  (989) 732-5380 – The church is handicap accessible. TIME:  Registration at 9:00… Continue Reading 2019 Mission u of the North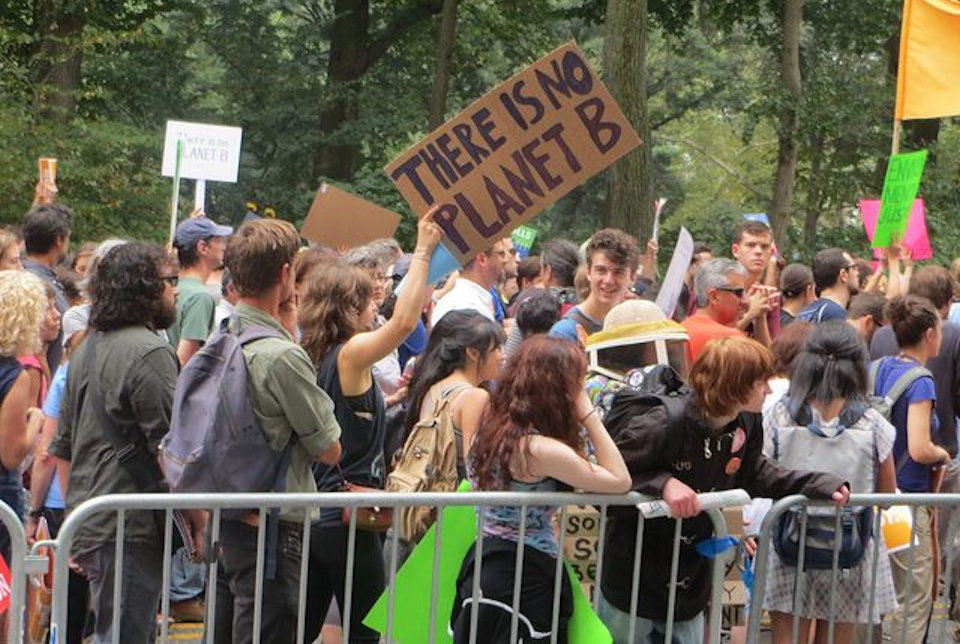 United Methodist Women announces that they are actively supporting the global student climate strike that will begin on September 20th.