Tag:
United Methodist Student Sunday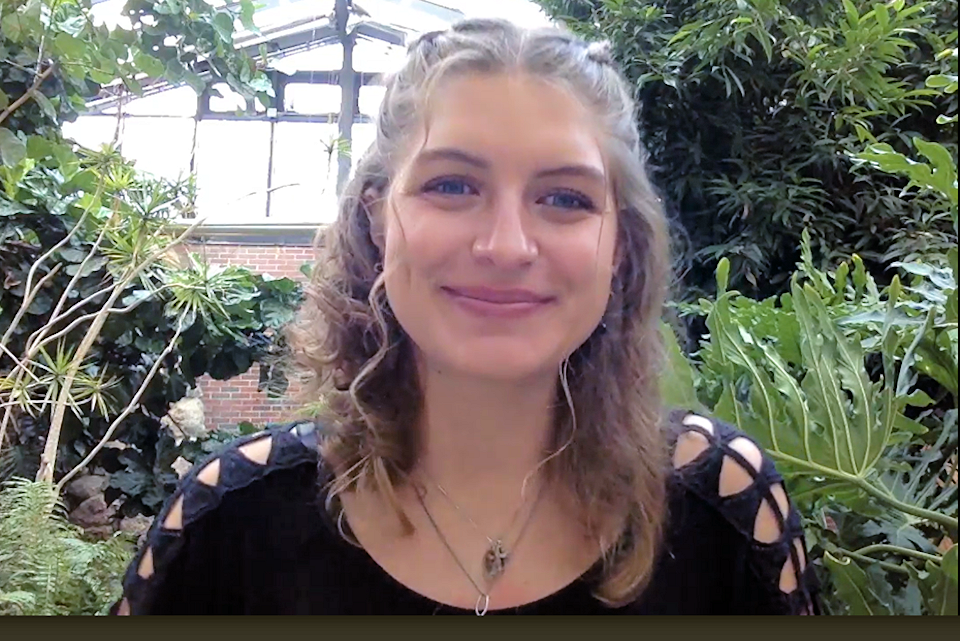 The General Board of Higher Education and Ministry provides loans and grants from the Student Sunday Offering. This year's offering is set for November 28.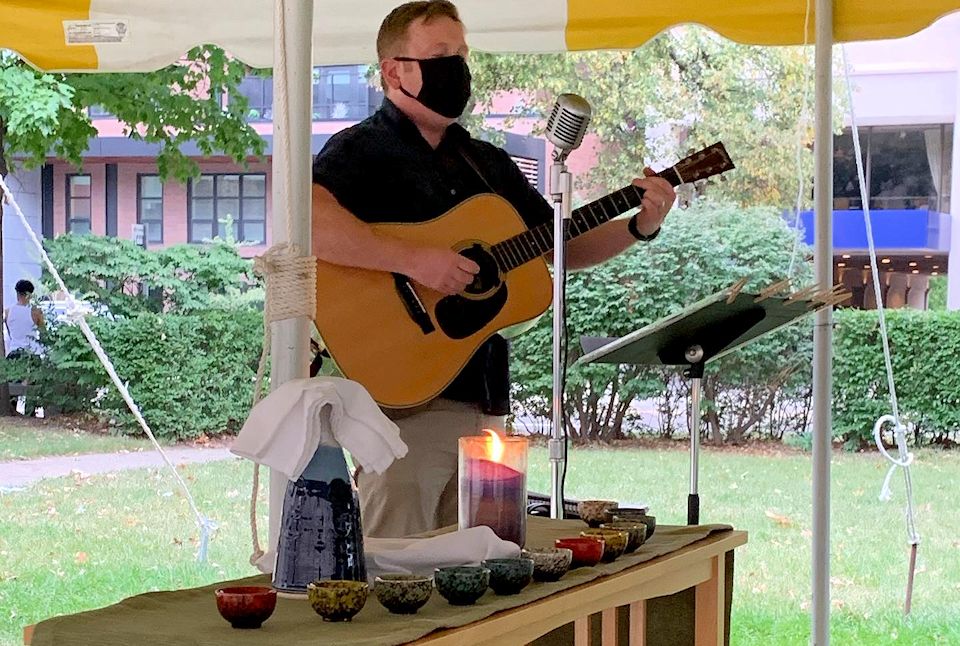 Tim Kobler and James Magee talk about a new year of campus ministry at the University of Michigan and Michigan State University. Two of eight Wesley ministries across the state.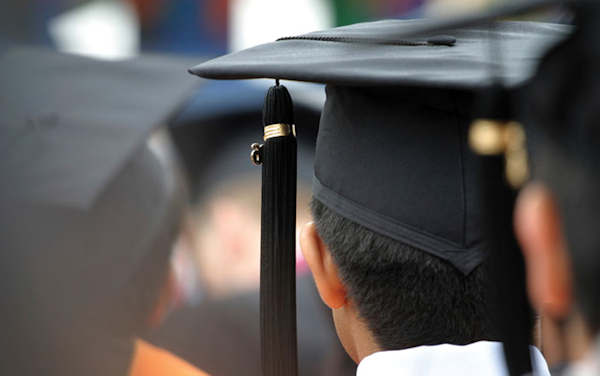 Michigan students benefit from scholarships coming from gifts to the Student Day Offering.