Tag:
Rev. John E. Harnish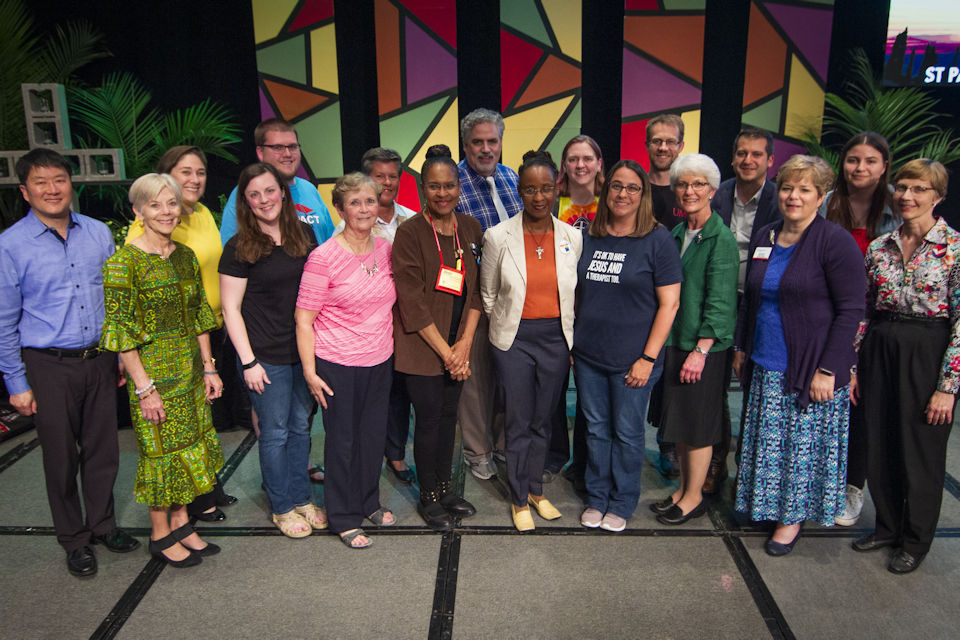 Michigan Conference delegates to the next General Conference reflect on the pluses and minuses of the delay caused by the COVID-19 pandemic.
On the eve of Aldersgate Day, the Rev. Jack Harnish encourages the proclaiming of God's redeeming love.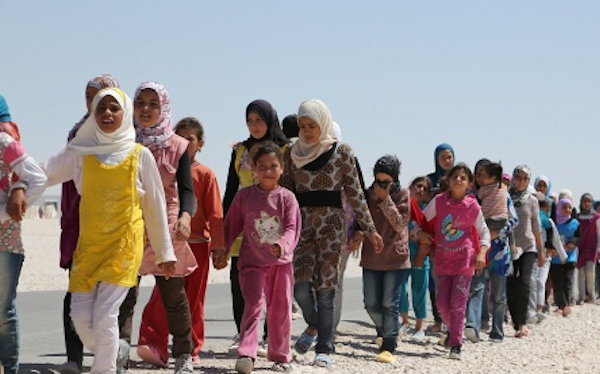 From Aleppo to Birmingham … a congregation aids in resettlement of Syrian refugees.