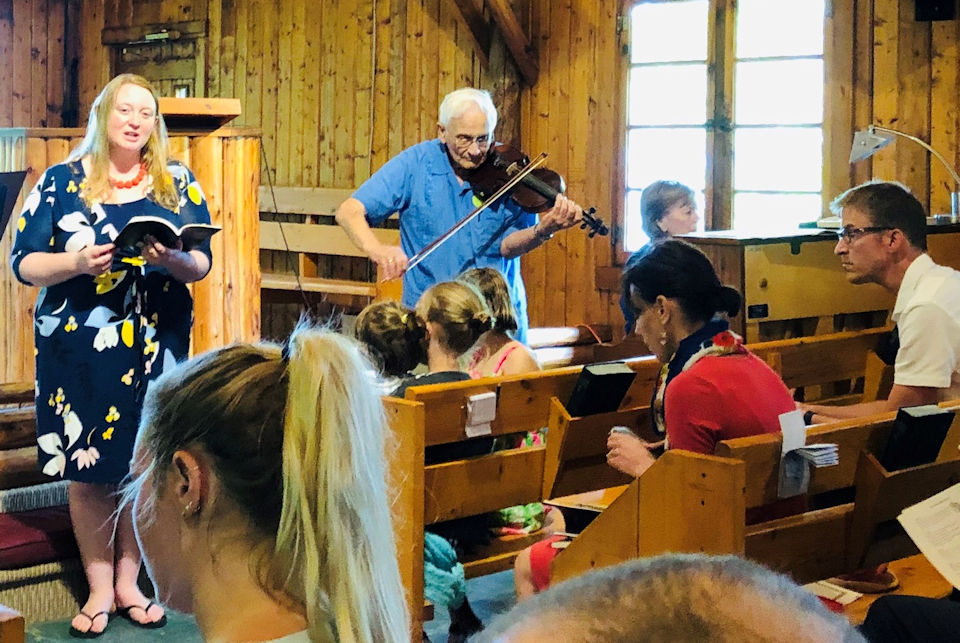 Motor City Wesley hosts a podcast called, "Here from There." These conversations with church leaders are meant to stir the faith and guide the path of listeners.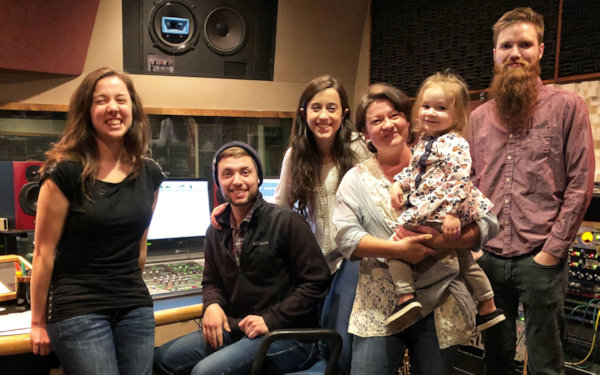 In the garden and in the recording studio, these students built community during spring break.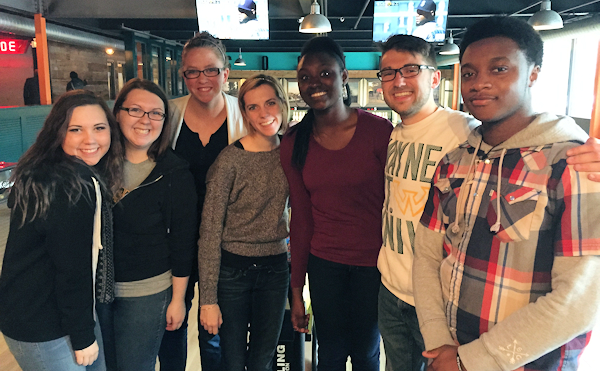 The Motor City Wesley Foundation is experiencing new areas of growth as they pursue ministries that encourage diversity and cultural exchange.