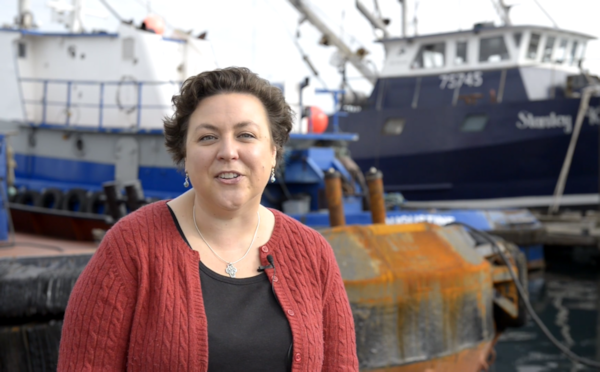 United Methodist Women in Michigan invite all to participate in global education through Mission u . The West Michigan and Detroit Conference United Methodist Women have announced the dates of… Continue Reading 2018 Mission u July-August 2018
Climate justice,  human sexuality and Latin America are the UMW studies offered at Mission u 2016.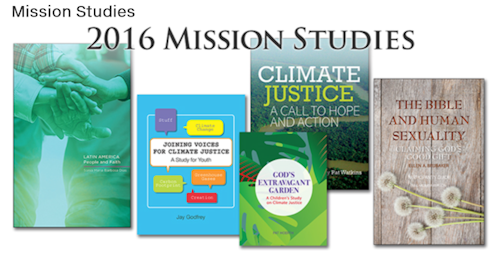 The United Methodist Women announce four new studies, one authored by a clergywoman from West Michigan.