From: Greater Detroit District — Nardin Park UMC … To: Mid-Michigan District — East Lansing: University UMC. This full-time appointment begins July 1, 2022.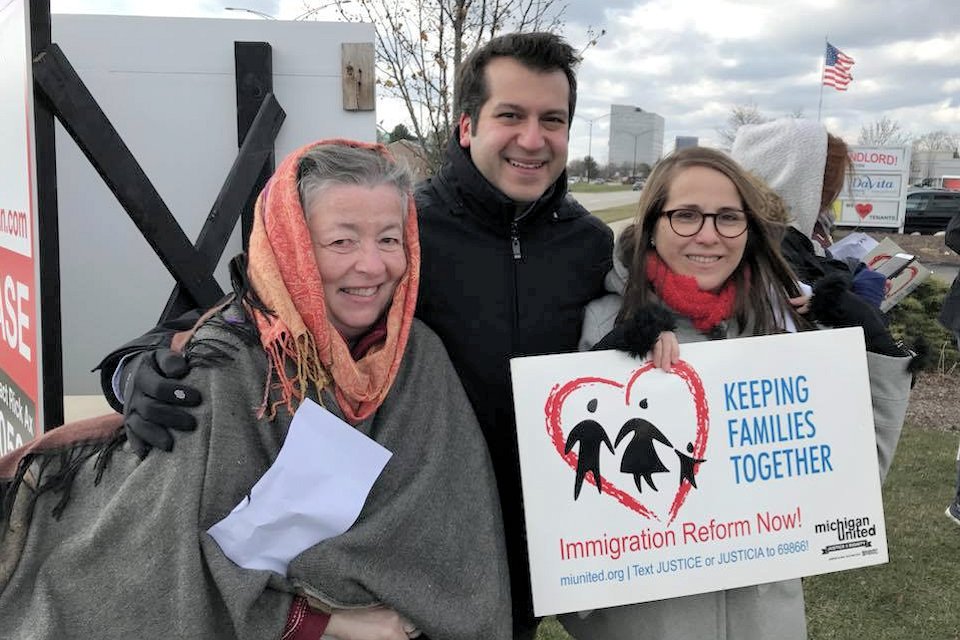 When crises seem too large to overcome, it's important to remember that each and every person can bring about change. That was the message of the 17th annual Keep Making… Continue Reading Keep Making Peace makes a difference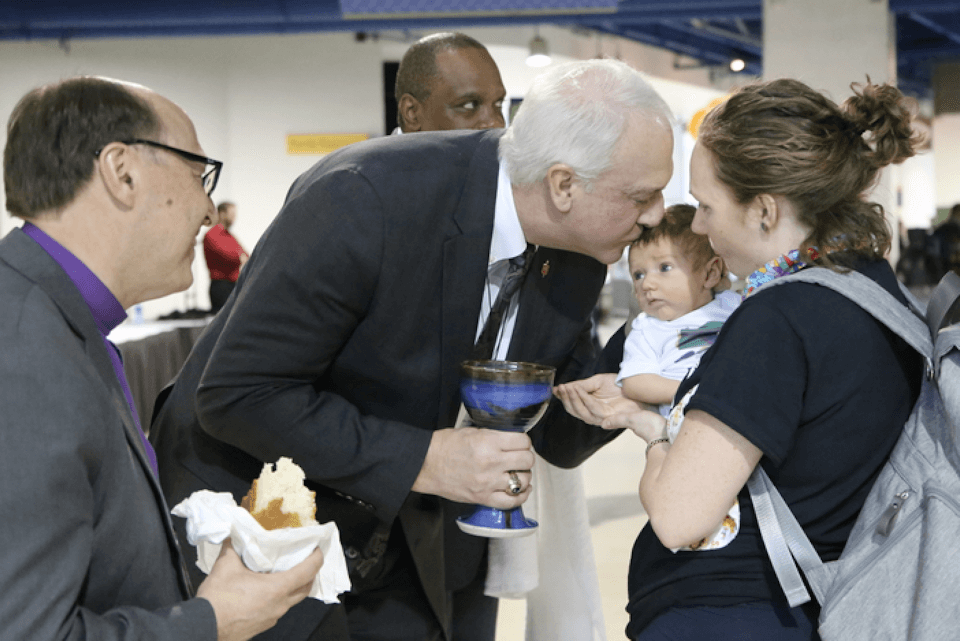 Our daily email updates and Facebook Live interviews reported GC 2019 through a Michigan lens. Here are your links to that special coverage.