Tag: Hispanic/Latino Ministries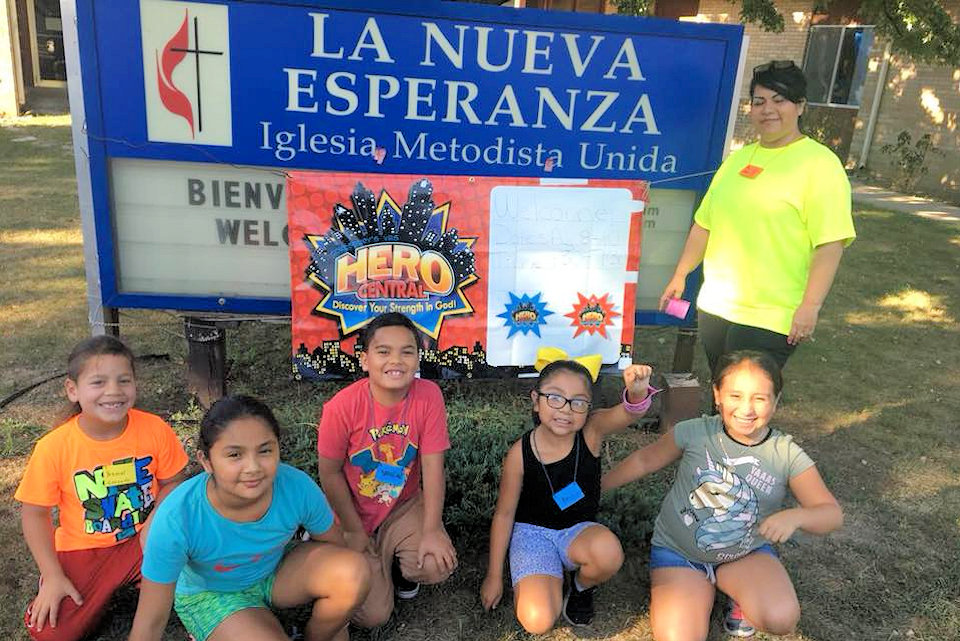 Sonya Luna, Michigan's Missionary for Hispanic/Latino Ministry, shares her excitement. Third in a series for Hispanic Heritage Month.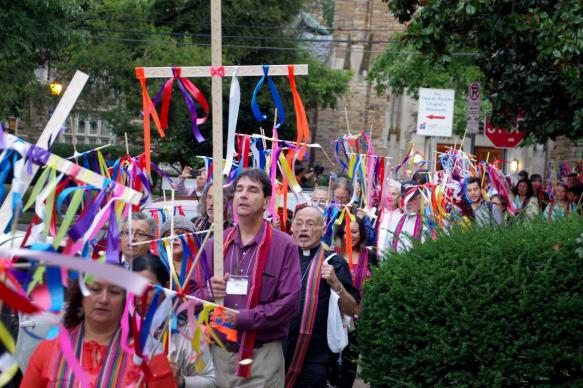 REV. GUSTAVO VASQUEZ UMC Director Hispanic/Latino Communications More than 100 clergy and lay leaders from six Christian denominations gathered Sept. 9-12 for the first ecumenical Hispanic/Latino training for church planters and missioners.