A Michigan Conference pastor shares her ongoing journey toward health and wholeness.
Register now for health screening and visit BenePro booth to have insurance questions answered.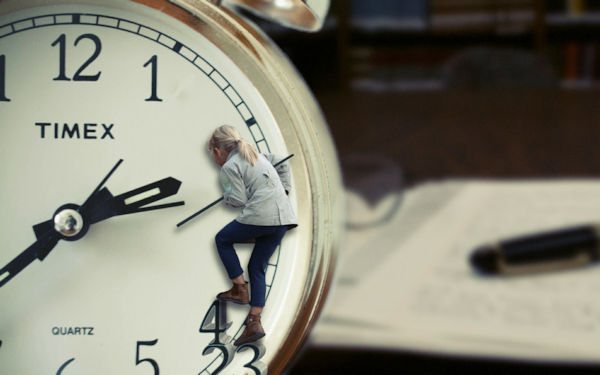 ReThink Church offers a  timely tip for organizing the 168 hours in your week.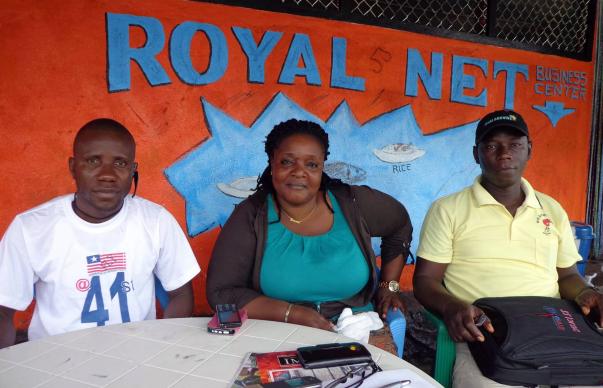 Liberia is now Ebola-free, but many stricken with the virus are experiencing health issues.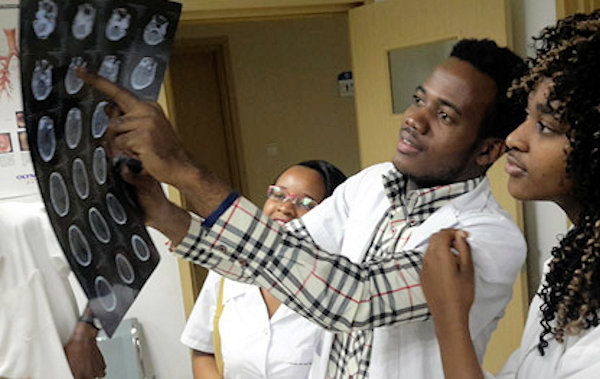 Ganta Hospital in Liberia will soon welcome three Crusade Scholars to their medical staff.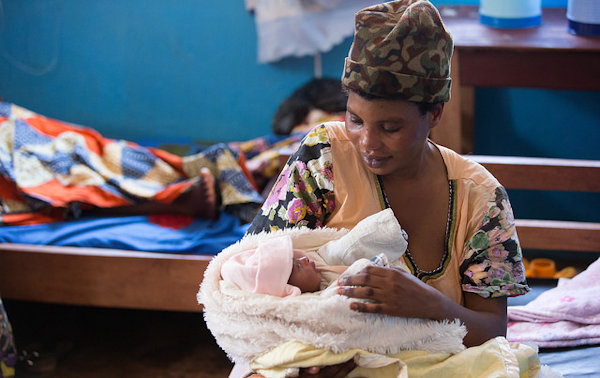 The United Methodist Church is moving closer to the goal of eliminating malaria for good.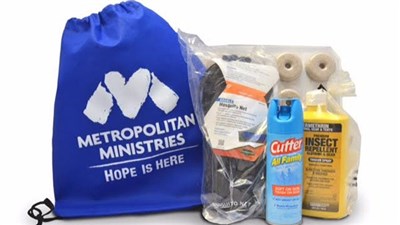 Florida's homeless have little defense against disease carrying mosquitoes. The UMC steps in to help.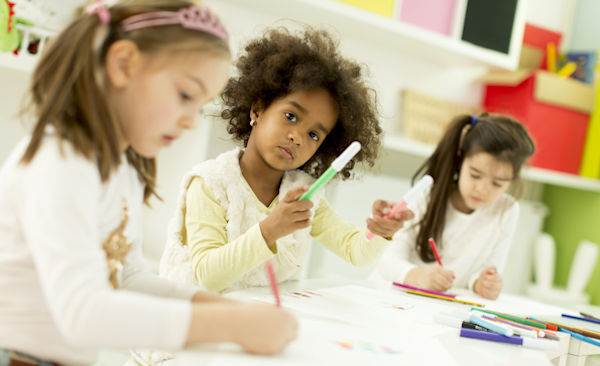 Bishop Deborah Lieder Kiesey will soon leave Michigan. The Area is invited to honor her with a gift to Flint's children.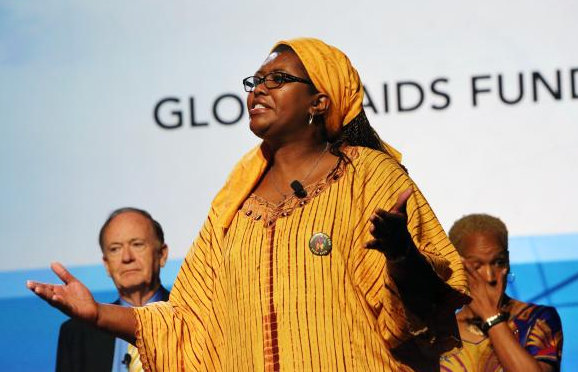 United Methodists partner with others to ramp up effort to eradicate AIDS by 2030.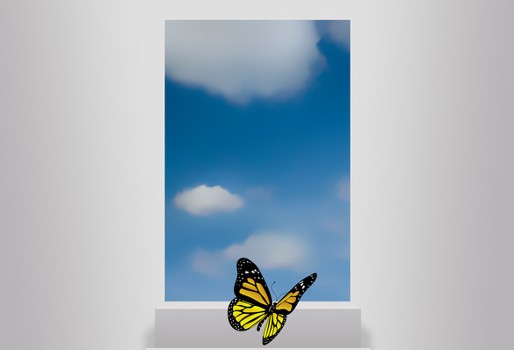 A retired professor of theology describes retirement as a time to step aside and move forward.