The world has changed. Does your church have a vision for the future? Vision Days are a great way to discover more about what it means to be involved in starting fresh expressions of church.  Vision Day provides the perfect opportunity to discover what it means to be the Church in new and creative ways,… Continue Reading Fresh Expressions Vision Day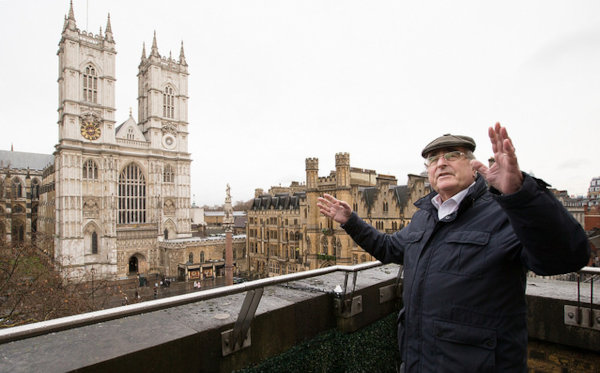 Grappling with decline, The Methodists in Britain looks to fresh expressions of being the church.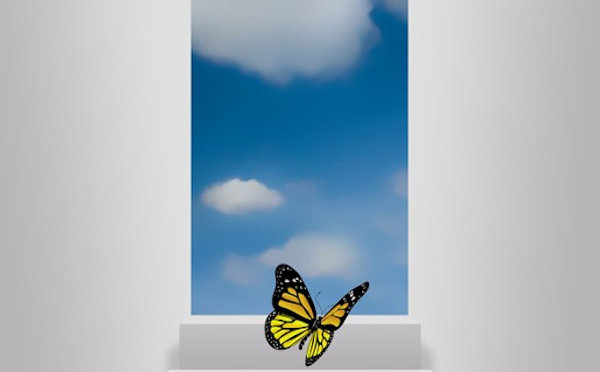 The movement began in Great Britain then jumped the pond to the U.S. Now Fresh Expressions is coming to Michigan.