Tag: Flint Water Recovery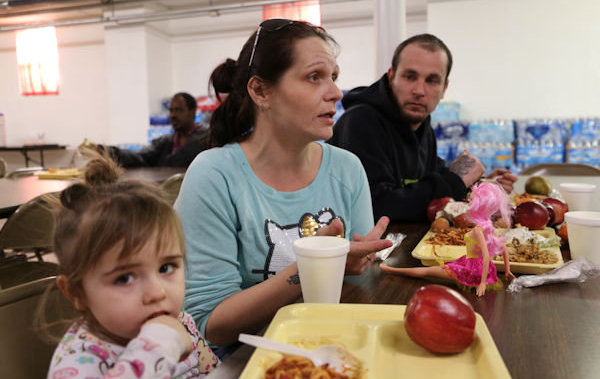 With State resourcing greatly reduced, The Michigan Conference is stepping up aid for Flint.
Greg Timmons, Executive Director for Flint Restoration for The United Methodist Church, provides an update.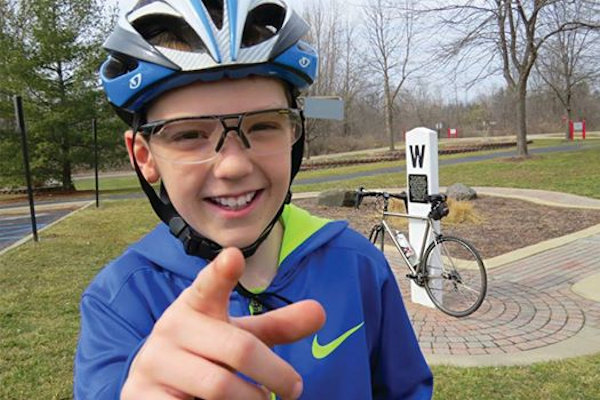 Ten-year-old Joshua Nystrom is riding his bike from Lansing to the Straits with a passion for clean water.