Tag: Copper Country Flood Recovery
Michigan is a pleasant place to live. However, it's good to know that, when the inevitable storms strike, there are leaders ready to provide assistance and hope.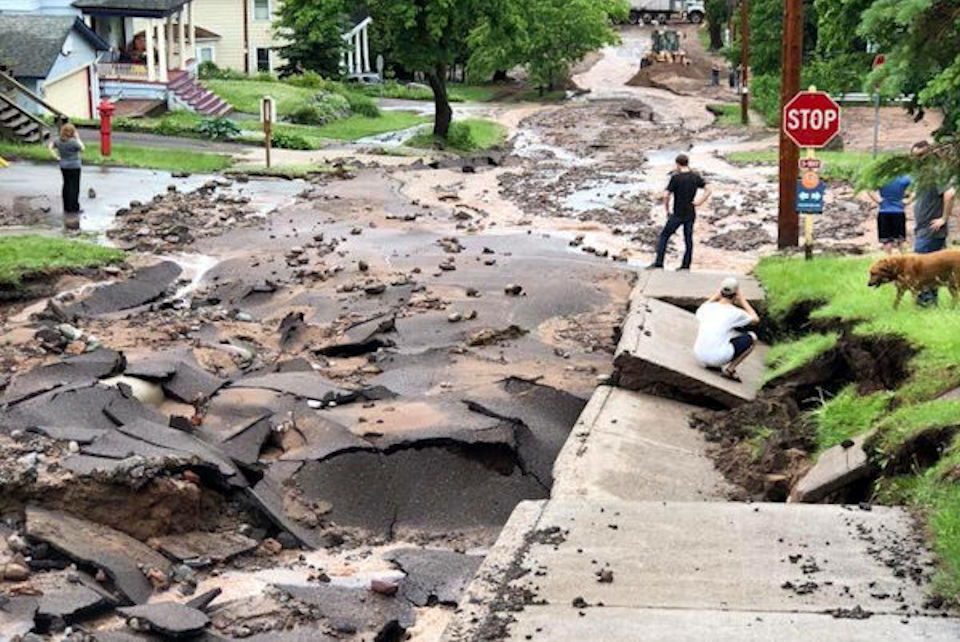 The fourth in a series, "UMCOR in Michigan," describes the work being done in Copper Country by two Case Managers serving those left behind from the epic Father's Day Flood.