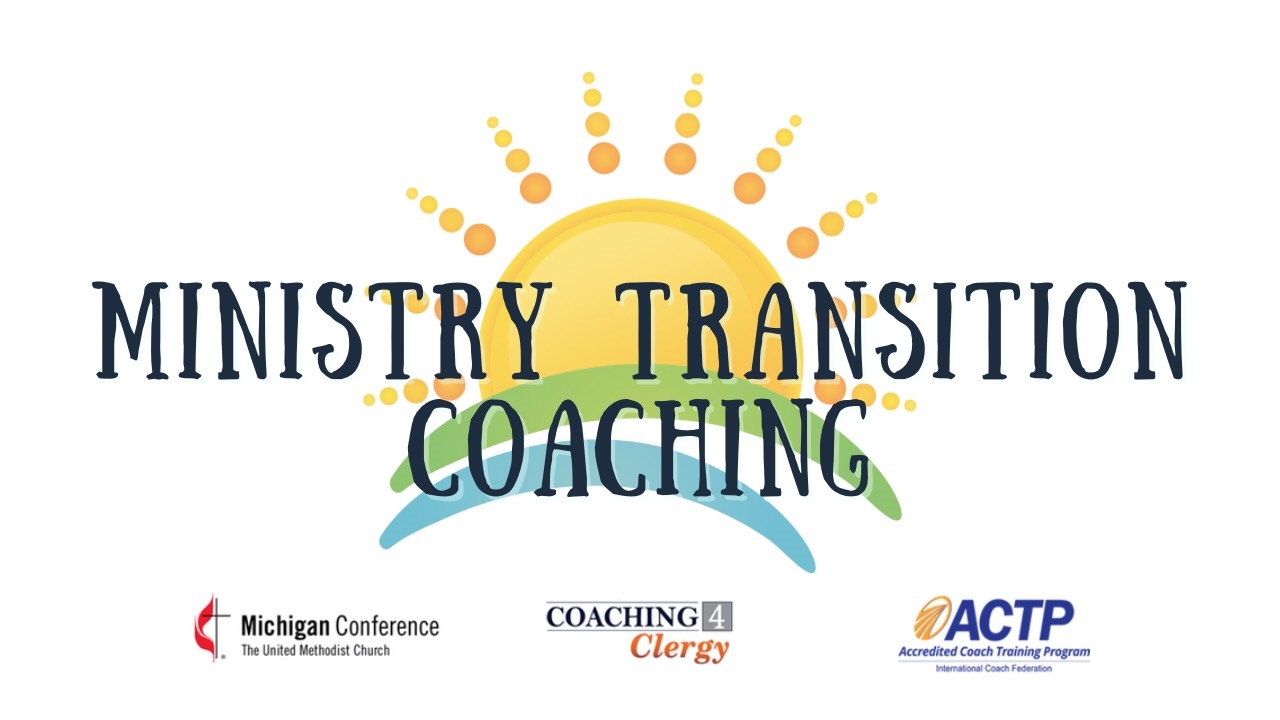 Explore Coaching – What is it and how you can be involved. Come and celebrate with us to learn more!  This event is free to all attendees. Join us virtually… Continue Reading Coaching Celebration
Three phrases from a high school track coach have stuck with Paul Perez over the years. Here's how they apply to the Michigan Annual Conference.
By the Rev. Paul Perez, this month's blog is part two of a series reflecting on the Michigan Conference's Strategic Directions. It focuses on the missional and connectional challenges facing… Continue Reading The challenges that face us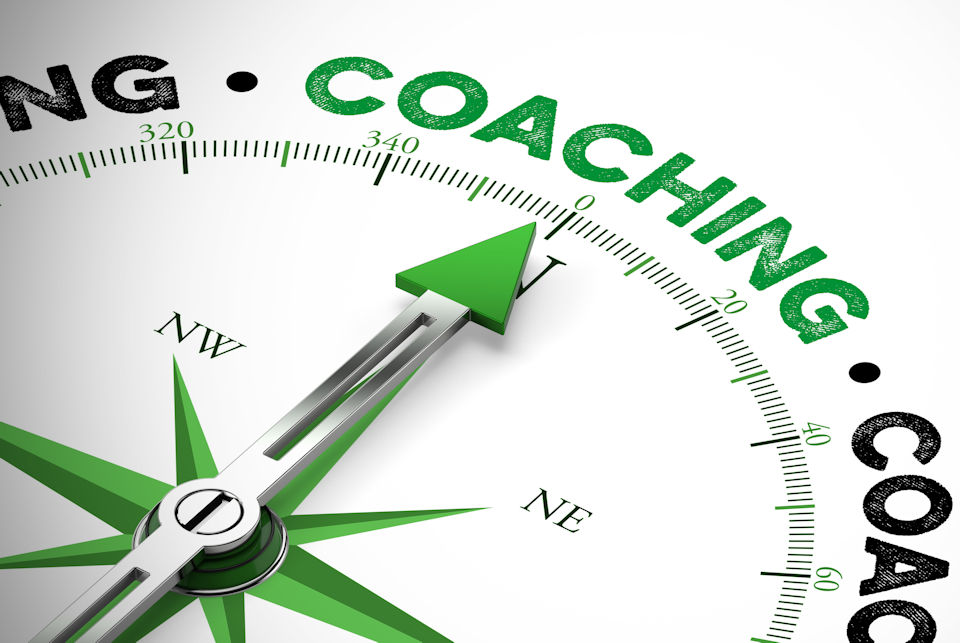 The Michigan Conference's lead coach, Naomi Garcia, explains the history of this significant initiative to develop a culture of coaching that is informative, transformative, and action-driven.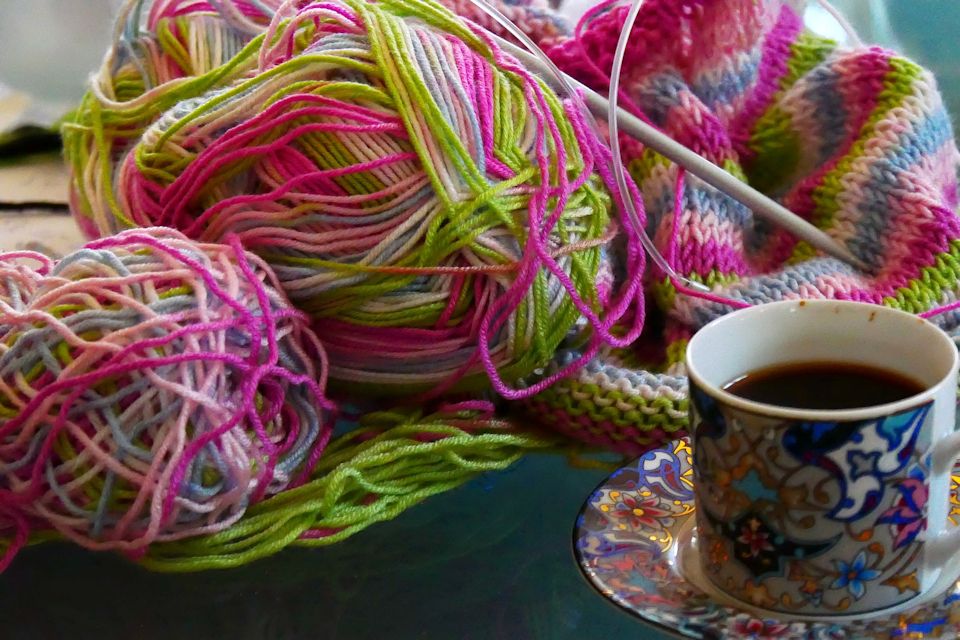 Coaching can be hard to describe. Naomi Garcia suggests that knitting–making and connecting loops into something attractive and useful–is similar to the coaching experience.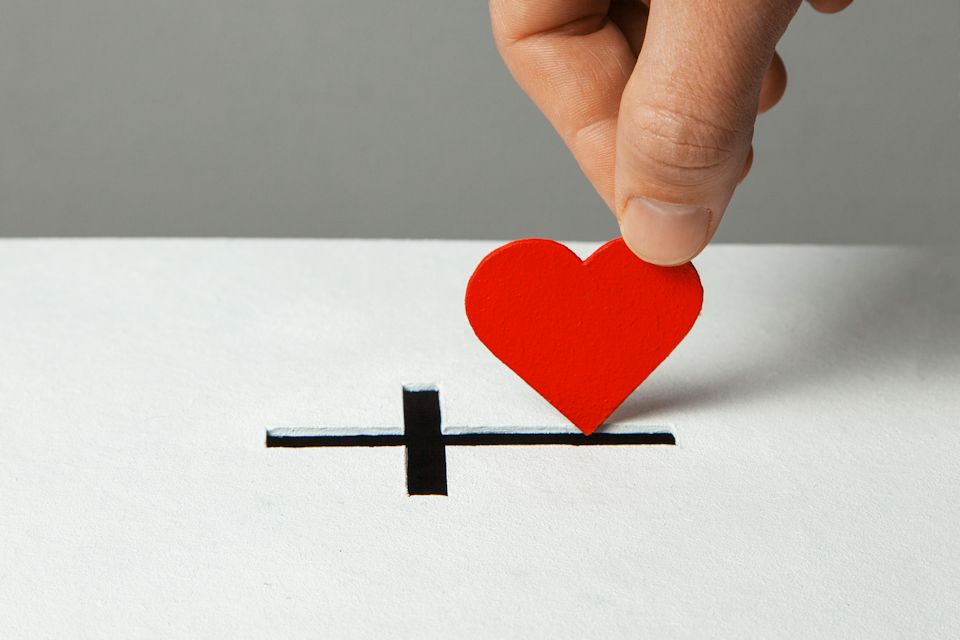 Fall is a time to focus on stewardship. And this fall is especially challenging. The United Methodist Foundation of Michigan has resources for local churches, including a new consultant, the… Continue Reading Michigan Foundation hires coach
Coach training and the Readiness to Launch network are two excellent online offerings from the conference office of Congregational Vibrancy. Sign up now! 
Step up your effectiveness as a leader and help others do the same. Basic Coach Training is your road to fresh insights and new action.