First of Three Saturday Session of Basic Coach Training. Basic coaching skills can dramatically step-up leader effectiveness, increase a leader's impact in the faith community and the local community, and prepare ministry leaders to effectively coach each other in partnerships with peers. It is ideal for supporting  friends, followers, leaders, helpers and supervisors.
Step up your effectiveness as a leader and help others do the same. Basic Coach Training is your road to fresh insights and new action.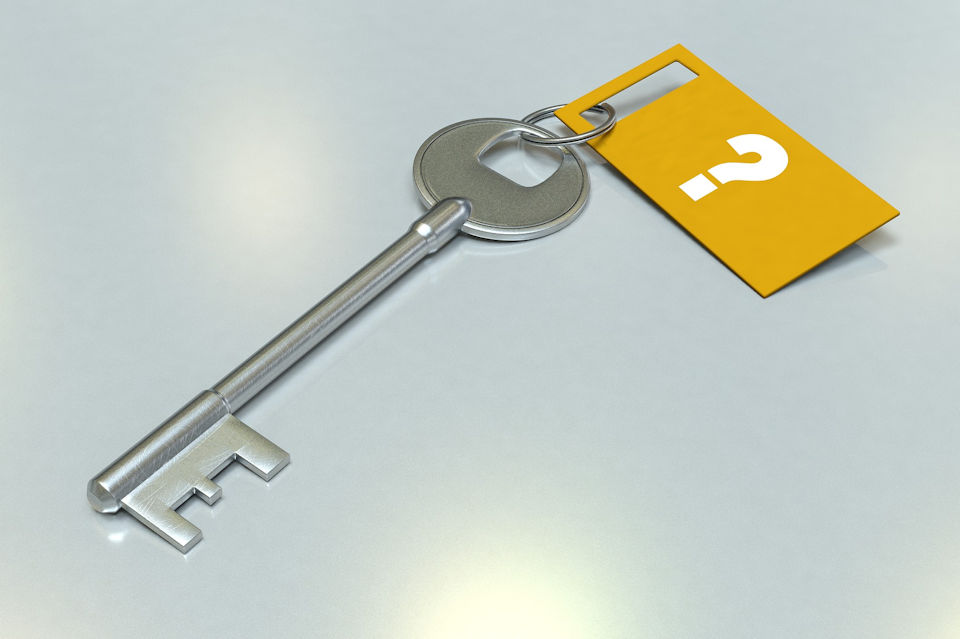 Coaches training begins next week. This is a great opportunity to enhance your personal and professional life while helping others by asking deep-diving questions to encourage new perspectives.
This is a VCI training event for all coaches and consultants. Others are invited to attend as well. Continue Reading From Membership to Discipleship