Tag: Cass Community United Methodist Church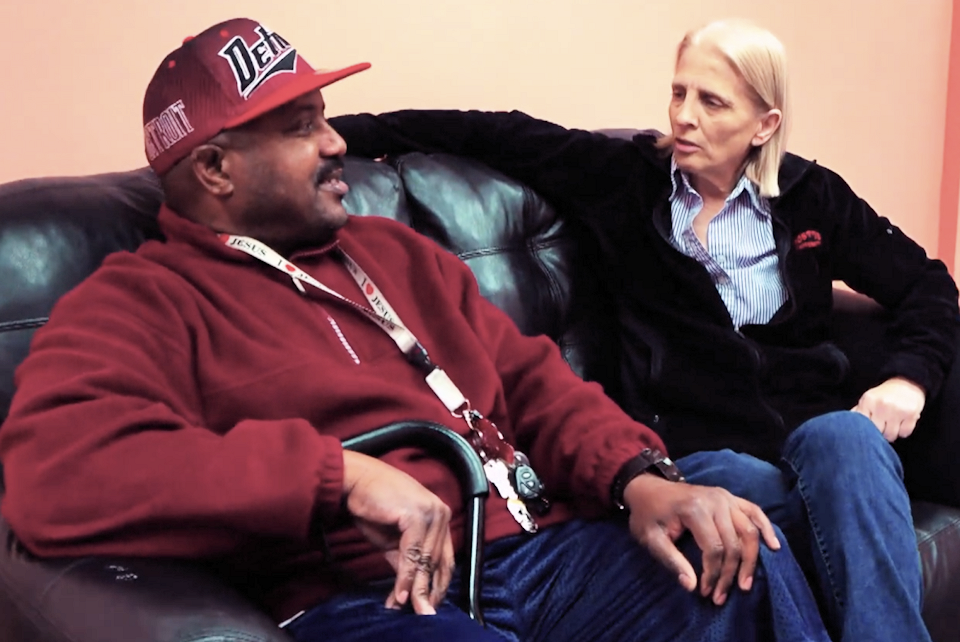 A video produced by United Methodist Communications shares the dreams of a creative Architect for God, the Rev. Faith Fowler, pastor of Cass Community UMC in Detroit.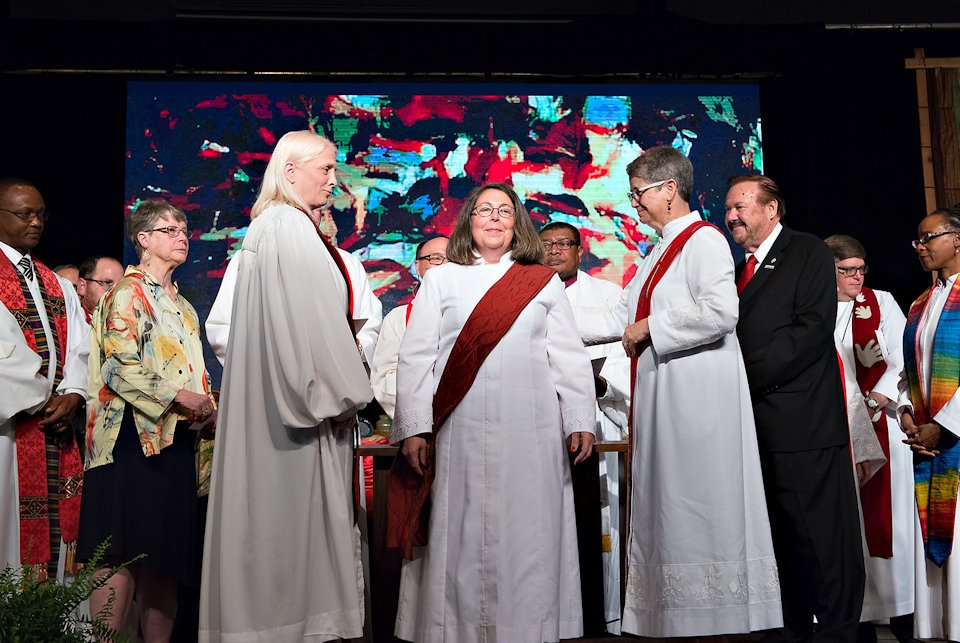 The Rev. Sue Pethoud, a Michigan Conference deacon serving the Detroit Cass Community, shares in a blog posted by GCOSROW.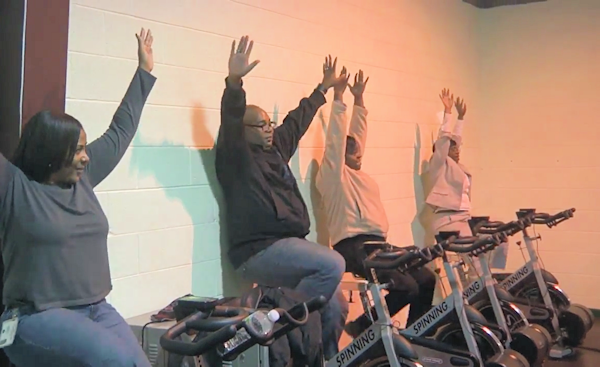 ReThink Church celebrates how the Spirit is at work at Cass Community Services.